Snipe Builder George Joiner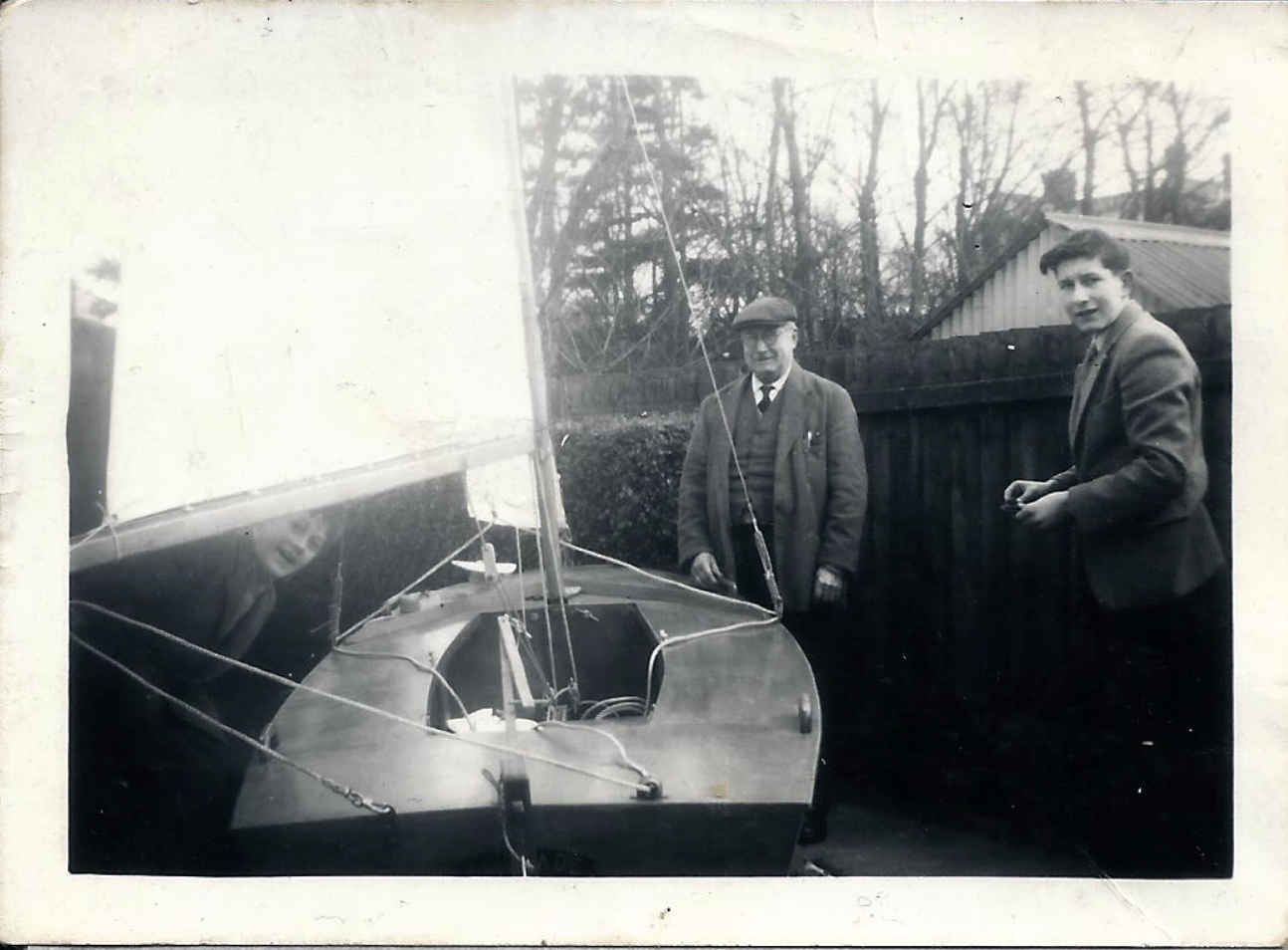 by Sarah Mees
His parents, George and Jane, were born in Scotland.  His father was a ship rigger.  George was born in South Shields area and lived in Hebburn until at least 1901.  In 1911 he was lodging at a house in Duncairn, Belfast; he was a Ship Joiner.  He married in 1913.
George built and sailed Snipe "Babacita".  From 1938 he sailed Viking "Thora".  In June 1947 he is recorded as sailing Snipe "Moonbeam", all at Strangford Lough Yacht Club.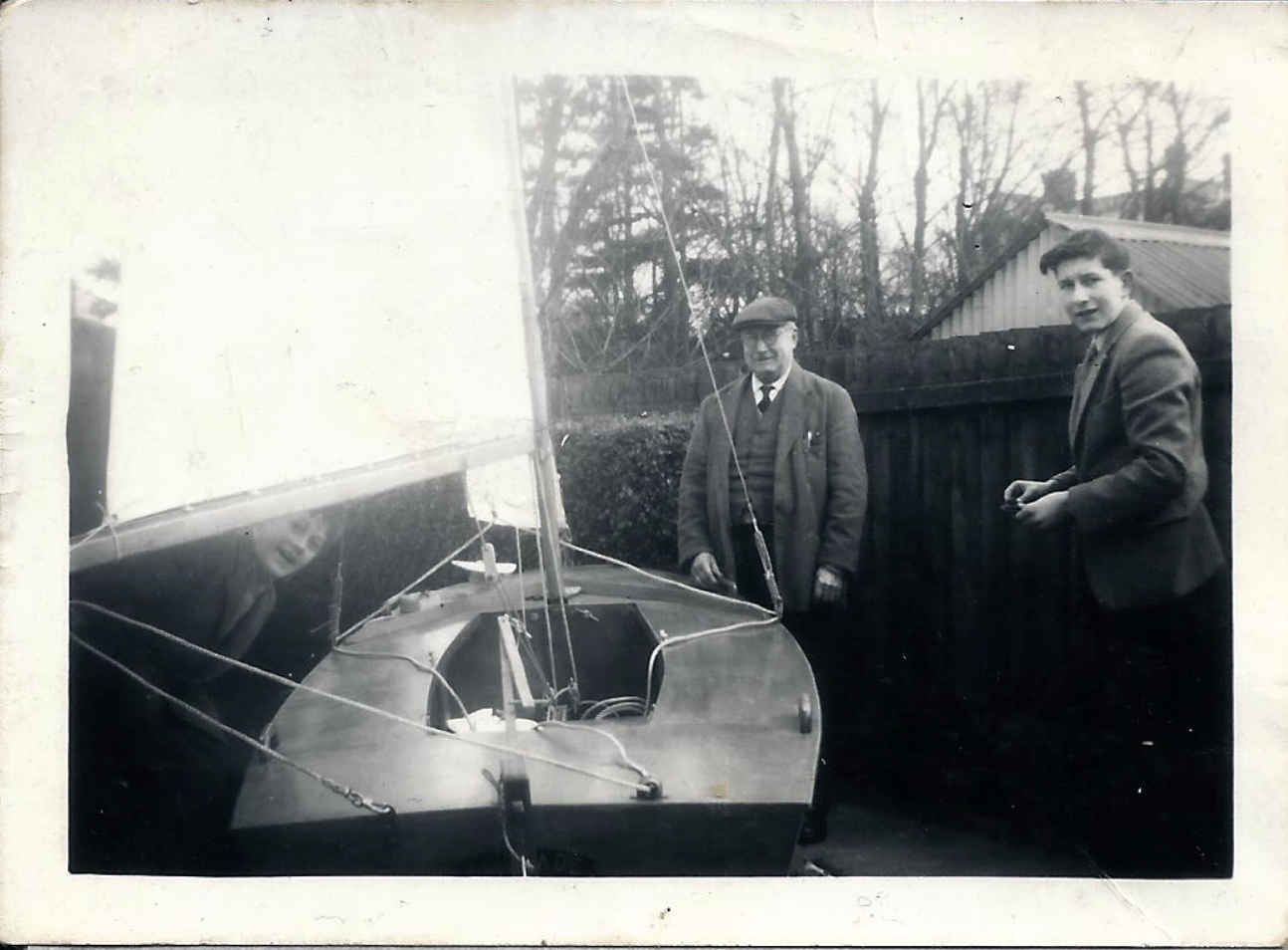 In September 1937 the Strangford Lough Yacht Club were looking forward to the new season because they were building at least 5 Vikings, designed by club member and architect G P Bell.
Ota – JR & WTC Williams
Den Onde – GP Bell (Snipe Red Herring)
Tjena – F C Gotto
(Snipe Black Gauntlett, Wavelength and then Happy Return) 
Fingal – J Ross
Thora – George Joiner
(Snipe Babacita)

Article by Sarah Mees – 23 September 2021