14 Questions to … Mila von Beckerath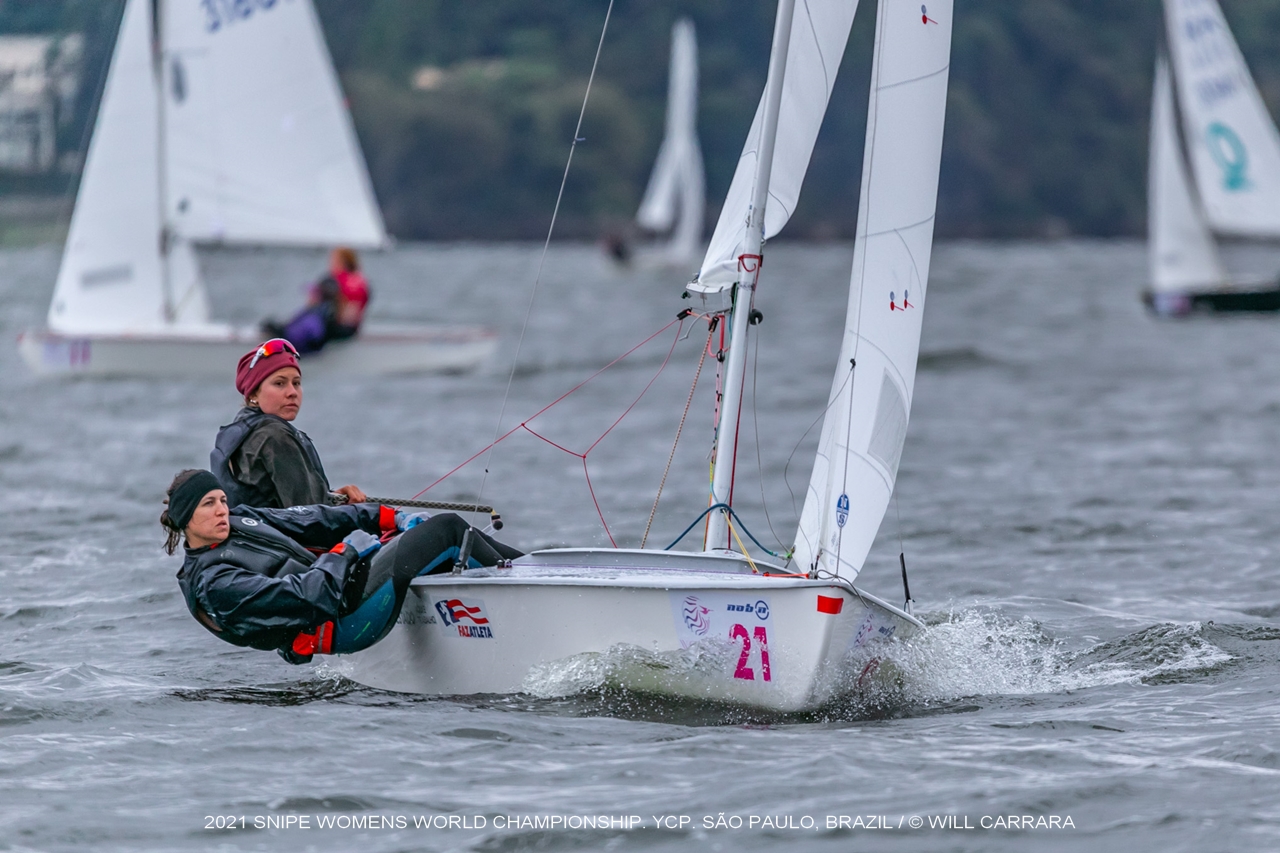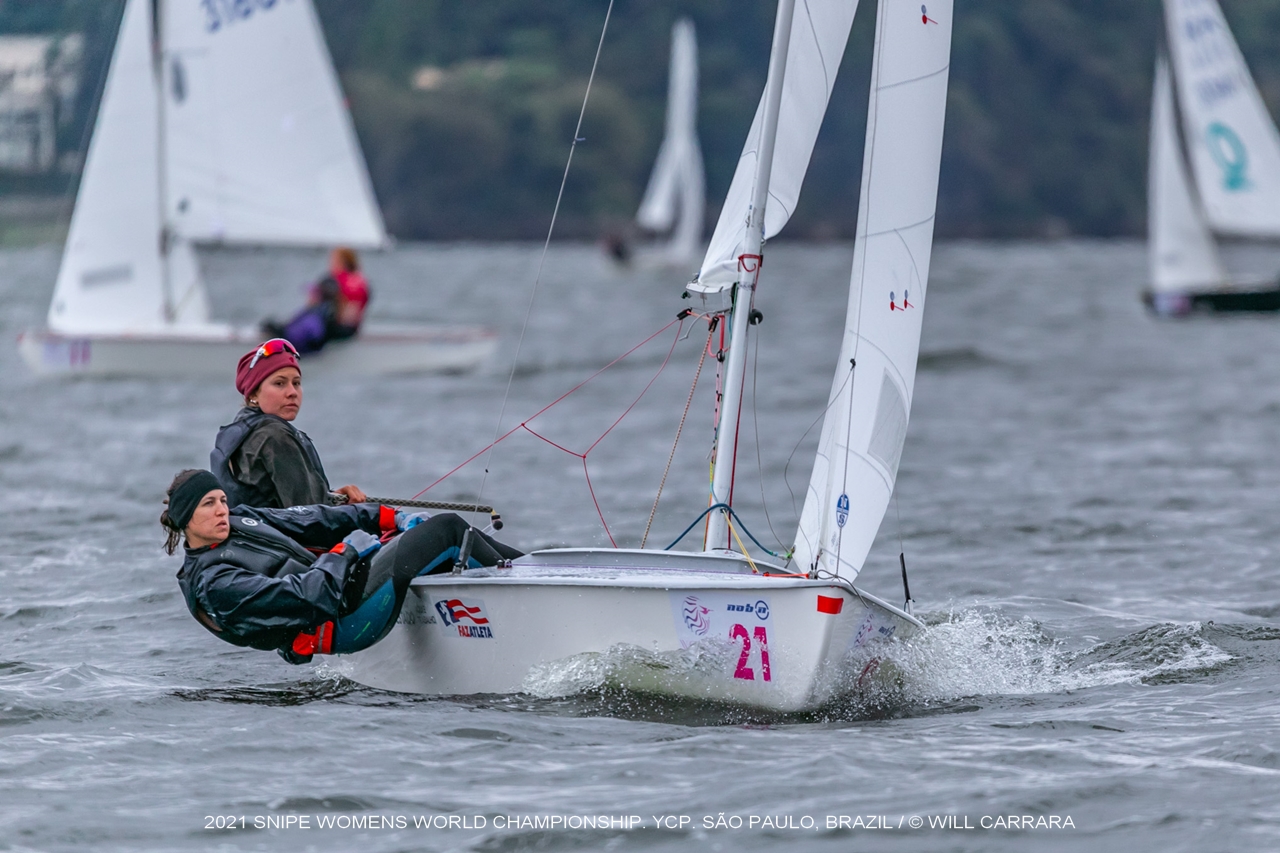 Mila von Beckerat, from Sao Paulo, Brazil, won the Snipe Women's Worlds this year, crewing for Juliana Duque.
1) Your first time on a sailing boat?
I started when I was 12 years old on optimist
2) Your first time on a Snipe?
In 2005
3) The most bizarre thing that happened in a regatta?
It was on a day that the boat's rudder broke and the wind was very strong and with many waves and far from the club.
4) What is the thing that most angers you in a race/regatta?
I get angry when people don't know the rules and they ruin other people's races.
5) Which is the race/regatta that you remember with the most pleasure?
In the last regatta of the 2021 women's world championship that we became champions
6) And the race/regatta you would like to forget?
I don't have
7) Your "dream in the peak"? (Your sailing dream?)
My dream is to make sailing my lifestyle, to build my family within the ethical principles of sport and competition. Having sailor children is a dream, but they will have to like it, of course!
Maybe take long sailings as a family.
8) Sailing goals for 2022, and beyond?
After the pandemic, we learned that planning too much doesn't work… Hahaha!!!
But my goal is to keep sailing as much as possible, snipe and other classes, keep myself active and always connected with the sea, nature and the friends that sailing provides me.
9) The most important people for you in sailing and in the Snipe?
Robert Scheidt.
I am an extremely competitive and self-critical person, I always want to be my best version and Robert is my greatest example of determination, self-control, confidence and dedication.
At Snipe, I believe that dear Bibi is, for her grandeur, for her dedication to snipe and sailing, I have her as an example worthy of applause!
10) Why the Snipe?
It's the boat with the most sailors in my country and it's a very competitive class.
11) Your perfect sailing venue and your perfect sailing conditions?
In my city with medium winds
12) Besides sailing which other sport do you practice?
I practice canoeing
13) Are you superstitious?
No
14) Your perfect holiday?
With friends sailing on a sunny day in a big boat.