14 Questions to … Floriane Le Floch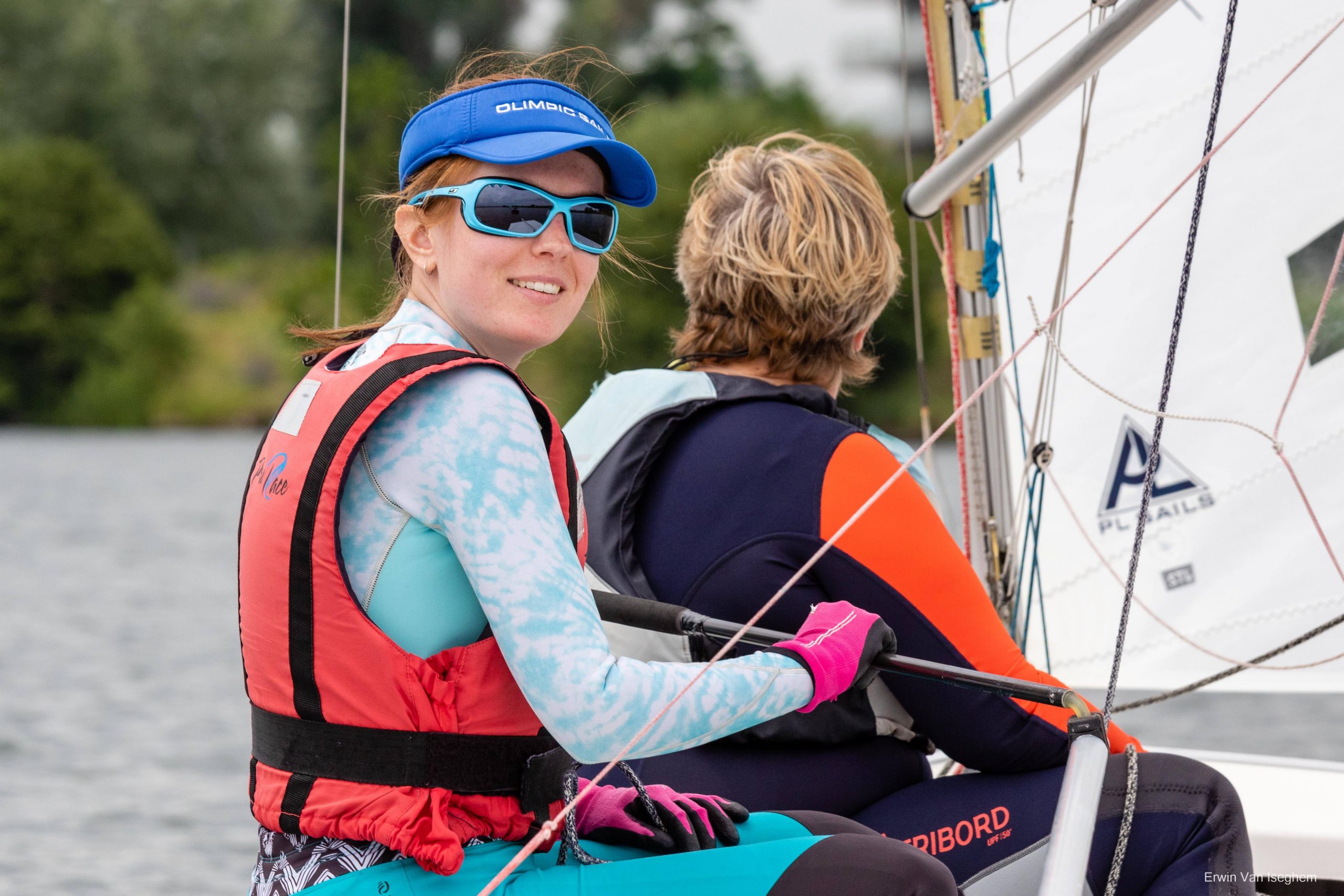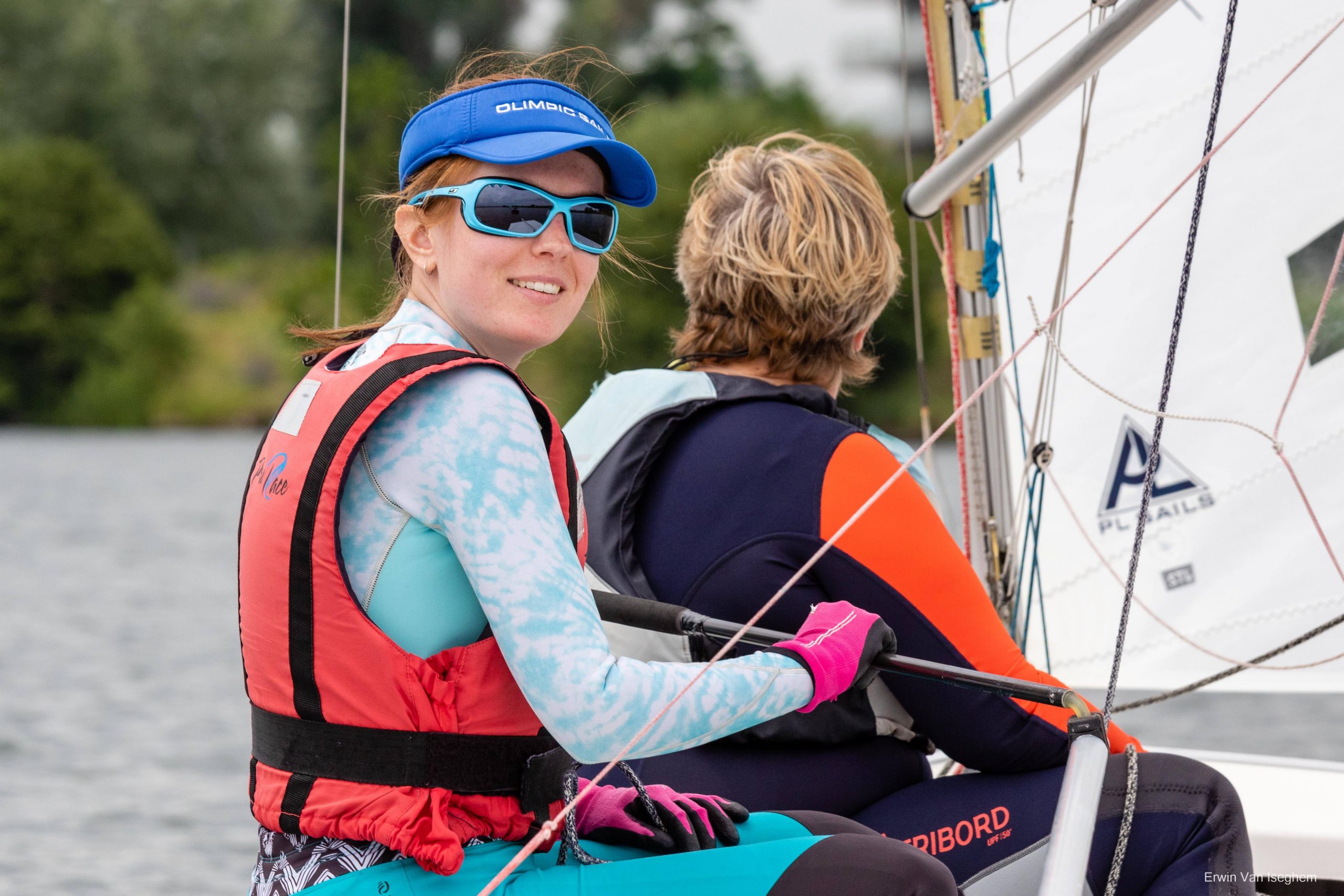 Floriane Le Floch, Snipe sailor from Lorient and new SCIRA France National Secretary
– 1) Your first time on a sailing boat?
My first time on a sailing boat was in 2009 or 2010 when one of my friends and one of my aunts convinced me to come and have a try at the sailing club next to my house. Since then I have never stopped sailing.
– 2) Your first time on a Snipe?
My first time in snipe was a regatta in my club near Lorient with my coach. We had been lent a snipe to try it was a great first experience. Then between 2013 and 2014 I continued to sail occasionally in snipe. In 2015, I started to sail exclusively in snipe.
– 3) The most bizarre thing that happened in a regatta?
I don't remember a bizarre thing that happend in a regatta.
– 4) What is the thing that most angers you in a race/regatta?
The thing that angers me the most in regattas are people who don't respect others on the water and who don't respect the rules.
– 5) Which is the race/regatta that you remember with the most pleasure?
I have many regattas that I remember with pleasure, if I had to choose just one it would be the 2018 Women's World Snipe Championship in Newport, USA. It was my first world championship, there was both excitement and apprehension. I met a lot of amazing ladies from everywhere.
– 6) And the race/regatta you would like to forget?
The races I would like to forget are the ones where it didn't go well with the person I was sailing with.
– 7) Your "dream in the peak"? (Your sailing dream?)
Navigate to new places and keep progressing to have better results.
– 8) Sailing goals for 2022, and beyond?
The SWEC (Snipe Women's European Championship) in Antwerp and maybe the World Championship in Cascais.
For the future years, I want to take part again in the Women's World Championship.
– 9) The most important people for you in sailing and in the Snipe?
All the French team who helped me a lot when I started snipe, loan of a boat, cheap second hand sails, easy travel..
– 10) Why the Snipe?
I have sailed on different boats and I feel better on a Snipe, it's a technical and sporting boat where there are many things to learn. And if we want to travel abroad, there is this very nice Snipe family that welcomes us everywhere with a lot of kindness and hospitality.
– 11) Your perfect sailing venue and your perfect sailing conditions?
8-12 knots, sun, heat (and sometimes a good swell for great surfing)
– 12) Besides sailing which other sport do you practice?
I used to play a lot of tennis but I stopped a few years ago to concentrate on sailing.
– 13) Are you superstitious?
No I don't think I'm superstitious
– 14) Your perfect holiday?
I love to travel, I love nature, I love to sail, so the perfect vacation would combine these factors!