14 Questions to … Alfonso Oña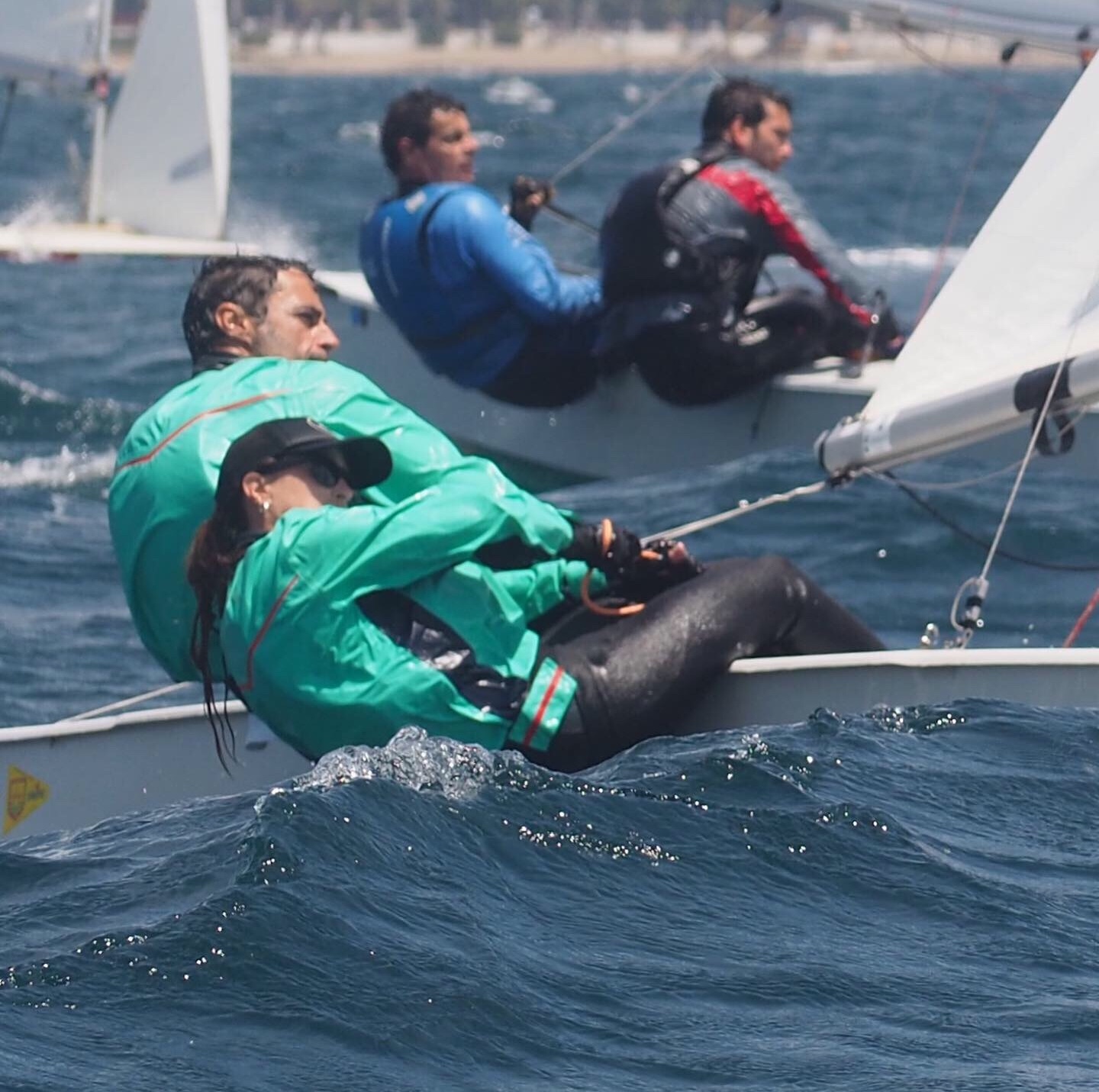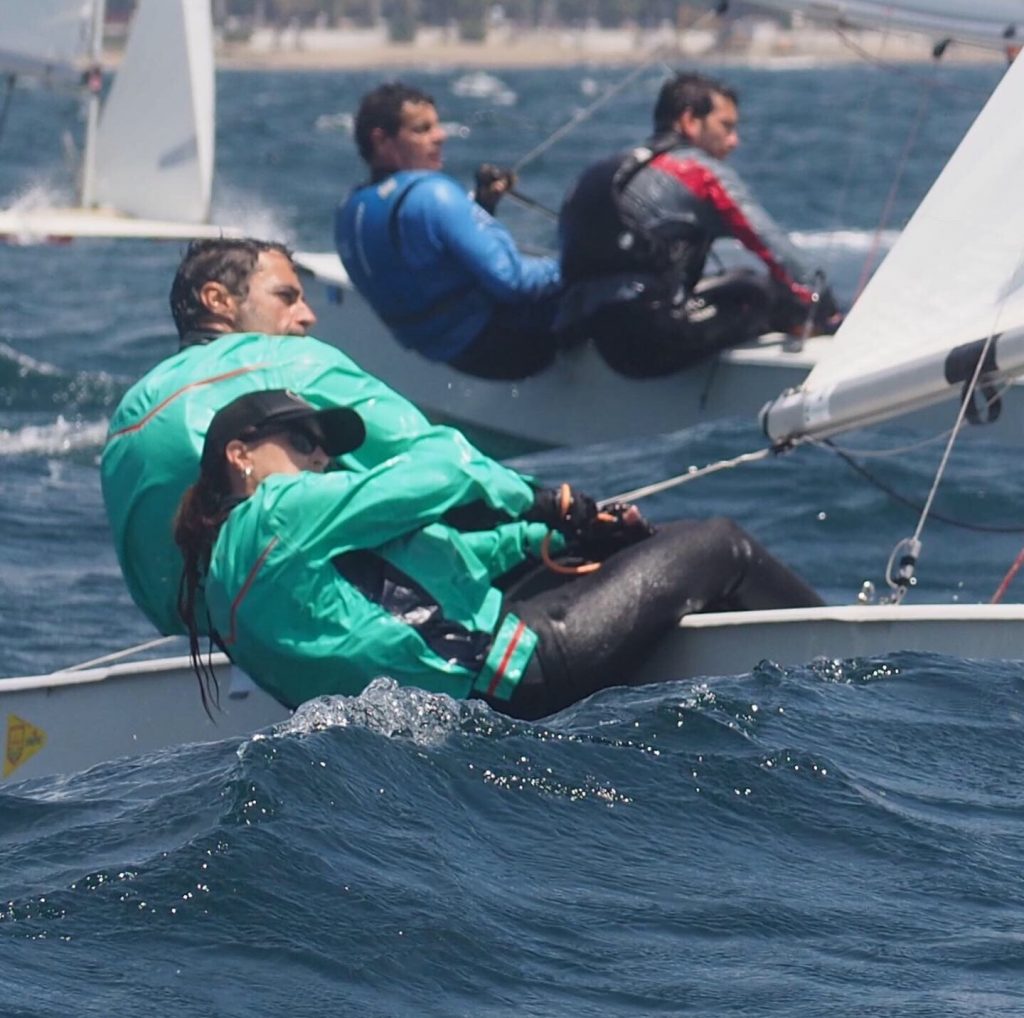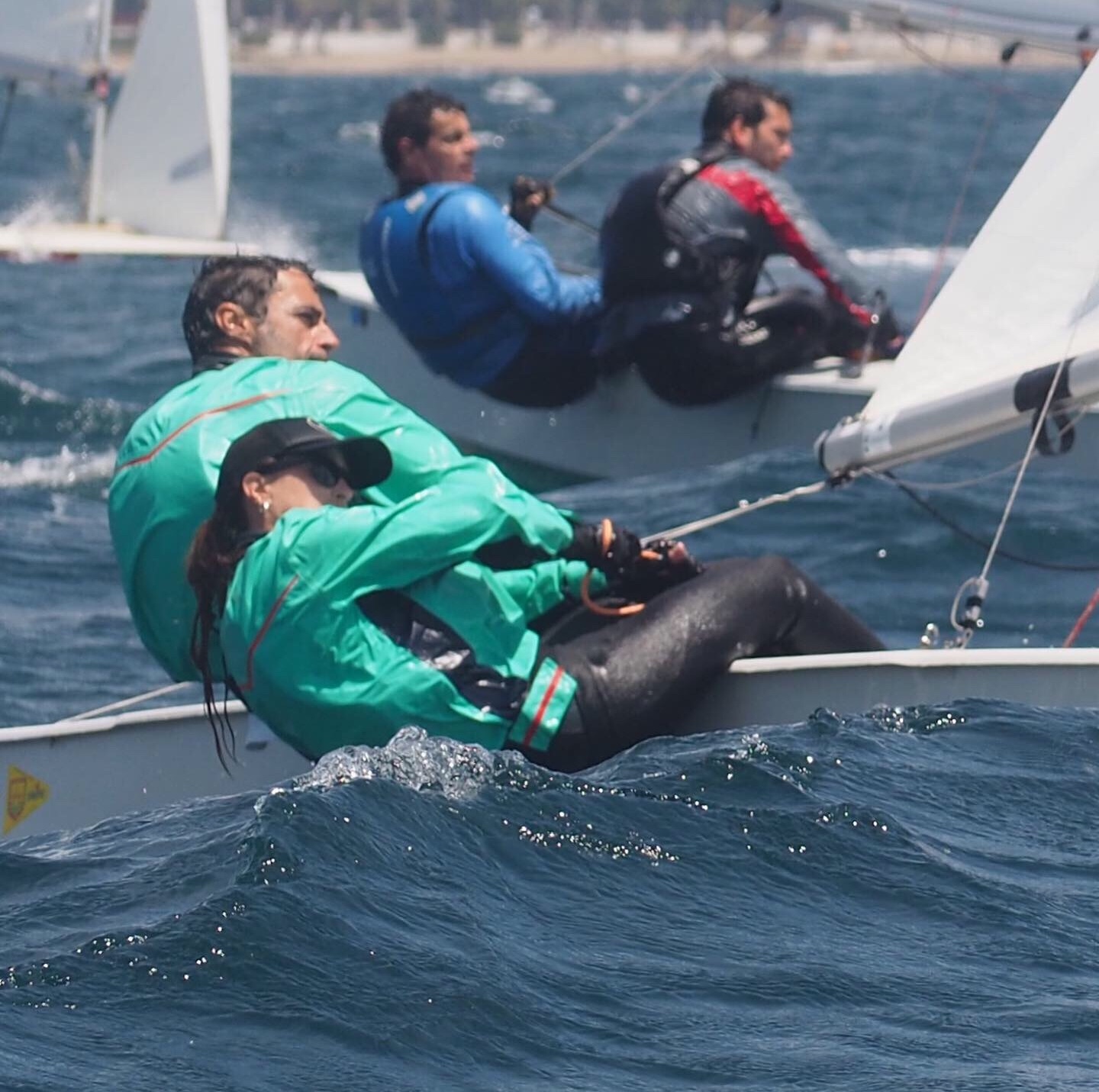 Alfonso Oña, Snipe sailor and Spanish National Secretary from Madrid
– 1) Your first time on a sailing boat?
It was at age of 8 in San Juan lake (Madrid) sailing an optimist of the school in my lifelong club, Real Club Náutico de Madrid.
– 2) Your first time on a Snipe?
It was together with my father at 12. My father was the captain of the Snipe fleet at that times and I started approaching his snipe very soon.
– 3) The most bizarre thing that happened in a regatta?
It was maybe a wasp attack my brother and me suffered in a middle of Snipe regatta many years ago. We were forced to dive into the water. We sold that full yellow boat after that !!
– 4) What is the thing that most angers you in a race/regatta?
When the conflicts in the water become conflicts in shore…. Specially in the Snipe Class where one of our key values is the friendship within the fleet members.
– 5) Which is the race/regatta that you remember with the most pleasure?
There are many races with very nice memories and experiences but the most special one is maybe my first regatta together with my son, Alfonso, five years ago in Malaga. At that moment, Alfonso was 12 and the first race was in hard wind conditions but he behaves really good. Also that was my first regatta back in Snipe after 14 years of doing other things.
– 6) And the race/regatta you would like to forget?
It is maybe a recent race in Valencia last year sailing together with Alfonso. It was a very strong wind storm suddenly and we capsized several times having some damages in the boat.
– 7) Your "dream in the peak"? (Your sailing dream?)
A dream could be crossed the Atlantic Ocean to Martinica and having some rhums in a paradise beach when arriving. Sounds good!
– 8) Sailing goals for 2022, and beyond?
We are very excited with the Europeans Master in Valencia this year; Teresa and me expect give much war there 😉. We want to keep improving in every race and try sailing with the head group of this impressive fleet in Spain.
– 9) The most important people for you in sailing and in the Snipe?
Absolutely Alfonso and Teresa in sailing. Alfonso will start this season as skipper together with his friend/crew Dani, this means the second Snipe in the family! On the other hand, Teresa is the perfect crew, in the water but also in shore !
Related to the Snipe Class, my friend Fernando Celdrán is the responsible of my return to the fleet five years ago after a full year of a daily insistence. He is the author of the current big fleet in Madrid (30 boats) as well as one of the key persons in the Spanish fleet with a great success as National Secretary in the last years.
– 10) Why the Snipe?
In my case is the "boat of the family". My father, my uncle Carlos (National Secretary some years ago), my cousins, my son…. all of them sail Snipe and the Snipe is in my memories since I was a child. On the other hand, I knew Teresa in an Snipe Regatta 3 years ago, in Santiago de la Ribera.
But apart from these personal facts, the Snipe is the perfect boat for really learn sailing, tactic, and competing at a "cheap" price vs others boats. Also the fleet in Spain is impressive due to the big number of boats in every regatta but also because of the really high level of many of the snipe sailors. Finally, the atmosphere around the Snipe fleet in Spain is fantastic, being like a big family which remains growing and we all are always looking forward for the next Snipe regatta. And the most important, the Snipe is really nice, lovely, sailing !!
– 11) Your perfect sailing venue and your perfect sailing conditions?
It is difficult to say. I love Cadiz bay for sailing conditions but also for the special atmosphere around the events there. But also is nice for sailing Santiago de la Ribera, Valencia, Málaga or Gijón. Related to conditions, we traditionally performs better with light winds but more and more we are improving and enjoying with strong winds.
– 12) Besides sailing which other sport do you practice?
I love everything related to gasoline 😉 (motorbikes, karting,…) and I competed in them a few years ago. On the other hand, typical things for keeping in good shape such as running, gym,….
– 13) Are you superstitious?
Not at all.
– 14) Your perfect holiday?
Sailing and exploring new seas!