US Sailing Hall of Fame – Augie Diaz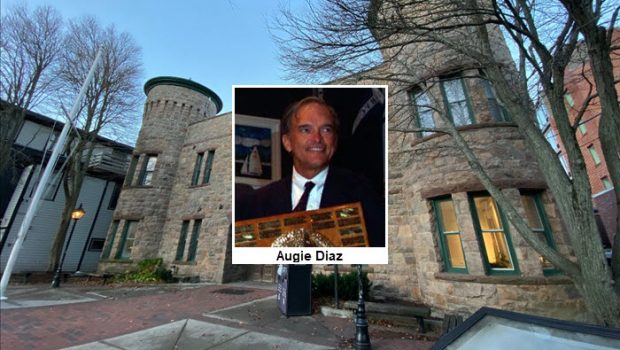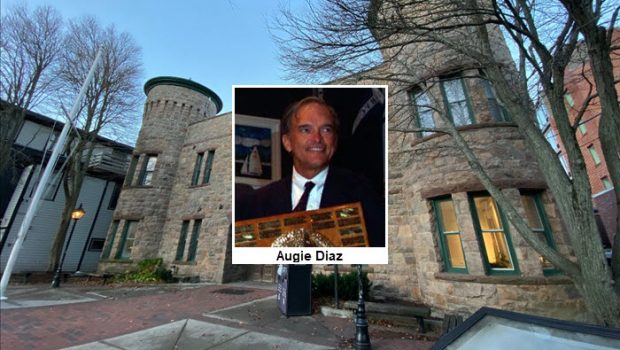 Congratulations to Augie Diaz, great sailor and great man!
The U.S. National Sailing Hall of Fame selected eleven sailors in 2021 to join the 90 previously-recognized individuals who have been enshrined since the first class in 2011.
Among the 11th class to be formally inducted on October 16 is Augie Diaz, 2003 and 2005 Snipe World Champion, a Rolex Yachtsman of the Year; multi-class World and North American Champion.
Augie Diaz has been at the top of the leaderboard of sailing his entire life. His family emigrated from Cuba in the late 1950s. His father, Gonzalo, had sailed for Cuba in the Pan Am Games before arriving in the United States. Gonzalo and his brother, Saul, won a Silver Medal in the Snipe Class at the Pan Am Games in 1959. They placed second at the Snipe Worlds that year behind the great Paul Elvstrom. Augie Diaz grew up sailing off Miami in Optimist Dinghies starting at the age of eight. In 1973 he won the World Youth Championship in the Laser Class. That summer he was part of the Tulane University Sailing Team that won the Intercollegiate National Championship. Tulane also won the Fowle Trophy that season for the best overall performance in each of the National Championships. In 1974, Diaz won the Intercollegiate Singlehanded Championship and was named College Sailor of the Year. Since his early days Agustin Diaz continued to win regattas in the Snipe and Star classes. In 2003 he was named Rolex Yachtsman of the Year by US Sailing for winning the Snipe World Championship. He was 49 years old at the time. In 2016 Diaz and his crew Bruno Prada won the International Star Class World Championship. Prada had won a Silver and Bronze medal in the 2008 and 2012 Olympic Games as crew for Robert Scheidt, representing Brazil. Diaz gives the credit to his seasoned crew, but he was at the helm. The victory was a special achievement for Diaz, and an extraordinary feat for a 62-year-old sailor.
Diaz earned a degree in mechanical engineering at Tulane. Like many sailors, his engineering background has been an asset on the race course. Augie Diaz has a long record of helping other sailors. For example, he has donated Snipes to junior sailing programs over the years. His only request is that the boat be maintained at a high level so he can race it if he happens to be in that town during a regatta. He makes himself available to work with young people to polish their racing skills. Diaz's goal is to help the Snipe Class grow and is always giving advice to his competitors. As one might expect he is a popular sailor around the waterfront. He has raced in three Pan Am Games winning Silver Medals in 1971 and 2011 and a Bronze Medal in 2015, all in the Snipe Class.
Diaz spent his career in the medical supply business and in real estate. He retired from business life so he can spend more time racing. In recent years he has been selling power boats. He tried to reach the Olympic Games in the Flying Dutchman Class in 1976 and 1980 and the Star Class in 1984. He says he did little sailing when his children were growing up between 1986 and 1999. Once he returned to racing he has been on a roll. In 2002 he won the Laser North American Masters Championship and in 2010 Diaz won the 505 Class North American Championship. In 2014 he won the International Masters Regatta in San Diego and he is perpetually ranked among the top ten sailors in the Star Sailors League. ~Gary Jobson