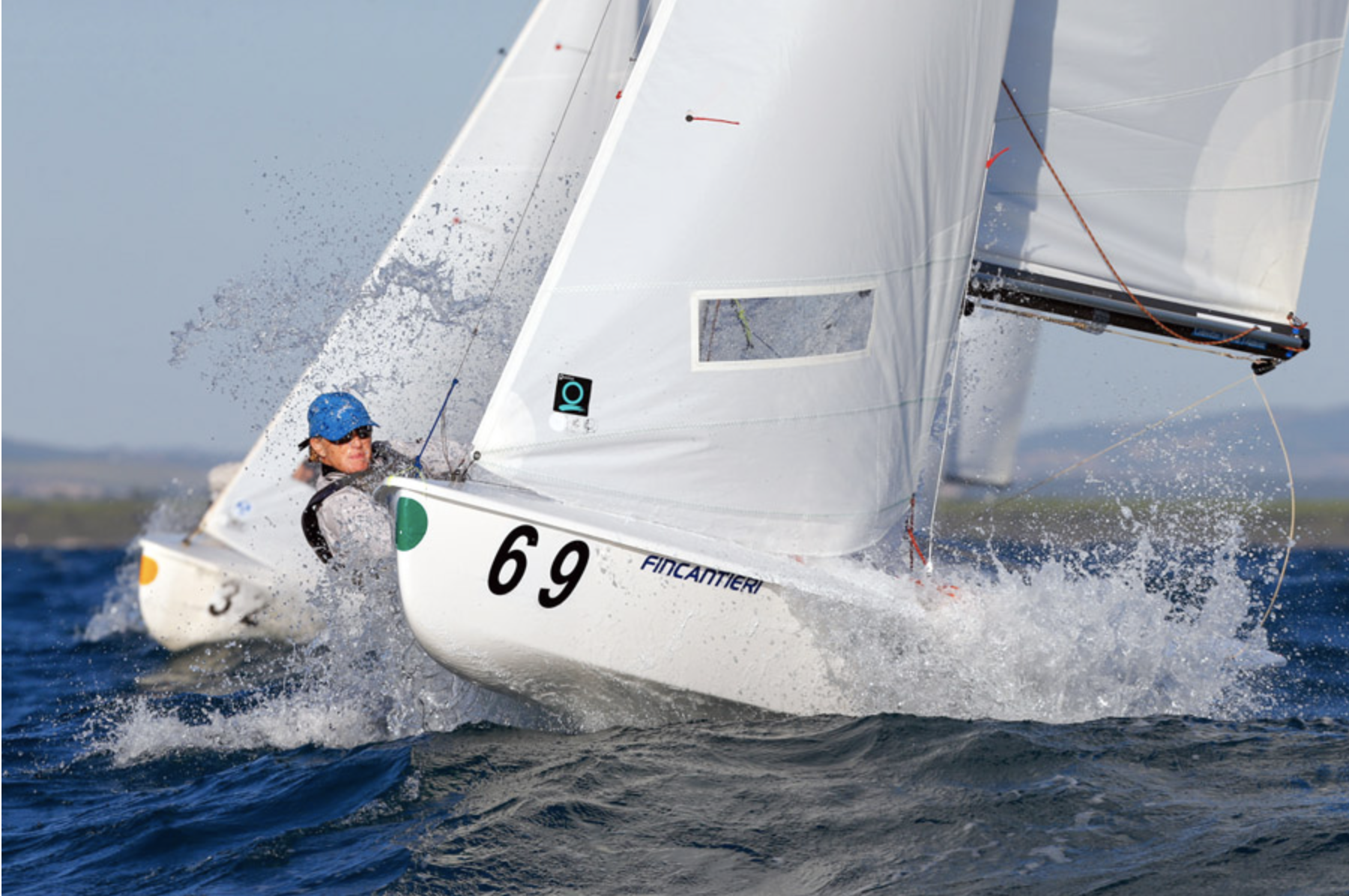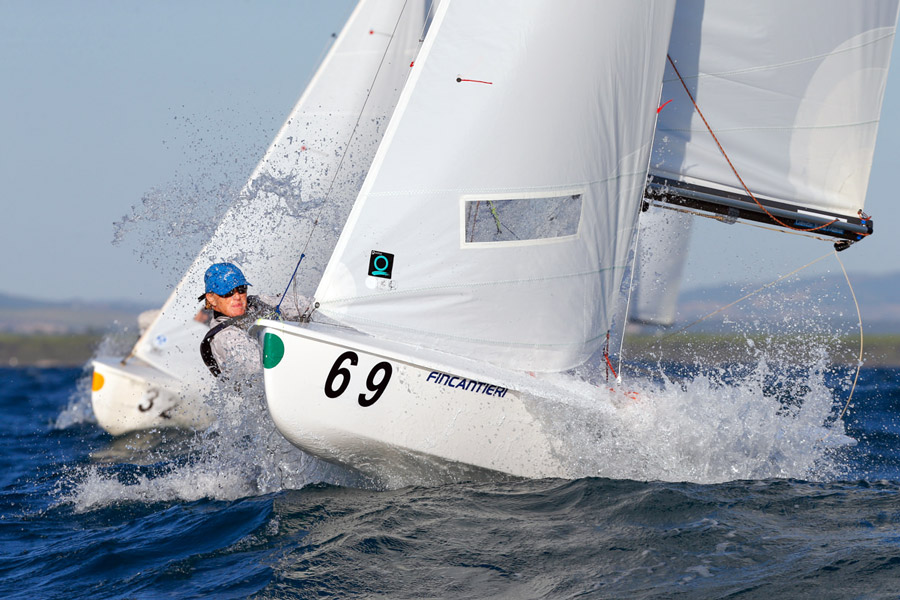 by Carol Cronin
Today, Kim and I are supposed to be rigging up the Snipe for a pre-regatta practice day on Biscayne Bay. But like everything else, the 54th DonQ Rum Keg Regatta (a three day championship that usually brings teams from around the Snipe world to Miami) has fallen victim to the Coronavirus
We're disappointed, of course, because even after such a warm winter we're still hungry to go sailing and hang out with our Snipe friends. So in the spirit of doing what we can, I'm designating today, March 19, as Thank Your Teammate Day. Regatta reports are the traditional place to express appreciation, but this year we won't have that option. So wherever you are, please join me in a public shout-out to our crews who work so hard while demanding so little: THANK YOU!
Thankless job
I spent the first decade of my Snipe career in the front of the boat, so I understand what a hard and thankless job it is. (As skippers, we can fix the second part of that.) Crewing in most boats is more physically challenging than steering; hiking hurts when you can't feel what's going on through the tiller, and there are more lines to pull.
Crewing can be emotionally challenging as well. Making great suggestions that are either not heard or not implemented effectively gets old. And no matter how well a crew sails every race, it is usually the skipper's mistakes that make or break results.
It's impossible to compete at the top end of the fleet with a teammate who's just along for the ride. In the doublehanded Snipe, it's impossible to compete at all without a willing teammate. And yet in the heat of the moment, many of us blame our crews (sometimes in voices that can be heard across the race course) for our own failures. Jibes are a perfect example; a bad one is almost always the skipper's fault, even if our own mistake (turning too fast or too slow, not catching a wave) makes it look like the pole retracted or launched at the wrong time.
A show of respect
I've written before about Listening to Your Teammates, and how our egos often interfere with taking input from the front of the boat. Listening can be harder than speaking, but it's actually the best way to show respect—even better than a sincere "THANK YOU."
Of course a single expression—or even a single day—of thanks will quickly be regarded as lip service unless it is followed up with other forms of appreciation. But until we can all go back to acknowledging our forward teammates by name in regatta reports and buying the after-sailing drinks, Thank Your Teammate Day will have to do.
Setting an example
So I'm going to get the party started by telling you how grateful I am to have Kim Couranz as my forward teammate. For the past decade, regatta after regatta, Kim has trimmed and eased all those Snipe lines while taking countless waves in the face—and (mostly) laughing with me rather than at me. Thanks, Supercrew! I hope we get to go sailing together again soon…
The Coronavirus might keep us from doing what we love, but it can't stop us from expressing our gratitude to the people who make it possible.
Have you thanked your crew today?
Photo courtesy Matias Capizzano. For more of his fantastic photos from the 2019 Snipe Worlds, visit his Snipe Worlds 2019 Gallery.