Rules Changes – Discussion Forum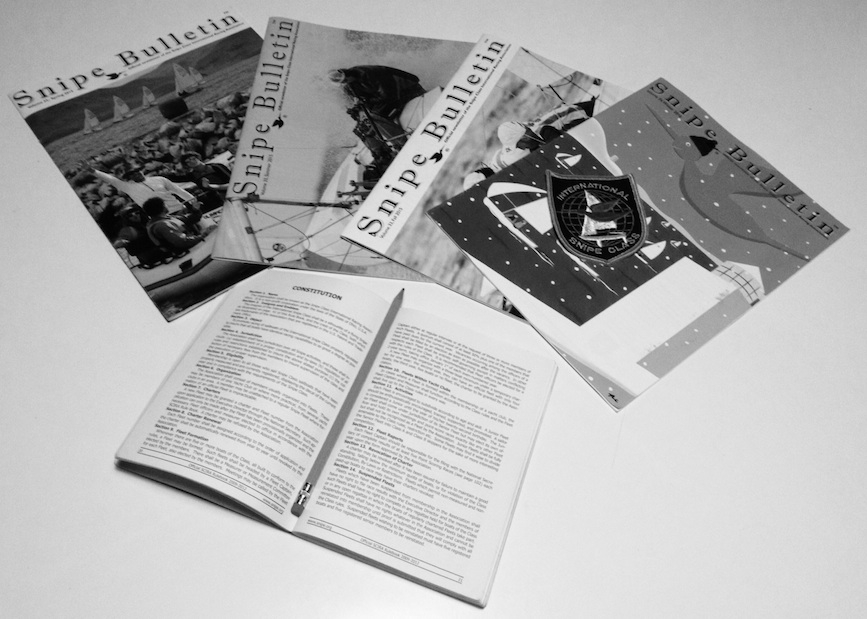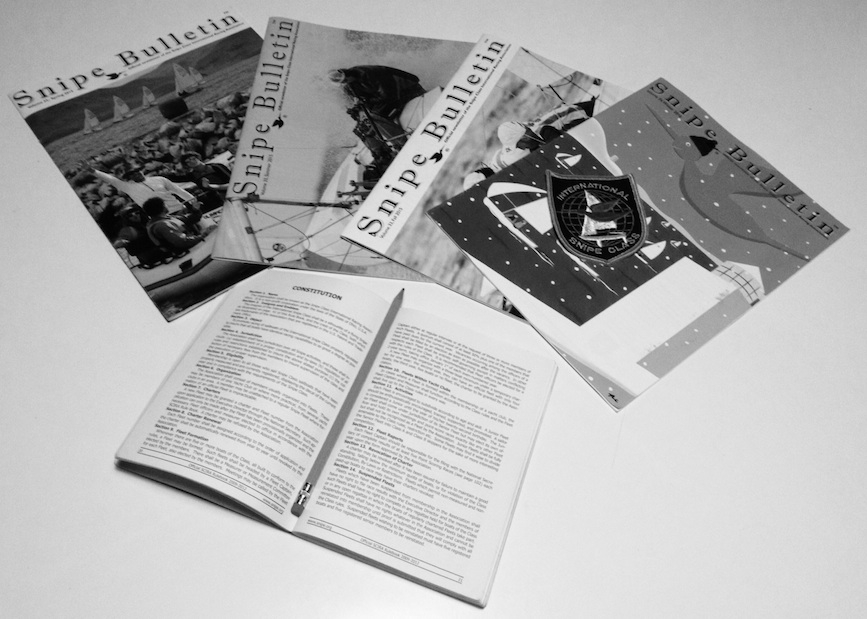 Attention Snipe Sailors!
Please give your inputs and suggestions about the proposals submitted on March 1st, 2016.
According to the "Decision Making Process", the period from March to June will be used for public discussion and also for the Rules Committee recommendations.
You can find the Discussion Forum here:
https://www.snipe.org/articles/articles-from-the-experts/rules/item/2708-rules-changes-submitted-proposals
Thank you in advance for your comments!