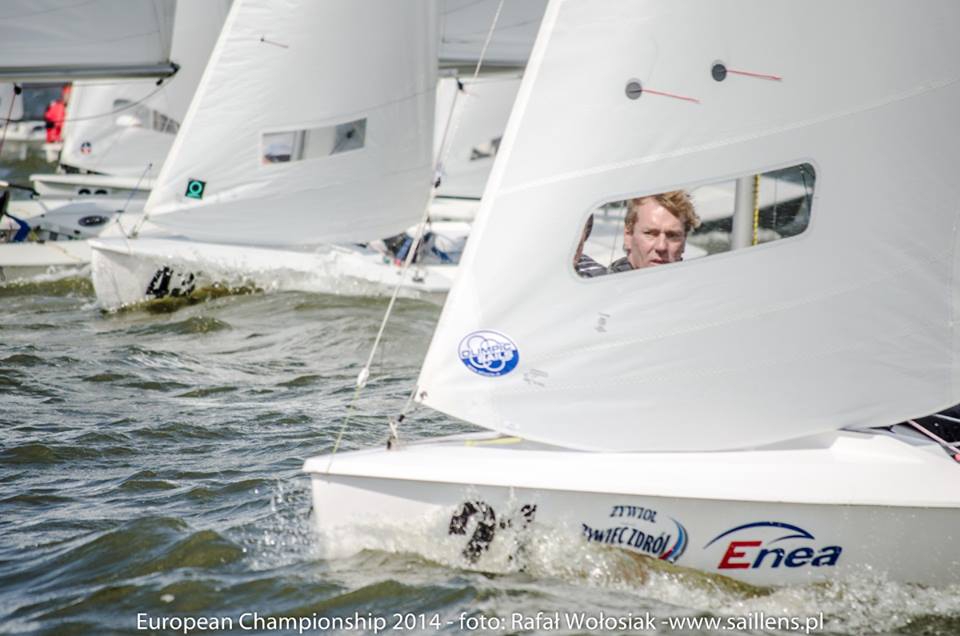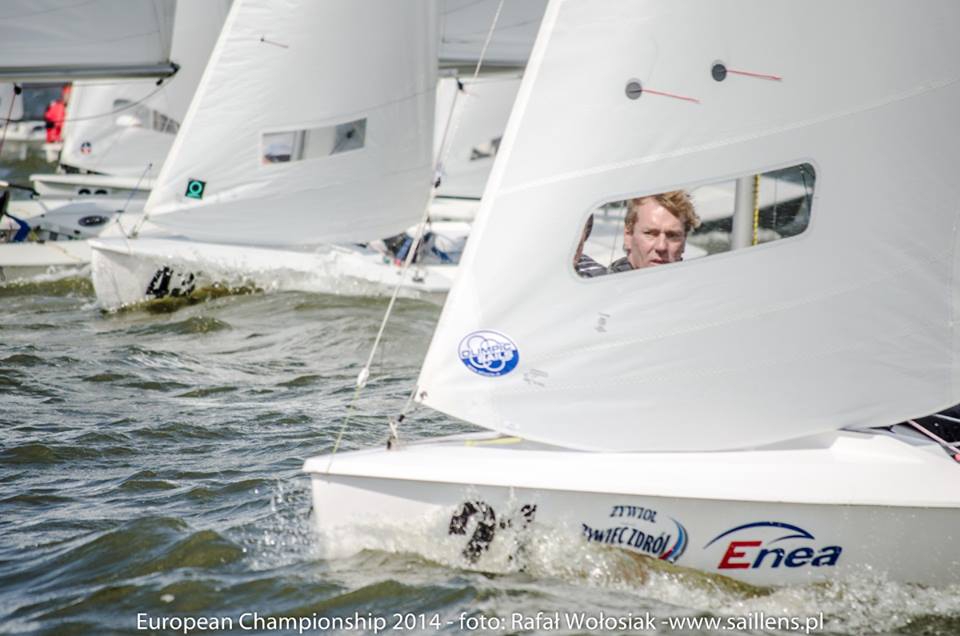 By Manu Hens
(Photo courtesy of Rafal Wolosiak
Thank you to everyone who voted for me!
2014 was an amazing season for me with international regattas all over the world : Brasil, USA, Italy, Denmark, Spain, Poland, Belgium, Portugal, Netherlands.
A year full of seriuous fun and serious sailing meeting many new friends! I especially want to thank my crews Maj Kristin, Enrico, Alexandre and Victor for making it so nice.
To accentuate the importance of the 'serious fun' part of sailing snipe I would like to celebrate this nomination with a Belgian party in Antwerp. All snipe sailors are welcome!!!