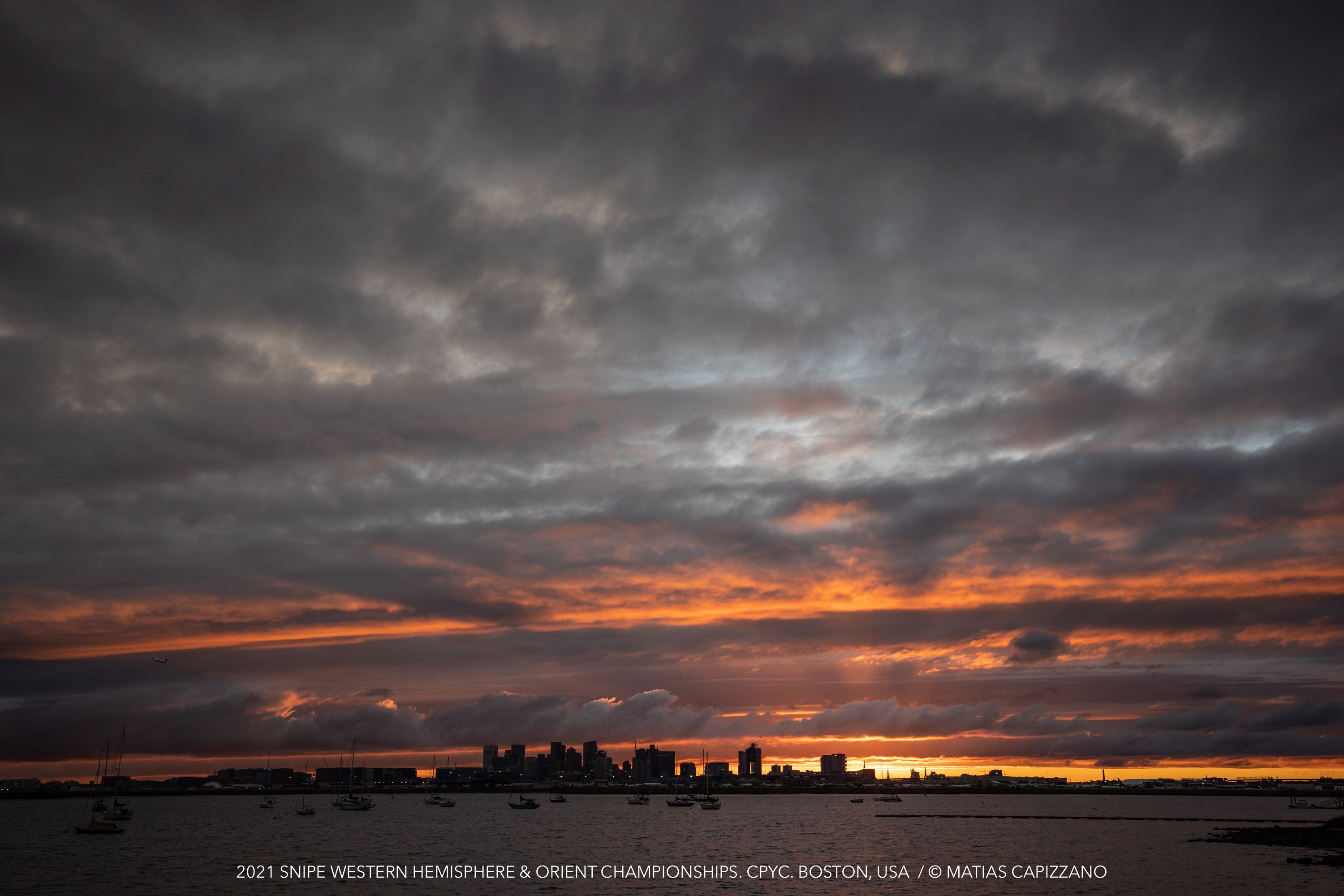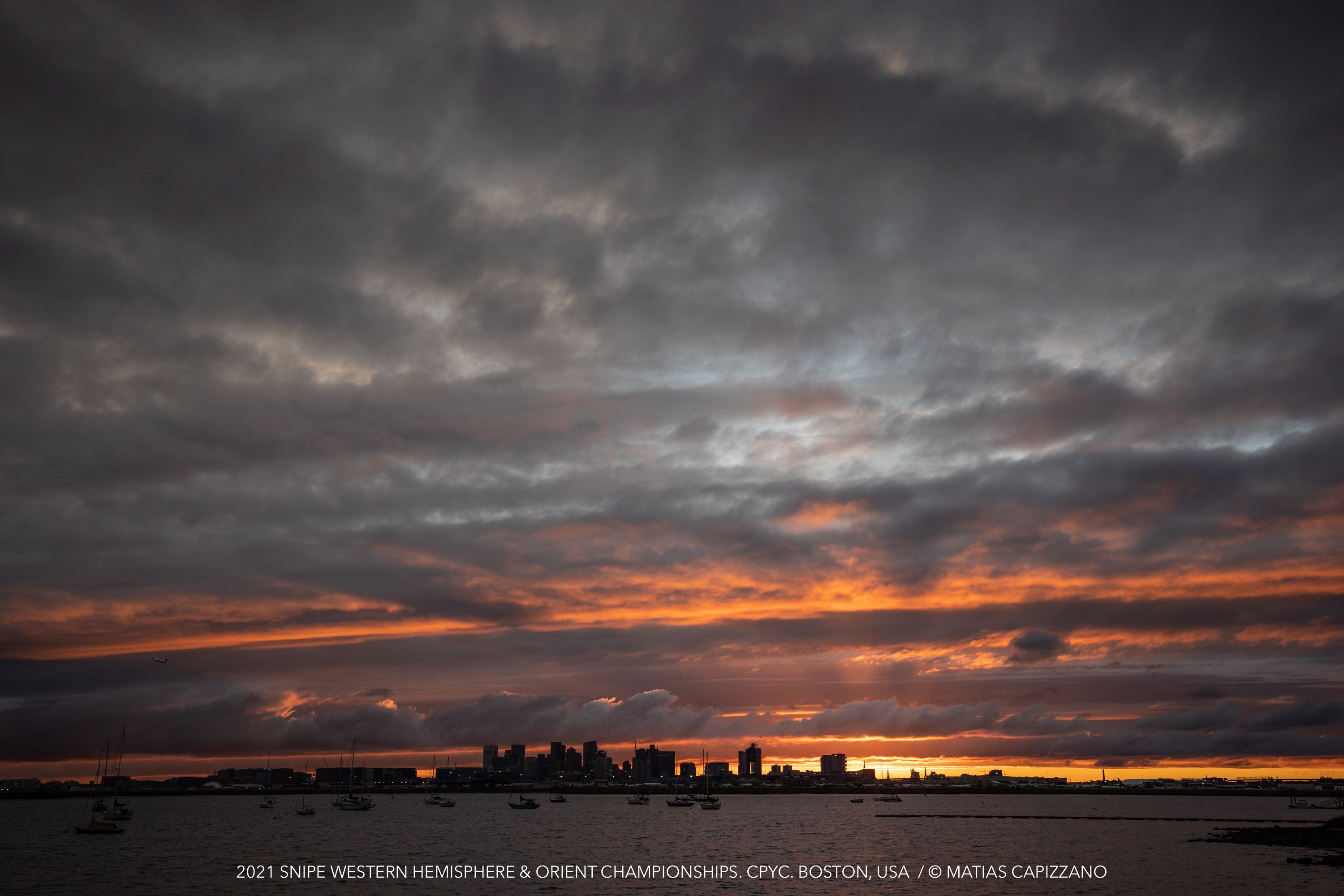 Here you can find a collection of pieces (articles, stories, interviews, reports, video) of the last 12 months.
If you missed these stories the first time, we highly recommend reading them now. If you already read them, you might be surprised by how much more interesting they are on the second lap…
Enjoy and Happy New Year!
10 Snipe Tips for Small Teams in Big Breeze
How to Rig the Split Mainsheet and Augie Equalizer
Light Air Tacks & Jibes in the Snipe with Augie Diaz & Ana Schonander in Miami
Adventures of Sailor Barbie in Miami
How to Stay Competitive Against All Odds
Ready, GO! Prepare your boat to be compliant
How to Approach the Top Mark without Losing Places and Breaking any Rules
The Ostend Snipe Fleet and the Copper Snipe Cup
How to Thank Your Supercrew, Again
Attention Snipe Sailors! April Fool's Stories
Asking Exactly the Right Question
A Lovely Tribute to Carlos Vilar Castex
Why You Should Always Fit in Another Snipe Clinic (with George)
Different Ways of Celebrating the Victory at the Nationals
European Championship – Report from Split
US Sailing Hall of Fame – Augie Diaz
Steering the Course: Women's Sailing Festival
SCIRA Announces 2021 Hall of Fame Inductees
Young women rocking it at the 2021 Miami Snipe Invite
Snipe Skipper, Flora Cole, explains why you must sand a Snipe daggerboard
Day One Highlights from the 2021 Snipe Don Q Regatta in Miami
Highlights from days 2 & 3 of the 2021 Snipe Class Don Q Regatta in Miami
2021 Snipe North American Championship – Video
Western Hemisphere & Orient Championship – Video
2021 Snipe Women Holiday Video
Snipe Sailing in Lough Erne, Northern Ireland
1948 Russell's Boat Works Snipe #6976
Flota Snipe Chascomús – 65 Anniversary
Snipe Sailing Dinghy Restoration is Bringing People Together from Both Sides of Ulster