Snipe North Americans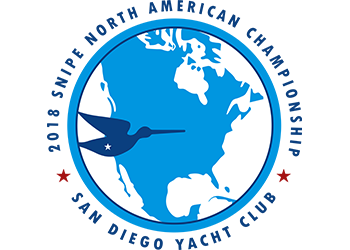 The 2018 Snipe North Americans are in full swing being sailed out of San Diego Yacht Club. This is also a country qualifier for the Pan American Games and the top 4 countries (Not previously qualified) will earn a spot.
Congratulations to Ernesto Rodriguez and Kathleen Tocke, 2018 North American Champions.
2018 Europeans - Photo Book
View the amazing photo book by photographer Matias Capizzano -
plg_search_docman
Search - Categories
Search - Contacts
Search - Content
Search - News Feeds
Search - Web Links
Search - Tags