Carol Cronin & Kim Couranz Win Women's Worlds
Teams battled it out coming down to the last race with Carol Cronin & Kim Couranz (USA) winning the title.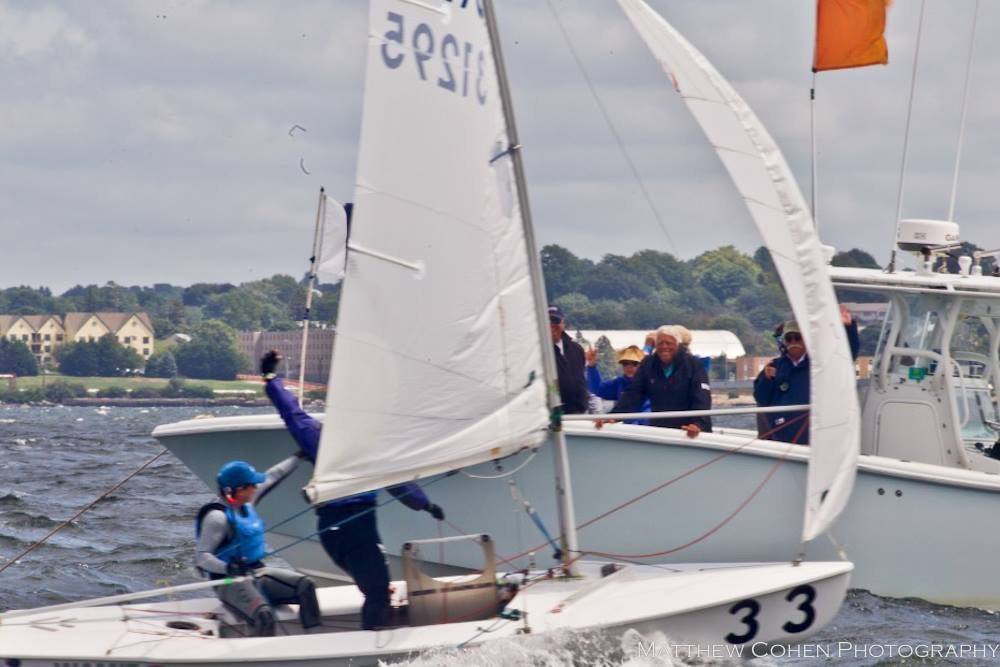 See full results & video at the link below
Board Approves Rule Changes
The SCIRA Board has approved several rule changes that will go into effect January 1, 2019.
To see what passed (and did not), visit the Class page on this website. The Board is still in discussion on 18-03.
CAC - Central American Games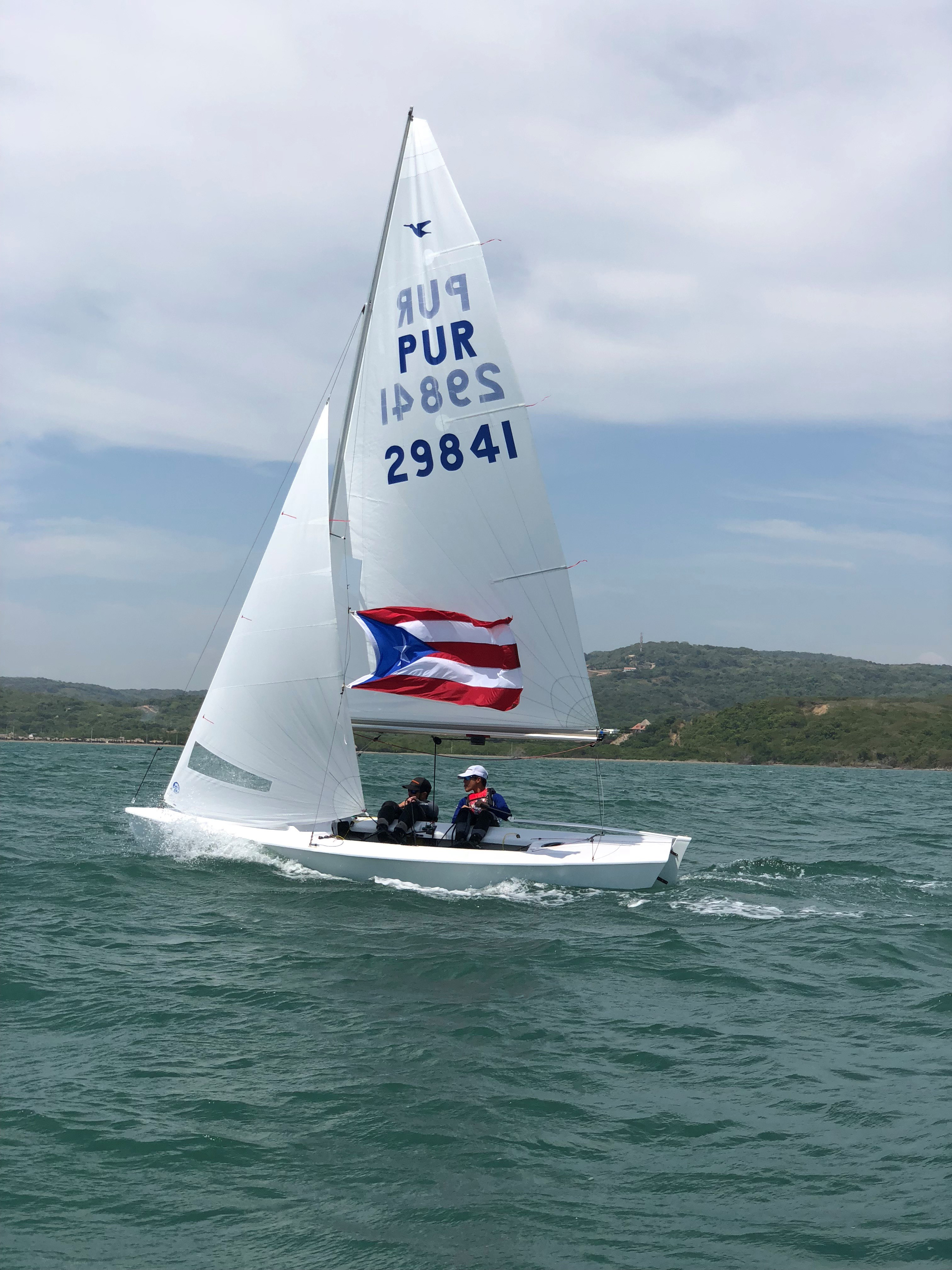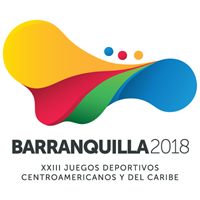 Congratulations to Raul Rios and Jose Diaz (PUR) for taking the Gold!
The Central American and Caribbean Games are set to begin July 19-25 in Barranquilla, Colombia. 10 Snipe teams representing 8 nations will be competing for medals. Final RESULTS

Snipe World Masters - Portugal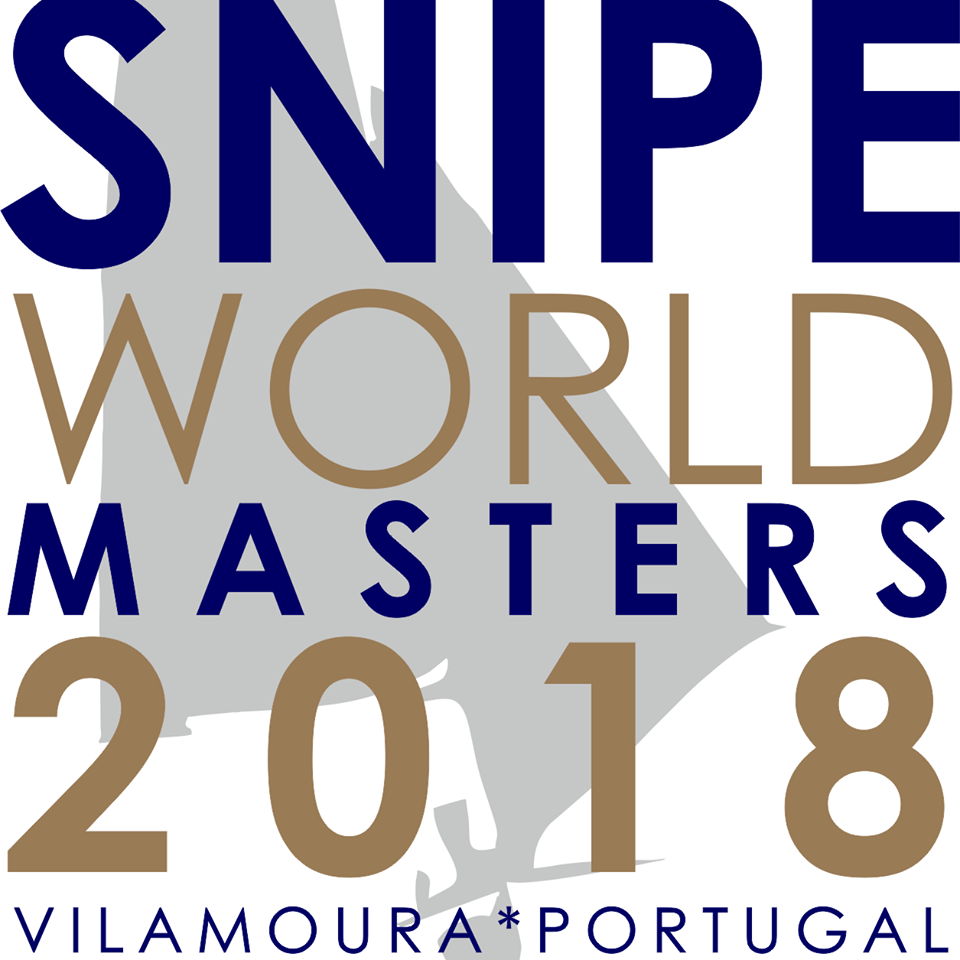 Damian Borras & Jordi Triay (ESP) win the 2018 World Masters - Congratulations!
Apprentice Master: Manu Hens/Maj Kristen Hansen Borgen (BEL)
Master: Damian Borras/Jordi Triay (ESP)
Grand Master: Jorn Haga/Maria Fiestas Le-Njoc (NOR)
Master Legend: Paolo Santos/Thiago Sangineto (BRA)
Follow along with the Domingos Borralho pre-regatta and then the Snipe World Masters sailed in Vilamoura, Portugal.
78 teams from 15 nations will compete in the 2018 Championship from 24-30 June.
RESULTS - DAY 1; DAY 2; Day 3 is a layday; Day 4, Final Results
plg_search_docman
Search - Categories
Search - Contacts
Search - Content
Search - News Feeds
Search - Web Links
Search - Tags