SCIRA Board approves Bibi Juetz Perpetual Trophy
The SCIRA Board of Governors approved a new perpetual trophy, named after Bibi Juetz, that will be presented at the 2019 World Championship in Ilhabela, Brazil. The trophy will be presented to the highest placing mixed team at the World Championship. The trophy was presented by the Rio de Janeiro fleet 159 in honor of Bibi, who has been one of the most decorated female skippers of the Snipe Class. Bibi always sails a mixed boat and won the Snipe World Masters in 1998 as skipper. It will be an honor to have Bibi present this at the Worlds this year.
South American Championship 2019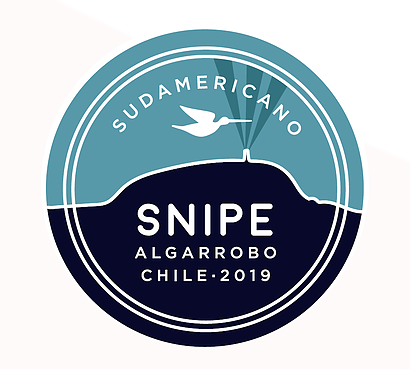 Algarrobo, Chile is the site of the 2019 South American Championship, April 17-20.
2019 Winter Circuit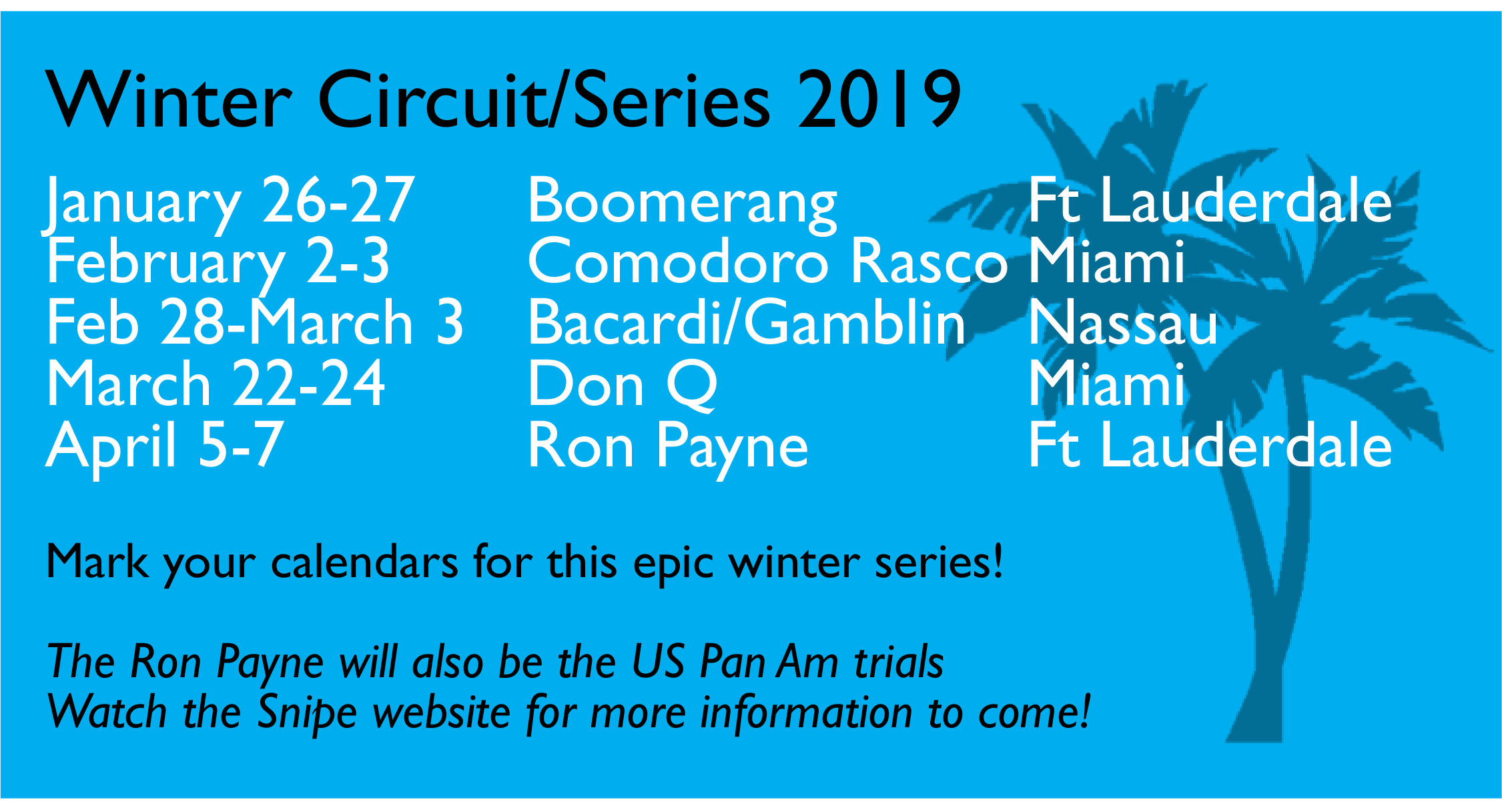 Bacardi Gamblin Notice of Race RESULTS
Ron Payne NOR
Updated MDS - to be used from February 26, 2019
The SCIRA Rules Committee has approved the latest version of the MDS (Measurement Data Sheet) to be used beginning 26 February, 2019 for all boat built from this date. It contains specifications on the boats including an additional measurement to record and tolerances missing in the previous version.
Rodriguez/Barco Win Rasco 2019
Ernesto Rodriguez and Margeaux Barco (USA) win the Comodoro Rasco with 19 boats on the line.
plg_search_docman
Search - Categories
Search - Contacts
Search - Content
Search - News Feeds
Search - Web Links
Search - Tags