All Japan Nationals – Final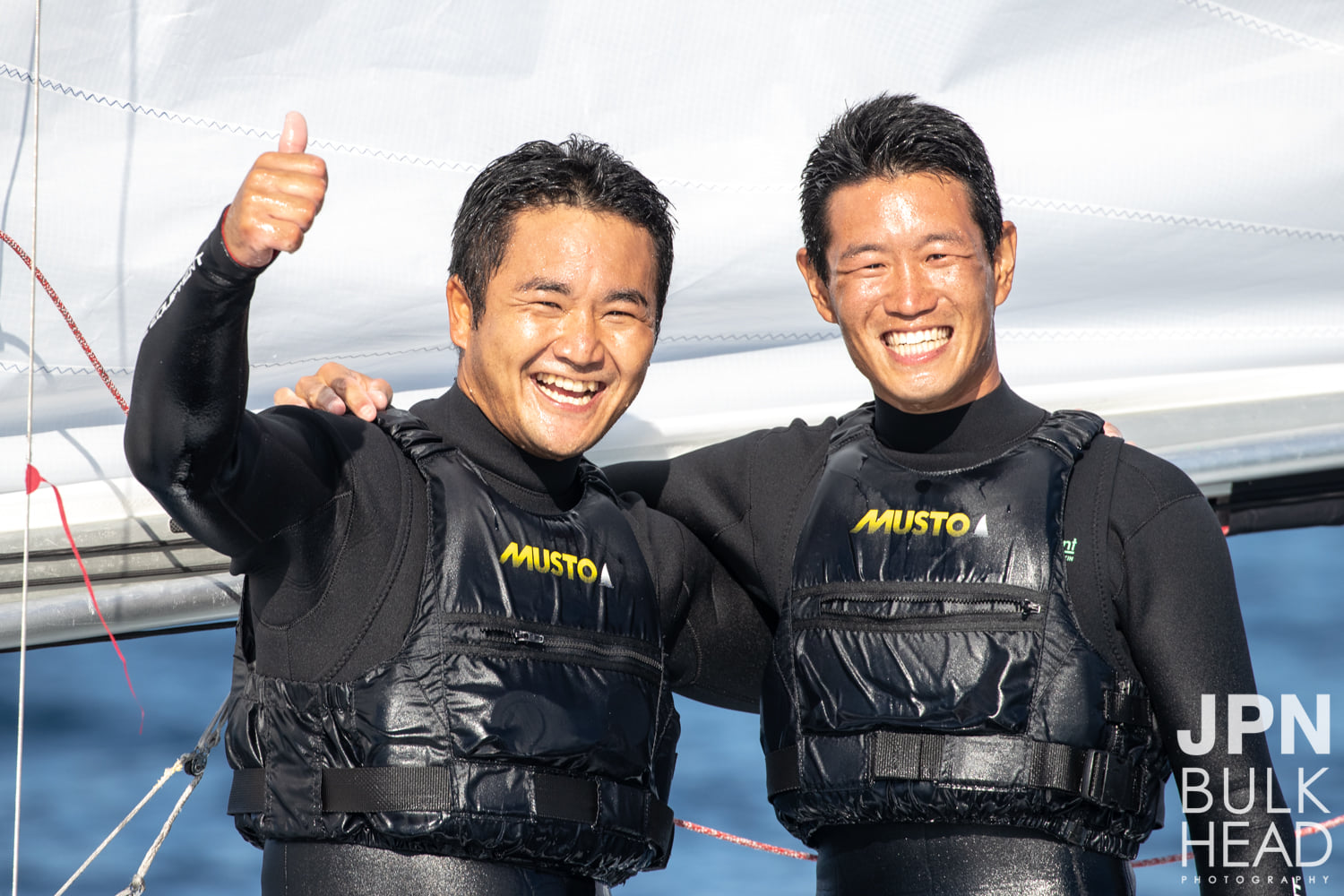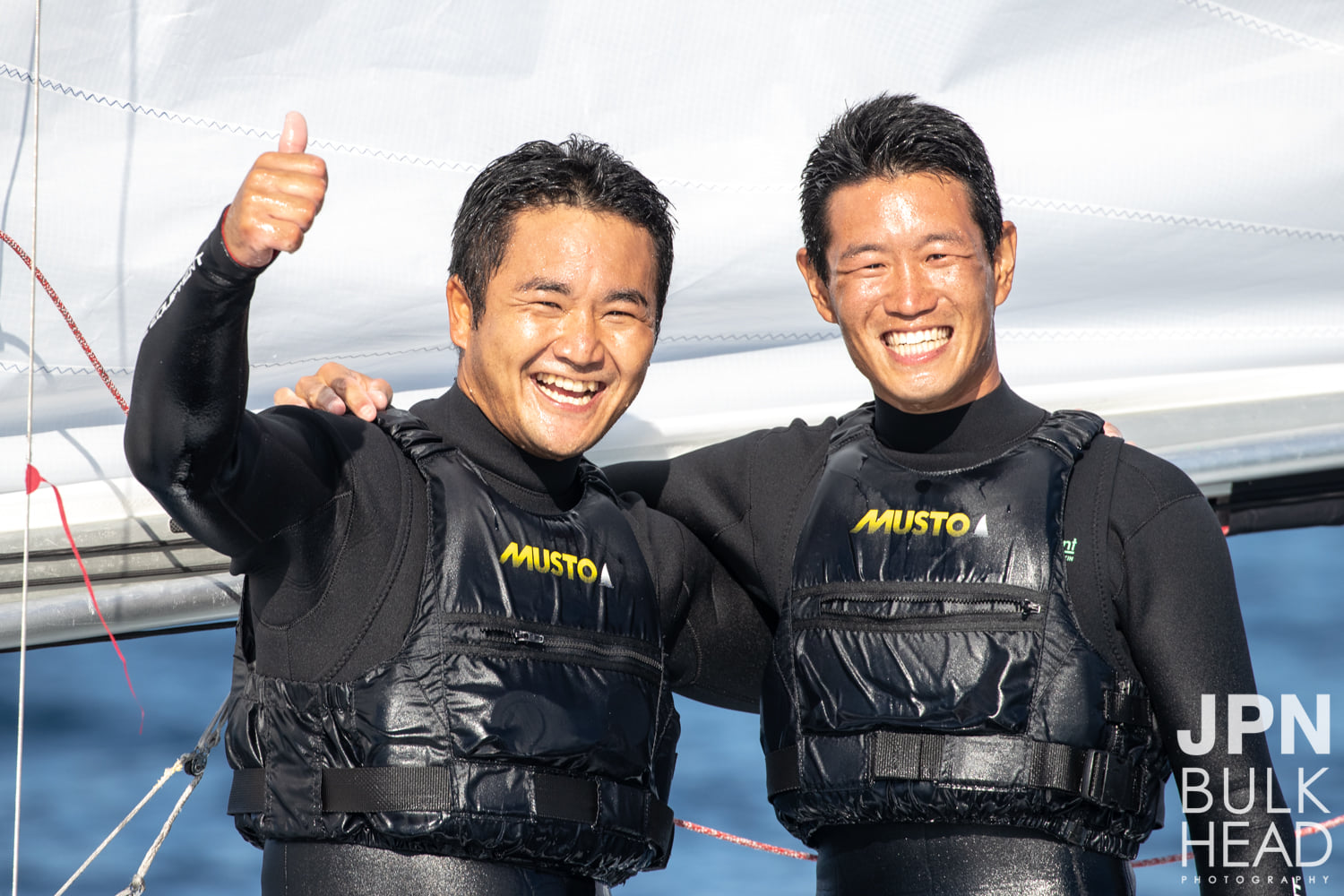 (Photo courtesy of Bulkhead Magazine)
Hayama, Japan, December 12, 2021. No races today due to the very unstable winds. Final results after 6 races (1 discard):
Tetsuya Isozaki & Jyunpei Hokazono, 9
Tetsuya Matsunaga & Takashi Nishijima, 23
Yohei Koso & Yuta Nakano, 41
Junichiro Shiraishi & Hiroki Hata, 42
Masakazu Sasai & Kazuhiro Ito, 48
We want to thank SCIRA Japan, Yuka Nishimura, Bulkhead Magazine and Daily Sailing Japan  for providing us news, results with names written in the alphabet, photos and videos. It is great to see such a great participation and competition, and excellent work to promote the Snipe Class.