Missouri Valley Championship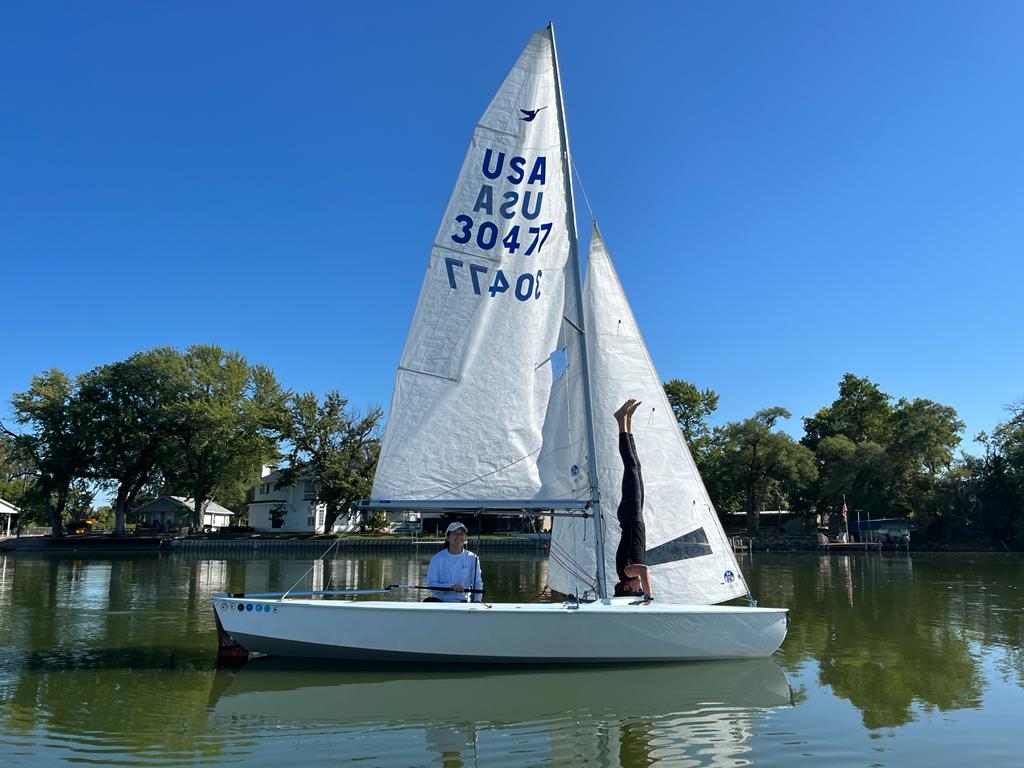 Lake Manawa, IA, USA; September 11, 2022. Final results after 3 races:
Gene Soltero & Laura O'Leary, 4.5
Ryan Schubert & Amanda Kremer, 5.75
John Buckley & Mary Buckley,11
Sydney Brown & Vicki Albert, 15
Mike Recker & Laura Recker, 15
Thanks to everyone for helping make the 2022 MVC Regatta a success! 
19 boats got ready despite the rain yesterday morning and fortunately things dried up right after lunch for three great races.  Sunday morning came bright, clear and unfortunately windless, but we still got to spend time with fellow sailors and enjoy great food. 
Thanks to everyone who made the trip from out of town, making this the best attended MVC regatta in years!  Also thanks to all the volunteers who made this event possible!  Race results are in the attached spreadsheet.  See you at next year's MVC and at other regattas around the district!
Jesse Shumaker