Argentinian Nationals – Final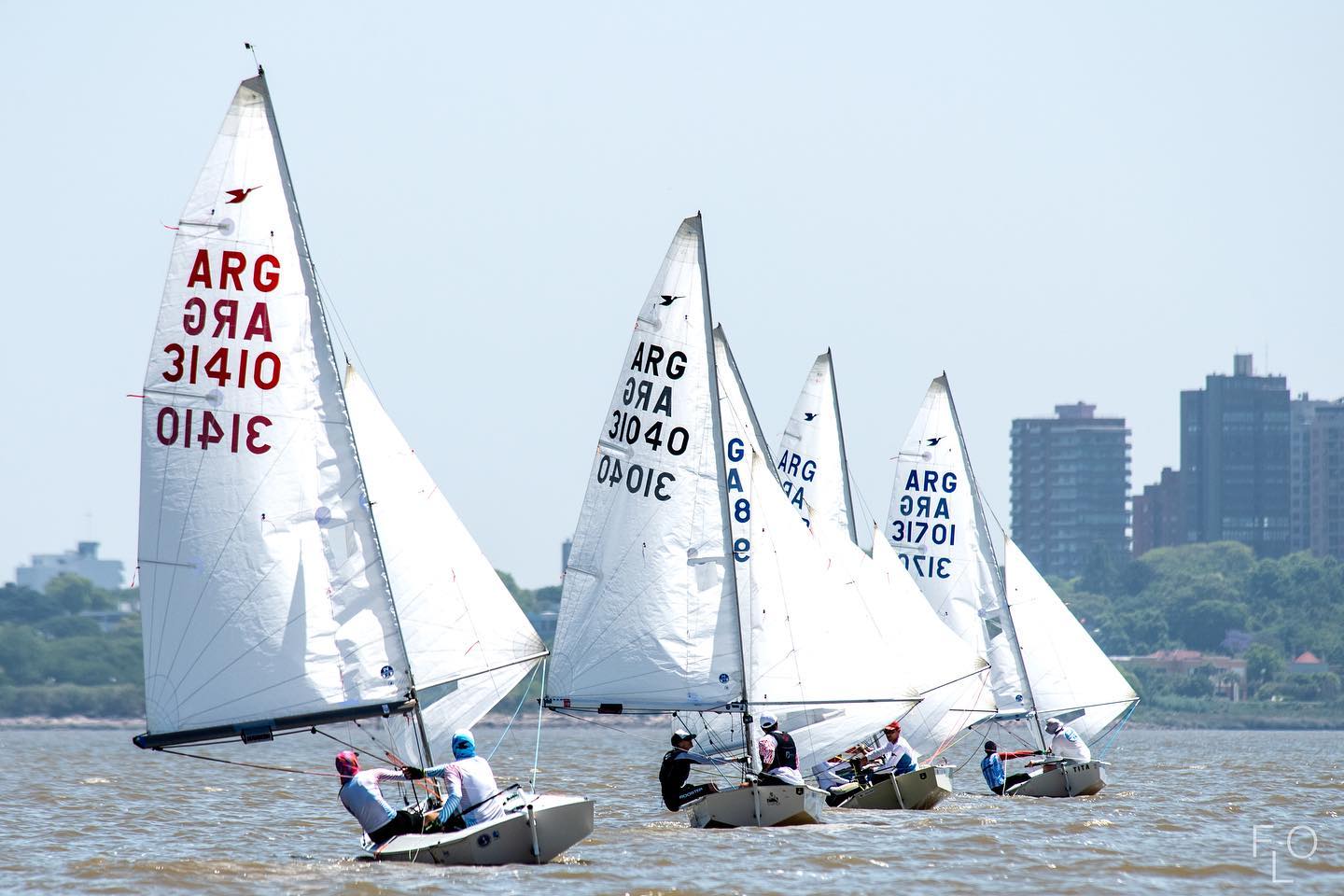 Olivos, November 22, 2021. Final results after 8 races (1 discard):
Luis Soubie & Diego Lipszyc, 11
Augusto Amato & Constanza Alvarez, 18
Andres Marcone & Delfin Nogues, 29
Eduardo Santambrogio & Adrian Pis
Nicolas Garcia & Adriana Quiroga, 32
by Martin Pablo Alonso
Yesterday we've finished our 85 th Nationals at Club Nautico Olivos .
Luis Soubie and Diego Lipszyc broke the record and won their 10th Trophy!!!!!
We had all type of wind conditions .
We took the chance to name our Nationals Trophy from now on : " Villar Castex Brothers Trophy" , as Carlos passed away a few days ago .
Santi Lange showed up and did the honors taking part of price giving ceremonies, the same with Vilar Castex Family