Belgian Nationals
Scharendijke, August 20-21, 2016. Report in Flemmish (SCIRA Belgium) ... results and photos by Big Ben Van Cawenbergh ...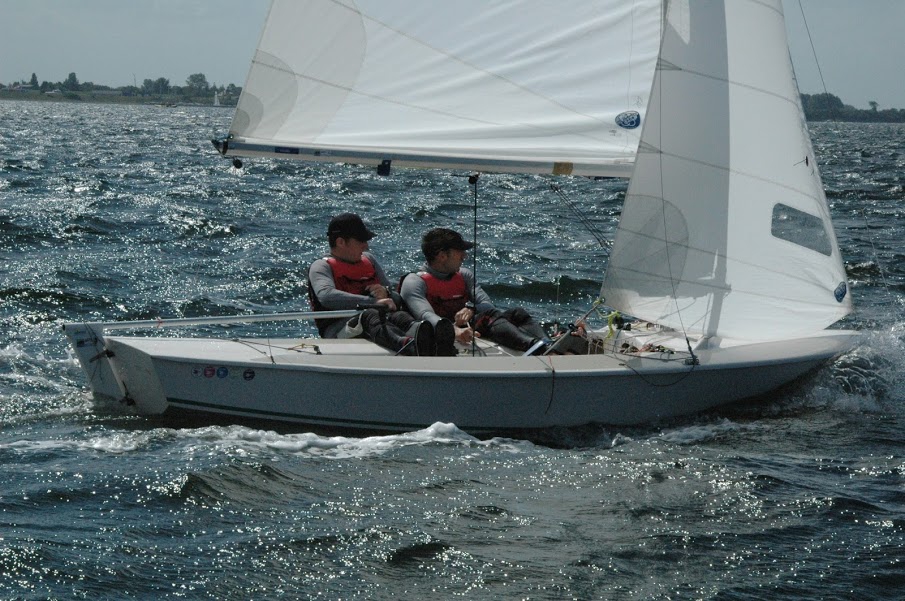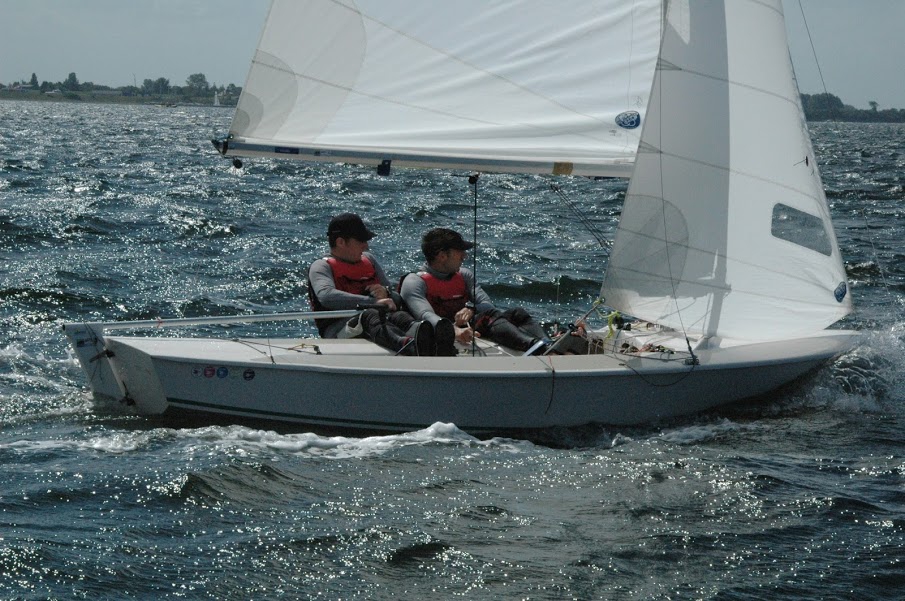 Scharendijke, August 20-21, 2016. Report in Flemmish (SCIRA Belgium)
… results and photos by Big Ben Van Cawenbergh …
Verslag Belgisch kampioenschap Snipe 20 en 21/8/2016 door Erwin Everaert:
Volgens van Dale:
Kampioenschap (het): Wedstrijd waarin een kampioenstitel behaald kan worden.
Voor ons, Belgische Snipezeilers, betekent dit al een aantal jaren dat we met een twintigtal boten een weekend in augustus mogen afzien op het Grevelingen meer. Op zondagavond blijkt dan dat Manu opnieuw met de trofee naar huis mag.
Mooi zeilweer op zaterdag, Zon en een stevig windje 4 à 5Bf. Er verschijnen twintig boten aan de start, waaronder 2 Britse en 2 Franse teams. We zeilen 3 reeksen in een perfecte organisatie van het wedstrijdcomité (RYCB en WV Scharendijke).
Zondag is de wind nog wat aangewakkerd naar 5 Bf met vlagen van 6. Het zonnetje heeft plaats gemaakt voor regen die soms met bakken uit de lucht valt. Een aantal teams besluit wijselijk om boot en lijf te sparen waardoor we nog met een twaalftal boten aan de start van de 4de reeks komen. Door materiaalpech en opgave slinkt het aantal deelnemers nog naar 7 in de vijfde en laatste reeks.
Team Manu Hens/Maj Kristin Hansen zijn de verdiende winnaars, maar drie teams komen dit jaar dicht in de buurt: Team Yannick Laumans/Dries Crombé, die zeer regelmatig voorin zitten maar een eentje missen om Manu te bedreigen; Team Jan Peeters/Bart Janssens die door de iets mindere prestatie op zaterdag, met ondermeer een OCS, hun kansen op de overwinning verspelen en tenslotte team Wim Saeys/Dirk De bock die hun fokkeval breken in de vierde reeks en daardoor ook niet meer kunnen meedoen voor de overwinning.
Materiaalpech blijft ook team Thierry den Hartigh/Katia Royer niet bespaard. Voor de start van de vierde reeks scheurt het grootzeil en moeten ze opgeven.
Opvallende prestaties van de twee Britse teams: Team Wolstenholme zeilt steeds mee voorin en behaalt een mooie vierde plaats. De jonge zeiler Willam Maguire besluit zijn eerste deelname aan een Snipe kampioenschap als stuurman met een mooie 12de plaats.
Team Everaert is tevreden met een 5de plaats en is daarmee uw verslaggever van dienst voor dit geslaagde weekend.
Erwin
Dank aan RYCB, David Driebeek en zijn team voor de puike organisatie!