Trofeo Armada Española – Final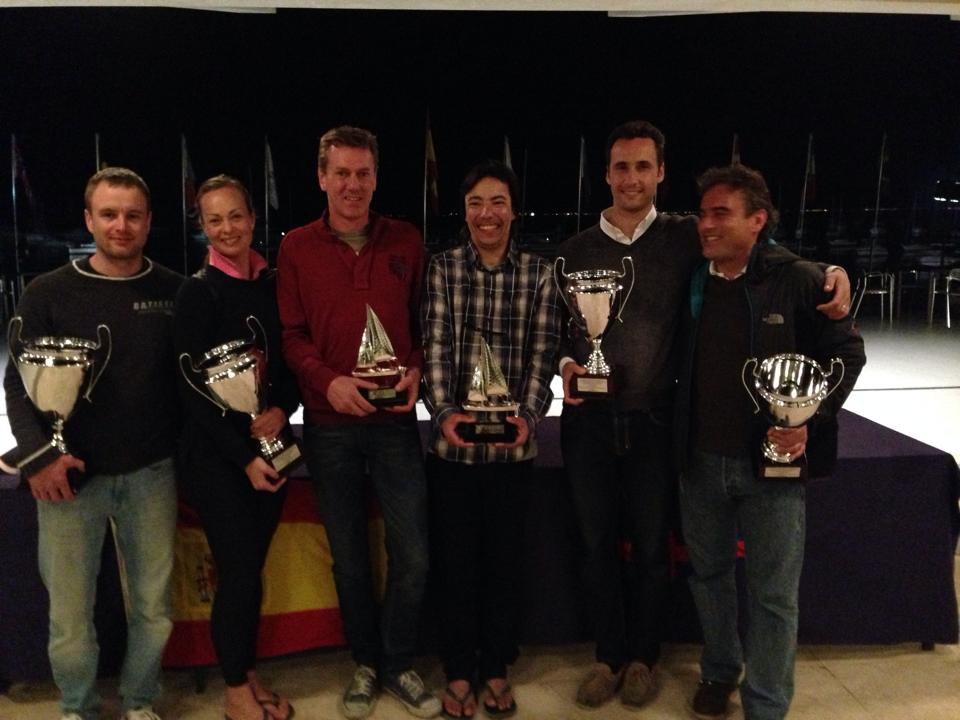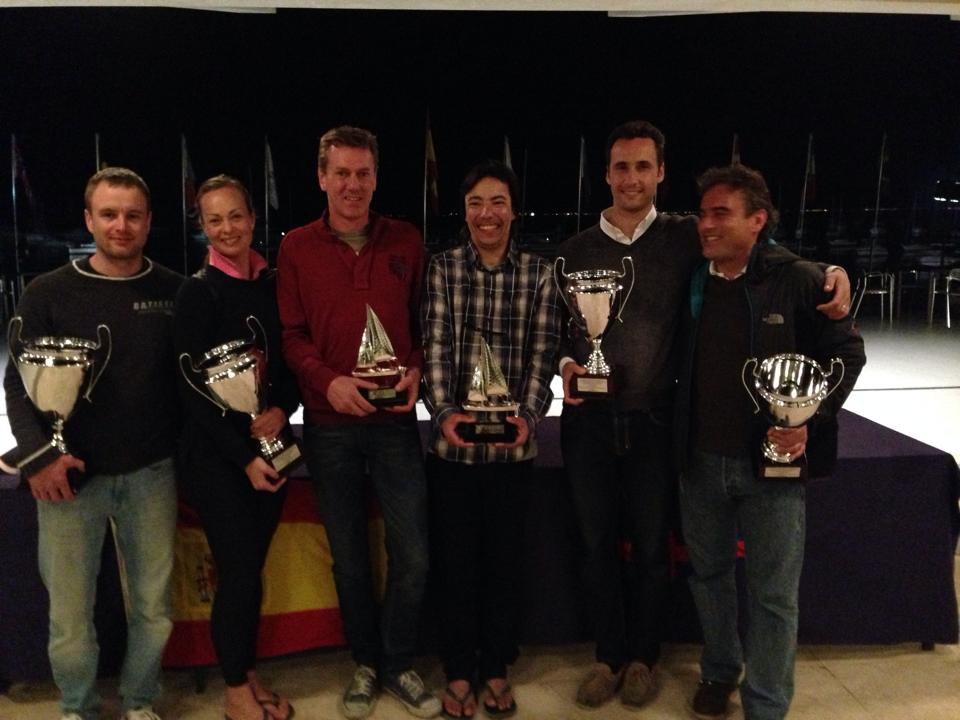 Santiago de la Ribera, December 8, 2013.
Two races in light wind, the second of them rounding the time limit for the start.
Light wind for both, but a little bit more during the second race up to 6 knots.
Manu Hens and Alexandre Tinoco from Belgium won, second was Jostein Grodem and Kristin Hansen from Norway. Third position for Enrico Solerio and Paolo Lambertenghi from Italy.
(photo courtesy of Maj Kristin Hansen Borgen)
… full results …