Campionato Invernale Talamone – Final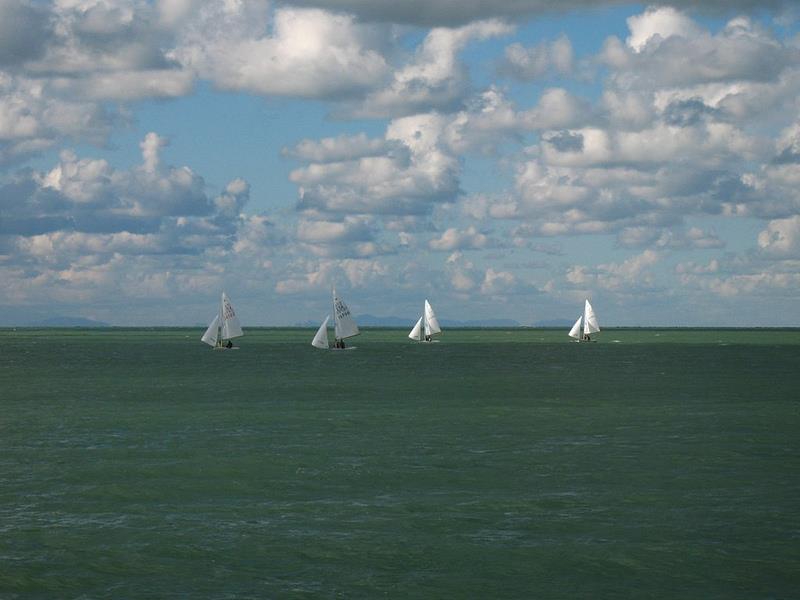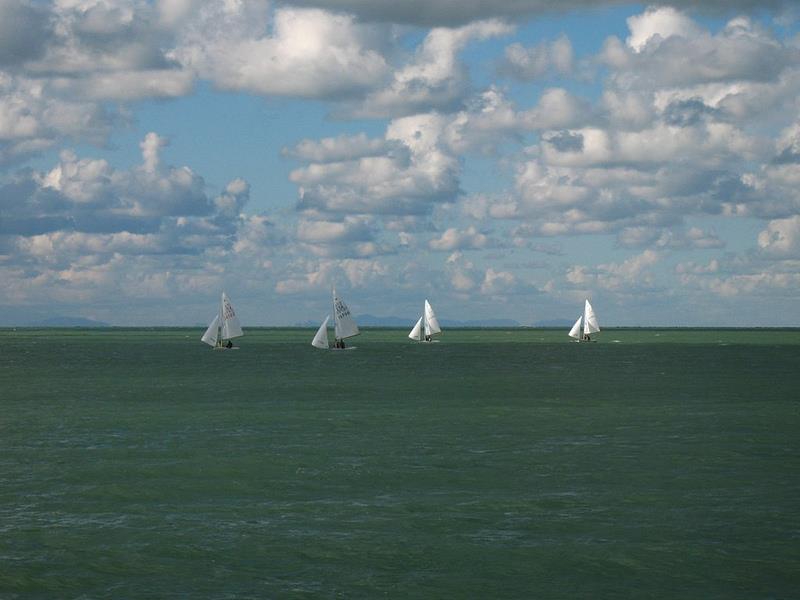 Talamone, March 17, 2013. This weekend no races in Talamone due to the bad weather conditions.
Pietro Fantoni with crews Nicola Gerin, Stefano Selleri, Lorenzo Baldi and Laura Cerni won the Winter Championship. Fabio and Daniela Rochelli came second and Claudio Ciufo and Gabriella Mazzacuva third.
… full results …
Campionato_Invernale_Snipe_2012-2013_Classifica_Generale.pdf
Campionato_Invernale_Snipe_2012-2013_Classifica_Generale_IIa_manche.pdf