US Sailing Awards: "National One-Design Leadership Award"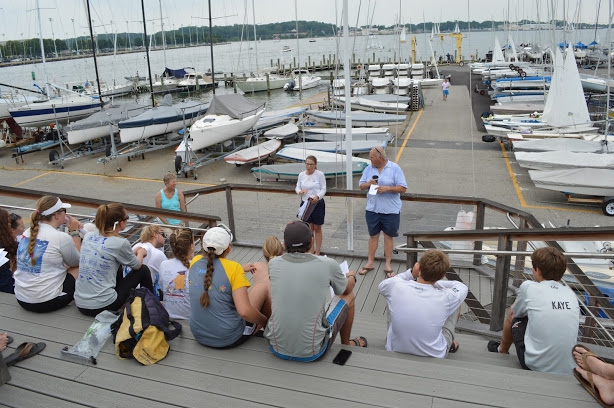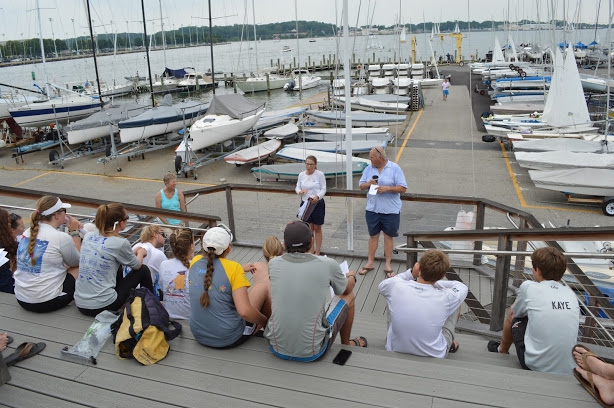 Congratulations to Chris Ryan and Lisa Pline!
US Sailing Awards: Sailors Honored for Distinguished Service
Chris Ryan (Arnold, Md.) and Lisa Pline (Annapolis, Md.) received the National One-Design Leadership Award for their enthusiasm and leadership in creating the one-design fleet building program of the year.
Through their efforts with the Annapolis Snipe Fleet at Severn Sailing Association, Ryan and Pline significantly increased participation in one-design sailing for junior and adult sailors. Together, their service and leadership to promote and enable Snipe sailing has resulted in new sailors trying the sport and one-design sailors from other fleets trying Snipe sailing.
As one fleet member noted, "Both Chris and Lisa know that a key to a good regatta is great hospitality. They make sure the social events are top notch with amazing food and plenty of it! They also keep an amazing upbeat and positive attitude throughout the event."