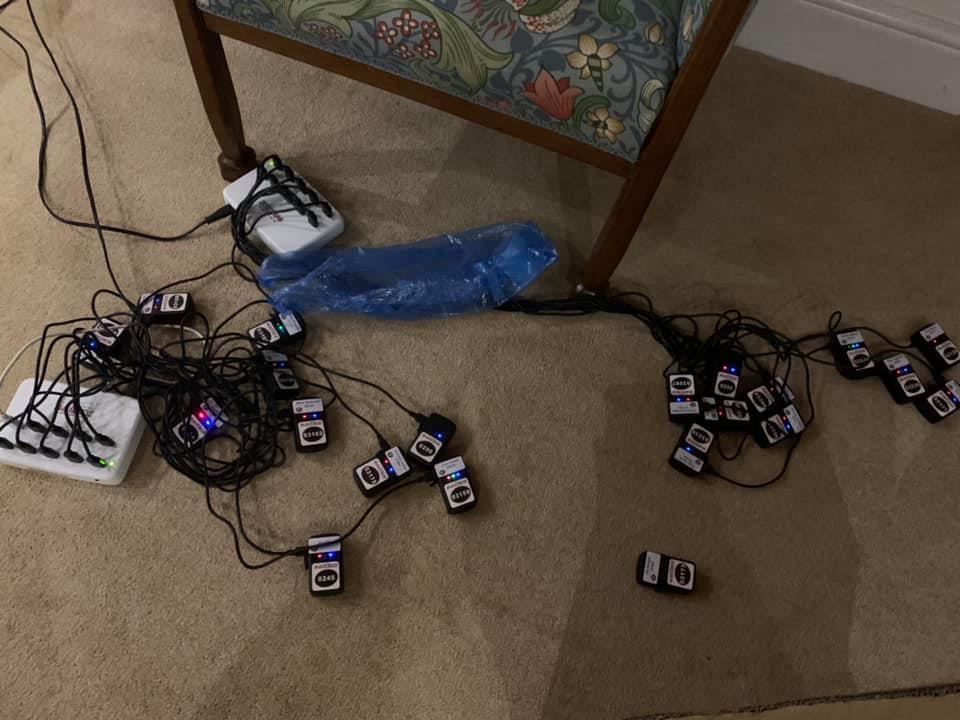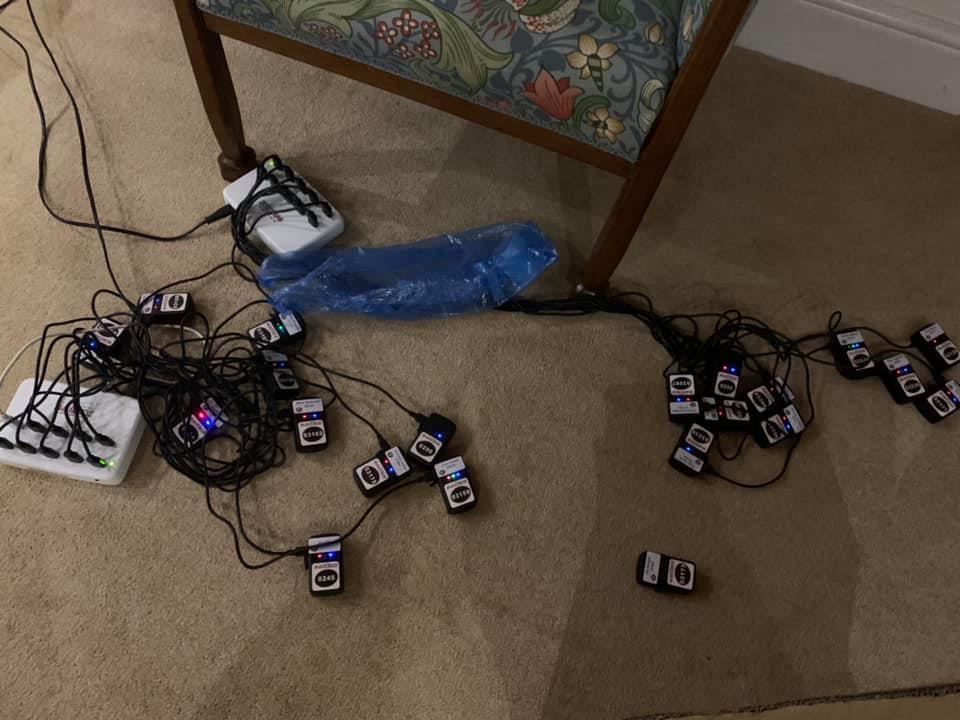 Bough Beech, UK, August 13, 2021. Results after 2 races:
Matthew Wolstenholme & Will Maguire, 3
Maxim Romain & Guy Welch, 4
Alan Williams & Liz Pike, 5
Sue Roberts & Steve Roberts, 11
Iain Marshall & Callum Marshall, 12
Using the gps trackers on our boats, you can watch races 1 and 2 following the link below and also watch tomorrow's racing live from 11am BST. Sailors can use the link to scrutinise their performance!
https://enter.sailracer.org/eventsites/tracking/apputils/tracker-status.asp?sid=2PACX-1vQfPLYzHCWrn6L_5UPkswxIPF5iYvQVAfpEh81ODfj7MjJhvcDbwRTGxYNbv2Hv8OqlQegtdvrRO9Lv&gid=0&templ=club_tracking_dashboard&eventid=221827&fbclid=IwAR2KYOFpXuBV4x1p1re7TwreB2EmCr5WpbVG8gXe9eMKJuom-xsFbbgs7zQ