SWEC 2019 – Snipe Women's European Championship 2019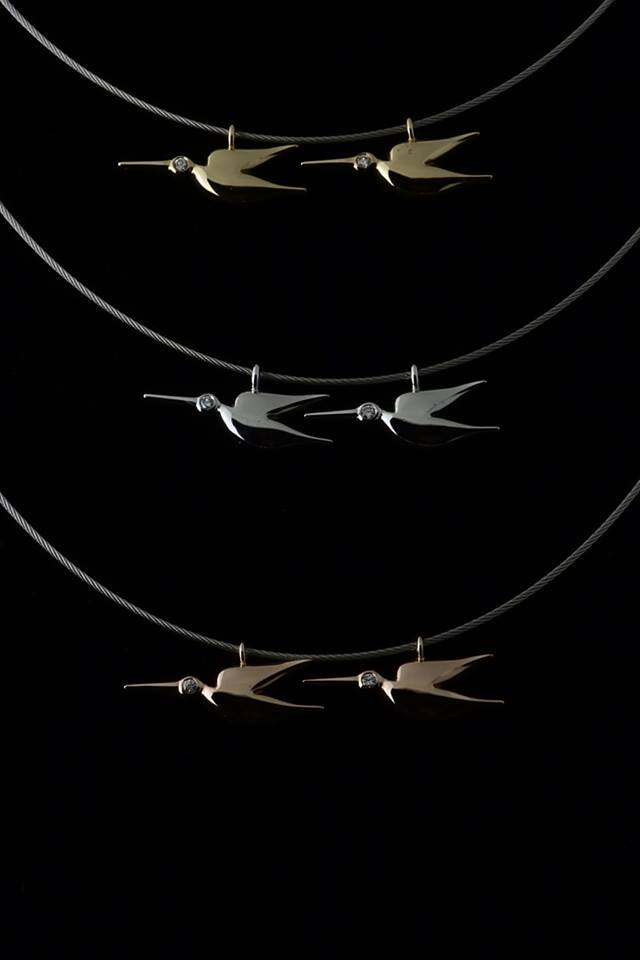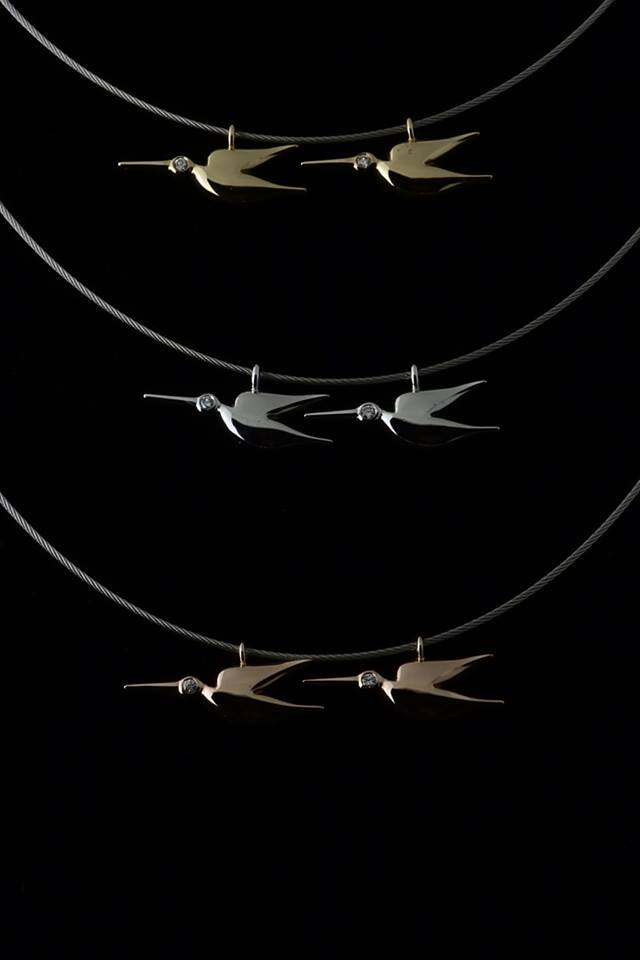 The end of the early entry period is approaching soon. Nine countries have already entered. We can now show you what you really will be sailing for. Marc Cornelissens, Snipe sailor, co-organiser and goldsmith designed and handmade the medals: gold in yellow gold, silver in white gold and bronze in pink gold. All are 18kt gold each set with a 0.04 ct brilliant cut diamond. Did you expect anything else from Antwerp, the City of diamonds?
Antwerp, Belgium, June 28-30, 2019
You can find more information about the event on the event-website: http://www.swec2019.com/.