South Brazilians – Day One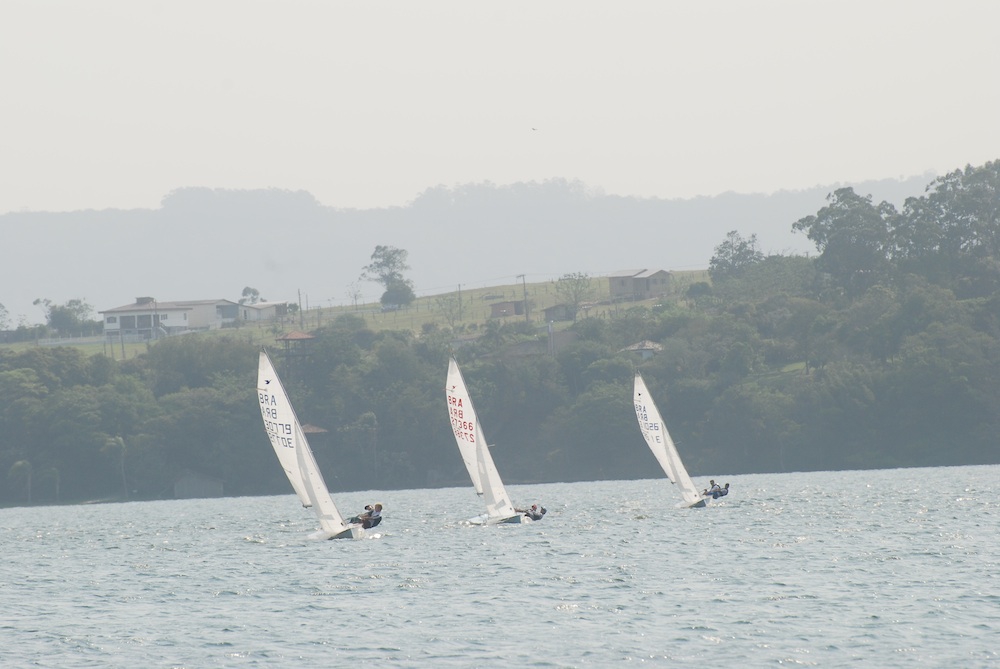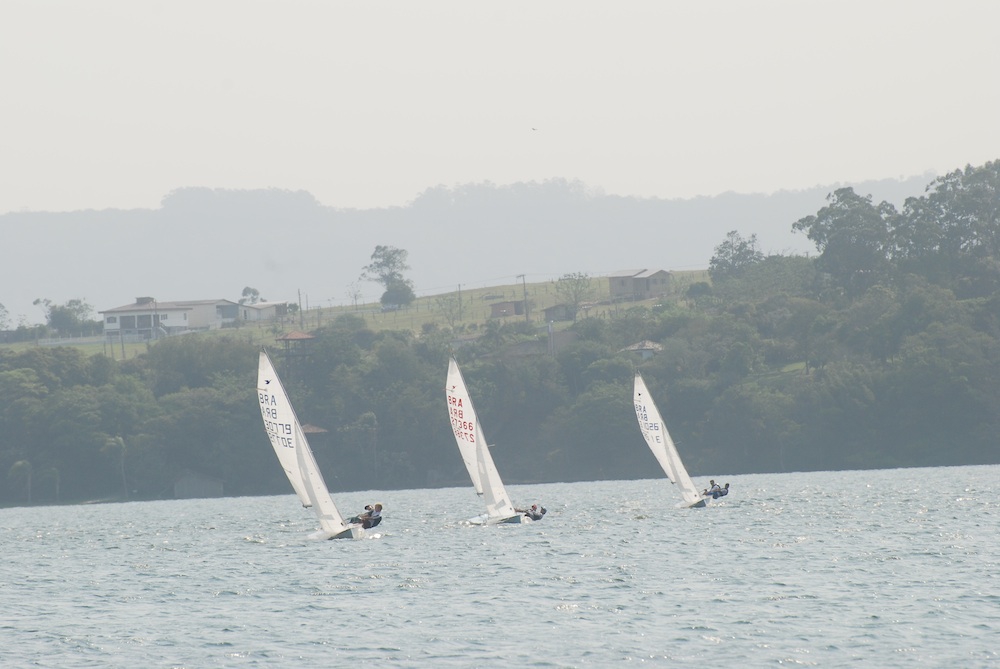 Under a strong northeast wind was opened the 42nd South Brazilian Snipes in Esteves Lake.
With a third and two first the skippers Santos Yacht Clube are in first. Mario Tinoco and Gabriel Borges, Medal Pan and World Junior have three second places and are vice leaders. Winner of the first race and a fourth and fifth places, one of them had dropped by returning because they start escaped Alex Juk and Piero Furlan totaling 10 points in third. Rafael and Mario 5 and 6 pts, respectively.
…