Snipe North Americans – Location Change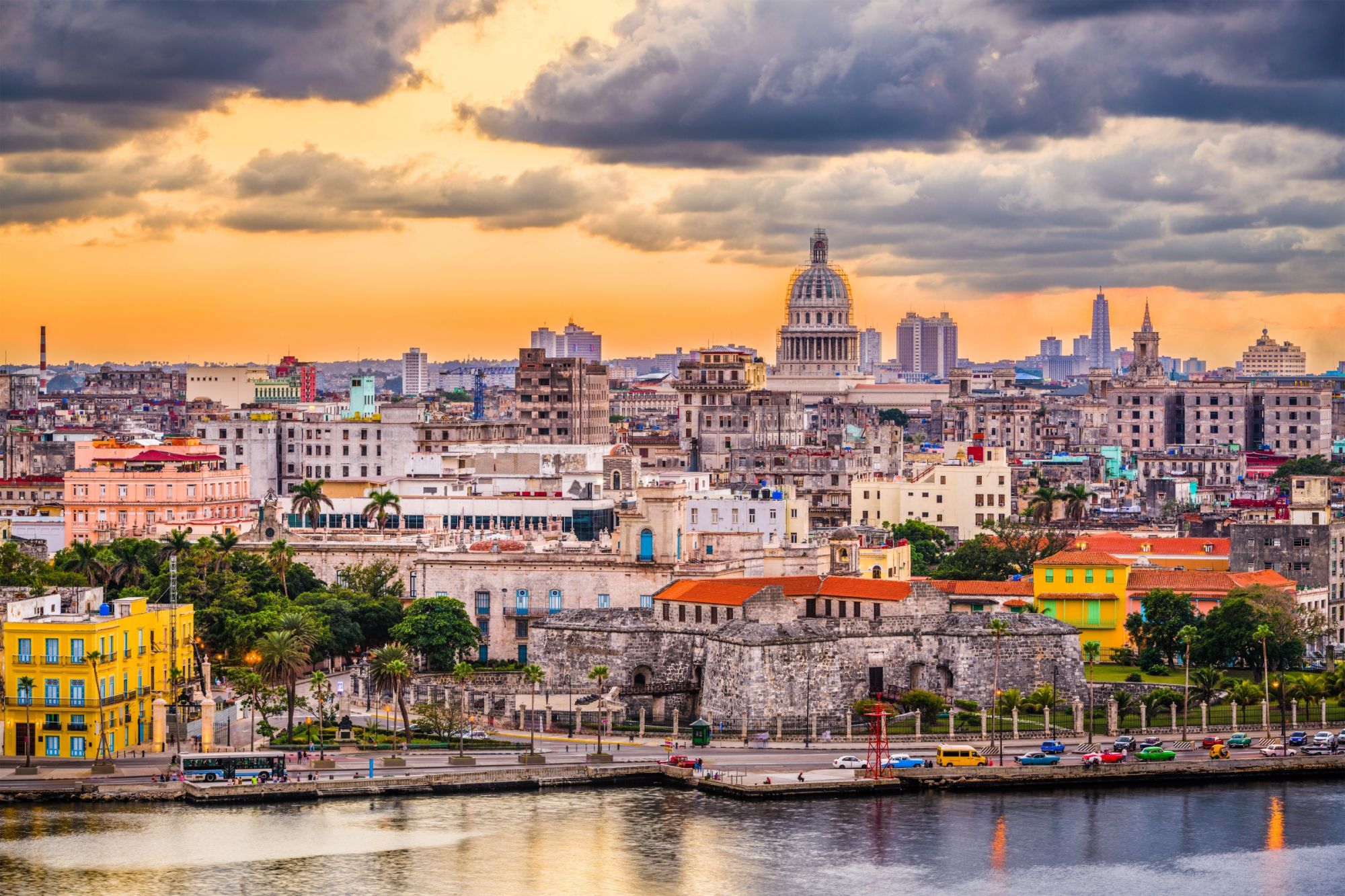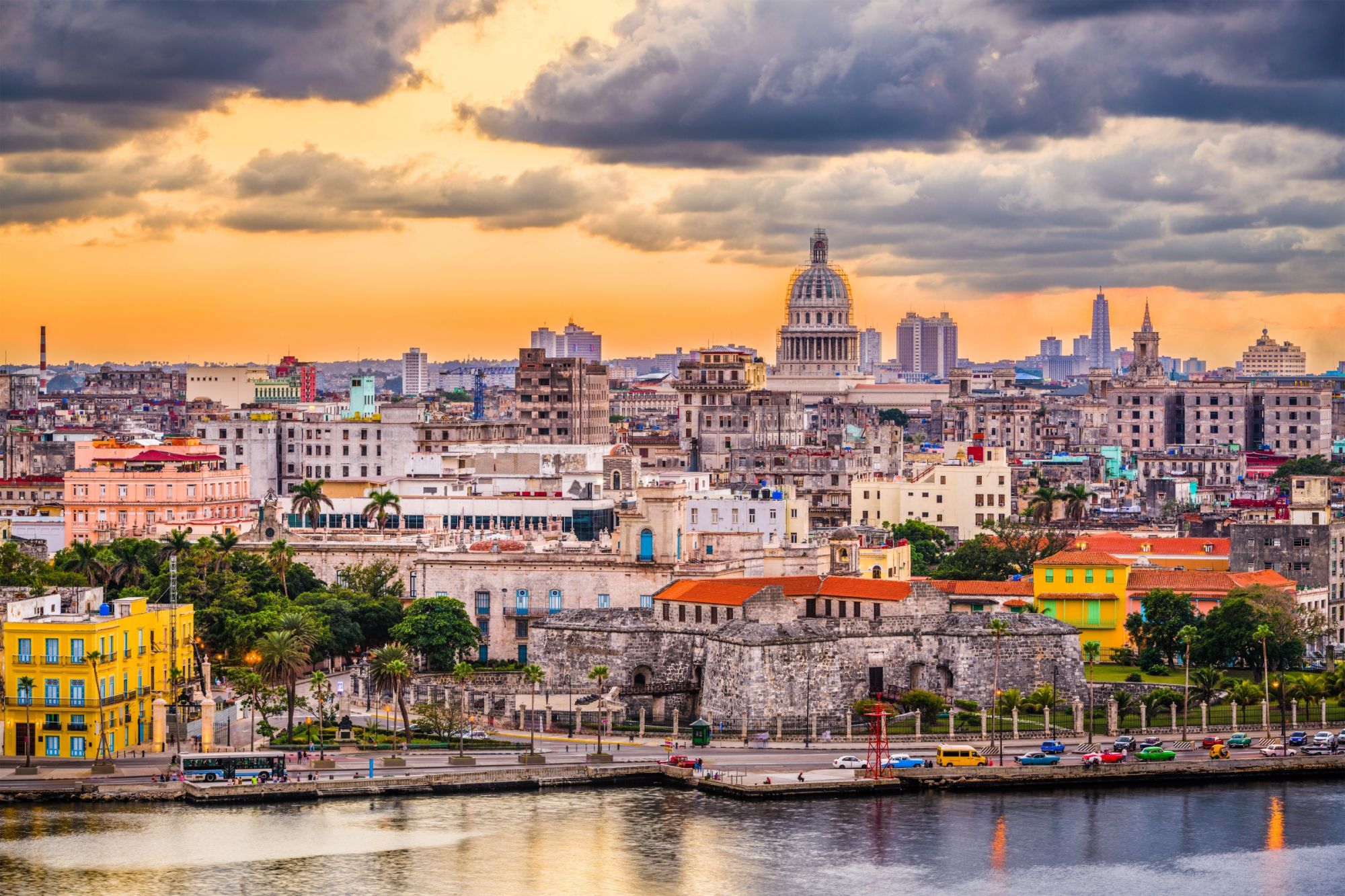 APRIL FOOLS' DAY – THIS IS A JOKE
April 1, 2021 – Beverly, MA – Santiago, Cuba
by Silence Dogood
Due to a new host of regulations put in place by the ever more dictatorial governor of Massachusetts, the organizers of the 2021 Snipe North Americans have decided to move the regatta from Beverly, MA to Santiago, Cuba on the eastern tip of the island.  All involved expressed relief to getting away from a repressive environment to a more open and tolerant place. The event will still be held on Sept 10-12, 2021, as Cuba is not affected by capitalist weather patterns like hurricanes.
Under the America Cares Act, a commercial ship has been rerouted to transport all of the Snipes directly from Boston to Santiago. Sailors can load their boats onto the Ever Given as soon as it arrives in Boston**. The ship will carry the Snipes to Guantanamo Bay, Cuba, where sailors can unload boats for the event. After the event, all boats will be returned to Boston.
The organizers are grateful for this wonderful plan involving international cooperation, and also for the $11.7 million dollars from the Paycheck Protection Program that will cover all shipping costs and necessary bribes.
**UPDATE: Due to an unexpected delay in the Ever Given's arrival in Boston, the Santiago fleet will be auctioning charter boats to the highest bidder. As of this writing, there is one good boat and one not so good boat available.