Snipe European Master Series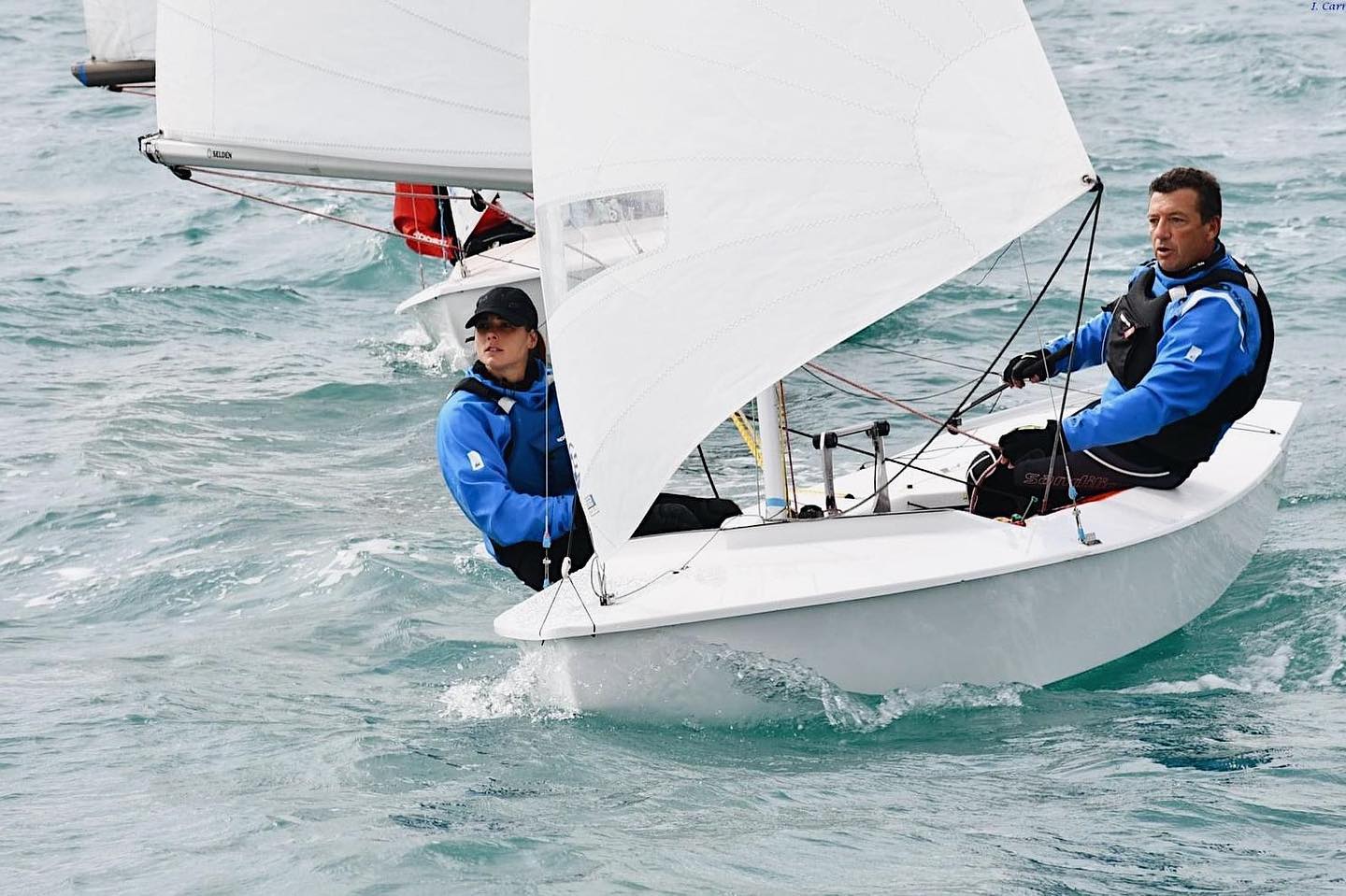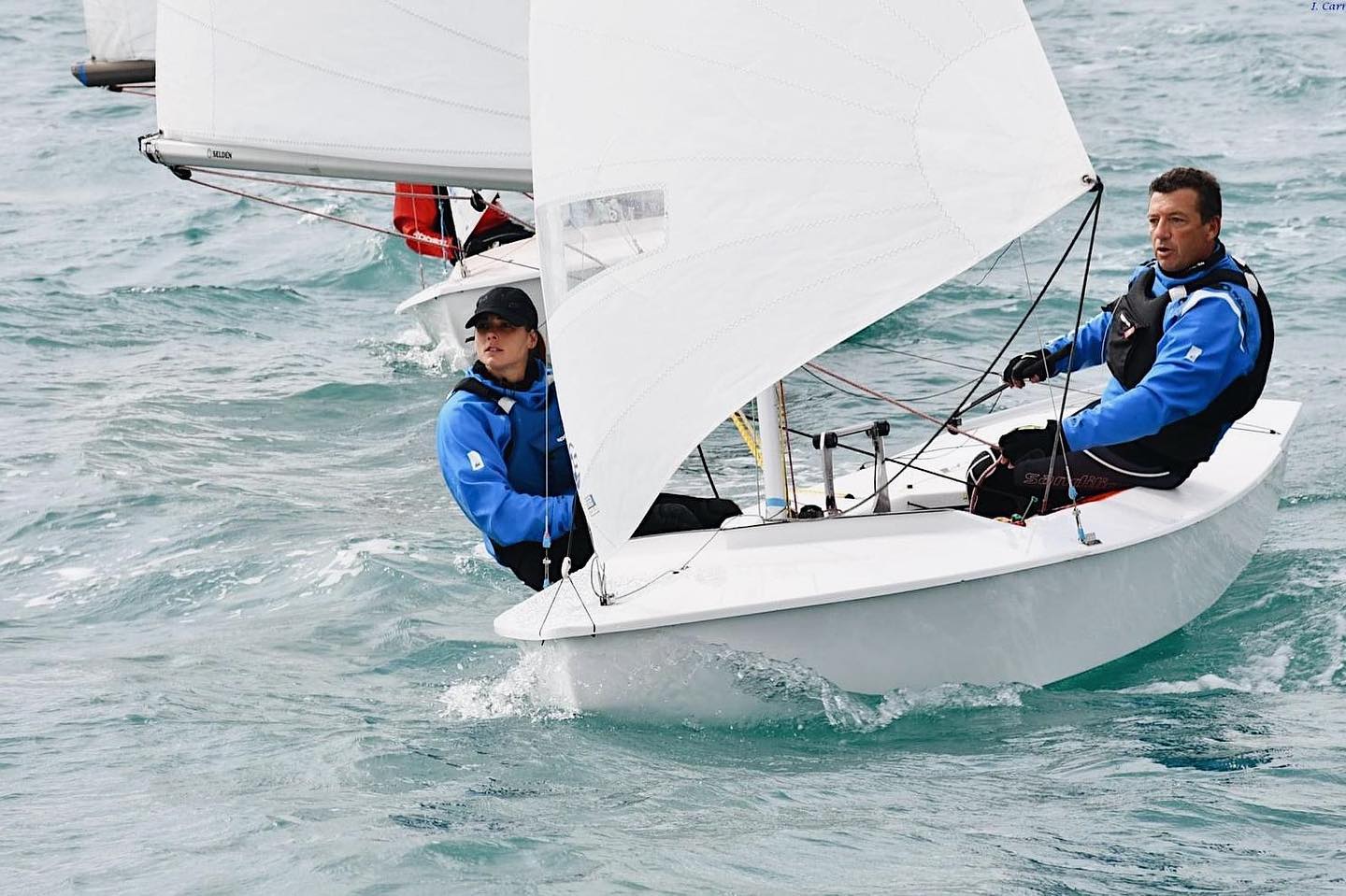 T10 Sailing Club – based in Valencia, Spain – is working on a new European circuit of Snipe regattas for masters' teams.
These are the regattas currently on the 2022 calendar (Master regattas):
Portugal South Regional Championship – Vilamoura – 26-28 February 2022
Master European Championship – Valencia, Spain, April 29 – May 1
Italian Master Nationals – Brenzone, Italy, May 28-29
Croatian Nationals (Master teams only will be considered for the results) – Moscenicka Draga, Croatia, June 24-26
Spanish Master Nationals – Vigo, Spain, September 23-25
Polish Master Nationals – TBC
* The calendar could be slightly modified
Skipper to be at least 45 years of age in the year of the regatta. Combined age of skipper and crew must be at least 80 years in the year of the regatta.
More info and details soon – stay tuned!