Rules Committee – New Member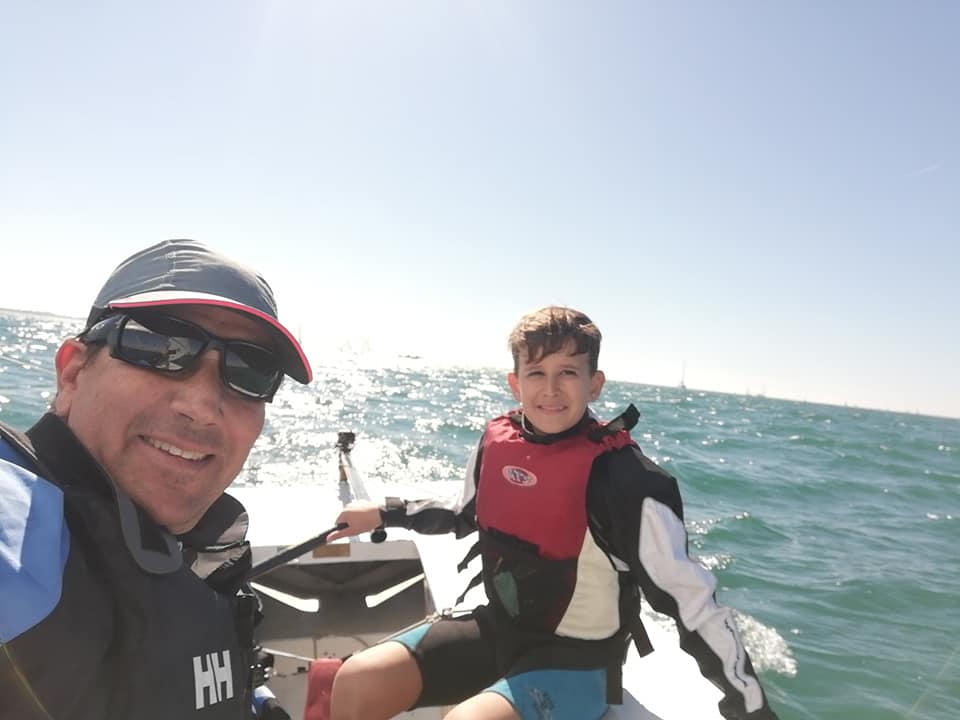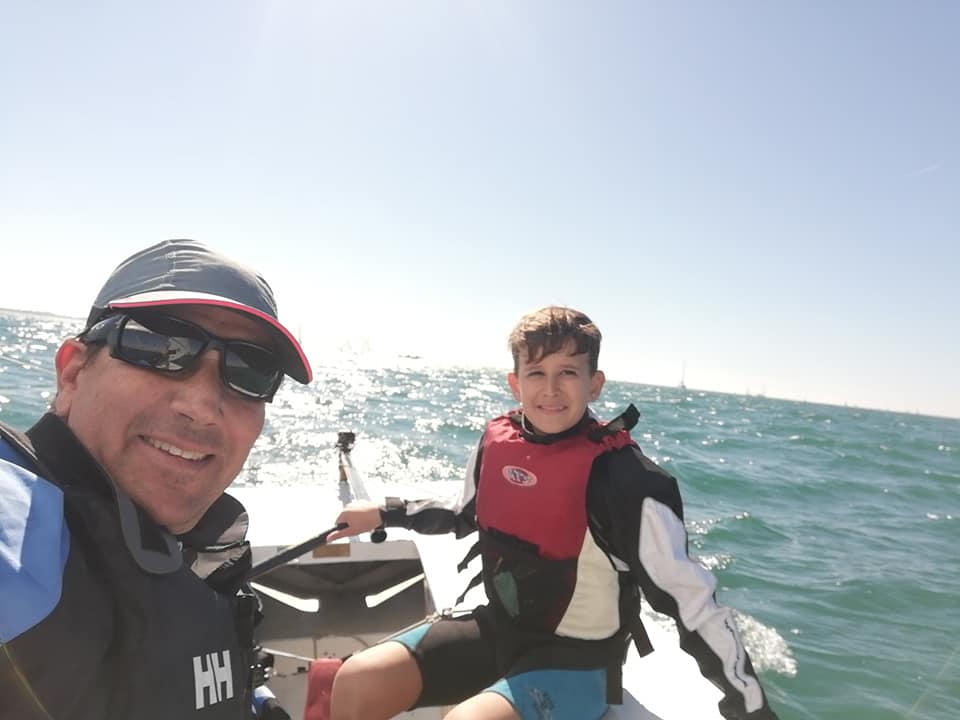 Luis Subié, after taking the position of Commodore, has resigned as member of the Rules Committee.
The role of Commodore is full of commitments so we all understand  and appreciate his decision. Thank Luis for the competent and constant involvement and advices given to the committee during his term.
To guarantee the same area distribution, I then asked Mariano Arroyo from Argentina to join the Committee.
Mariano is a Naval Architect and enthusiastic Snipe sailor, now working at King Yachts in Valencia, Spain, with a long time experience in boats and accessories manufacturing. I'm sure he will positively add his expertise, competence and knowledge to the Committee and the Class.
The Committee is now updating the Measurers' Handbook, with the latest amendments approved by World Sailing, to be published in few weeks.
After that the Rules changes proposals submitted to the SCIRA Office will be discussed and evaluated, giving advice to the Board before the vote scheduled in July.
Welcome Mariano!
Antonio Bari, Rules Committee Chairman