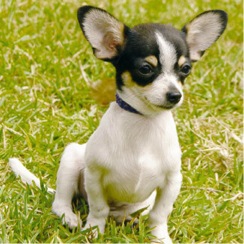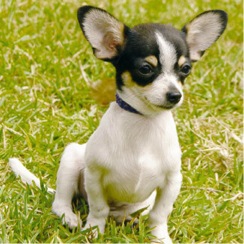 APRIL FOOLS' DAY – THIS IS A JOKE
As part of its continued efforts to increase public interest, the International Pan-American Games Committee has announced that the new mixed team Snipe Class will now be human and dog. Xande Paradeda immediately announced that he's chosen a Chihuahua as crew. He calls his new teammate "Tinoco," because it's more fun when he kicks it.
Meanwhile, Augie may have to re-think his plans with Monique—unless she decides to start identifying as a dog.