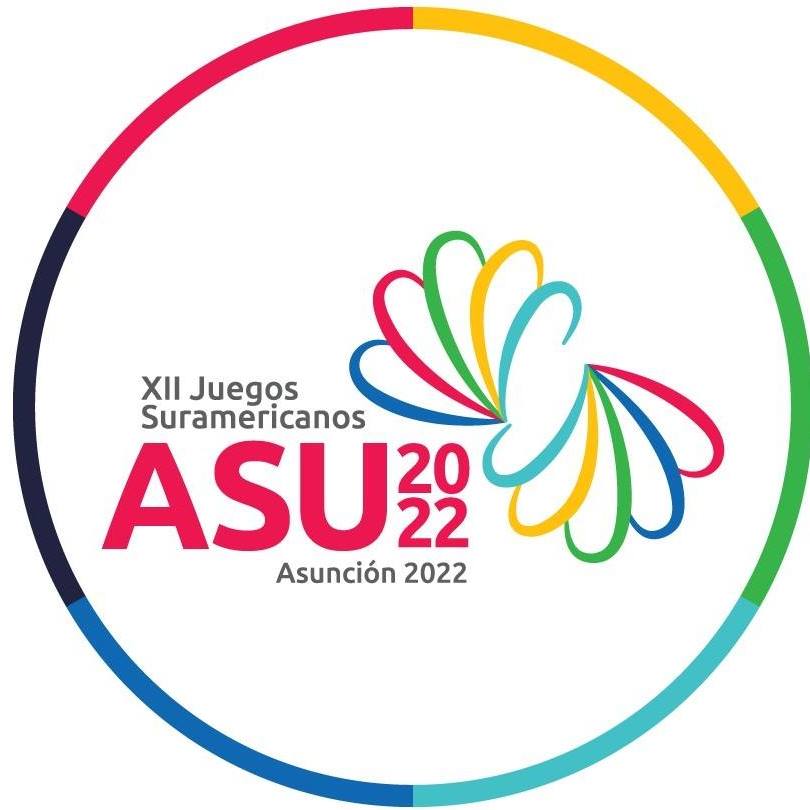 Encarnacion, Paraguay, October 3, 2022. Results after 3 races:
URU Ricardo Fabini & Carolina Valeria Rodriguez, 6
BRA Jose Irineu Souza Da Silva & Giovana Ferreira De Simas, 8
ARG Augusto Amato & Florencia Galimberti, 10
CHI Matias Seguel & Constanza Seguel, 10
PER Ismael Muelle & Alessia Zavala, 15
The XII South American Games (Spanish: XII Juegos Suramericanos Asunción 2022) is a multi-sport event currently held between 1–15 October 2022 in Asunción, Paraguay (for sailing in Encarnacion, October 2-6). The Games are organized by the South American Sports Organization (ODESUR), the Paraguayan Olympic Committee, the government of the Republic of Paraguay and the local National Secretary of Sports.