Kathleen Tocke won the US Sailing Leadership Award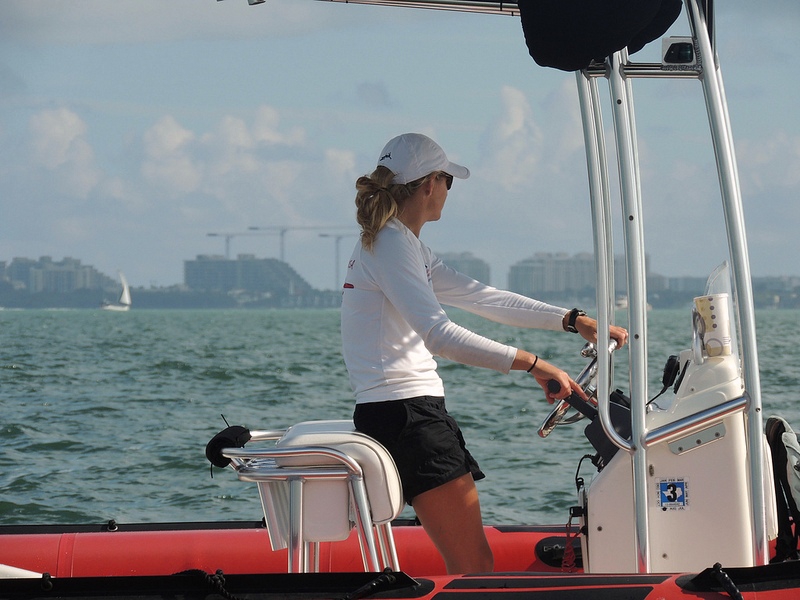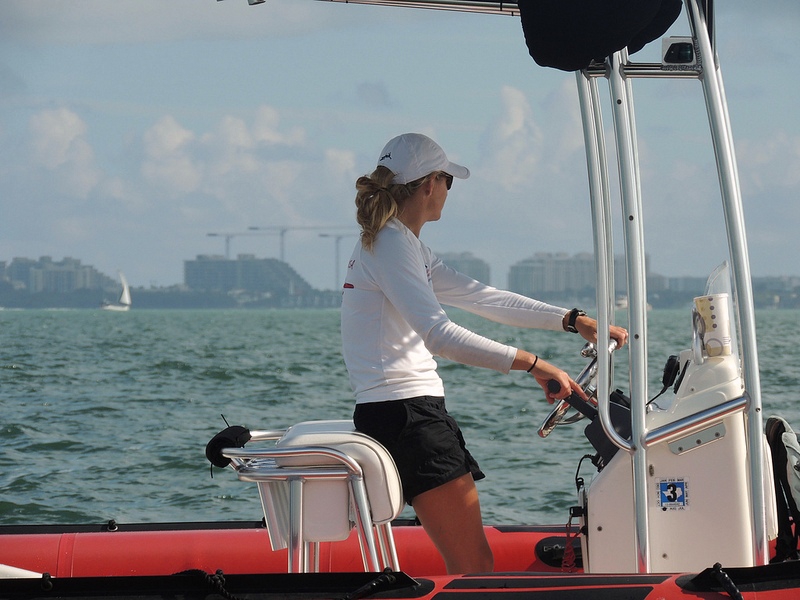 Congratulations to Kathleen Tocke for this important award!!!
From US Sailing website:
PORTSMOUTH, R.I. (January 16, 2013) – Last Saturday night at US Sailing's 2013 One-Design Sailing Symposium, presented by Gowrie Group and hosted by the Cleveland Yachting Club in Rocky River, Ohio, five awards were presented to recognize outstanding individual and organizational achievements in one-design sailing. These annual award categories are for Service, Leadership, Club, Regatta, and Creativity. These awards highlight role models of creative leadership in one-design sailing.
Kathleen Tocke (Newport, R.I.) won the Leadership Award for her efforts in the development of the Miami Snipe Invitational. The event was a huge success in attracting new sailors 30 years and under to the Snipe class, while providing quality instruction in a fun, exciting atmosphere.