Invernale Talamone – Comunicazione – Notice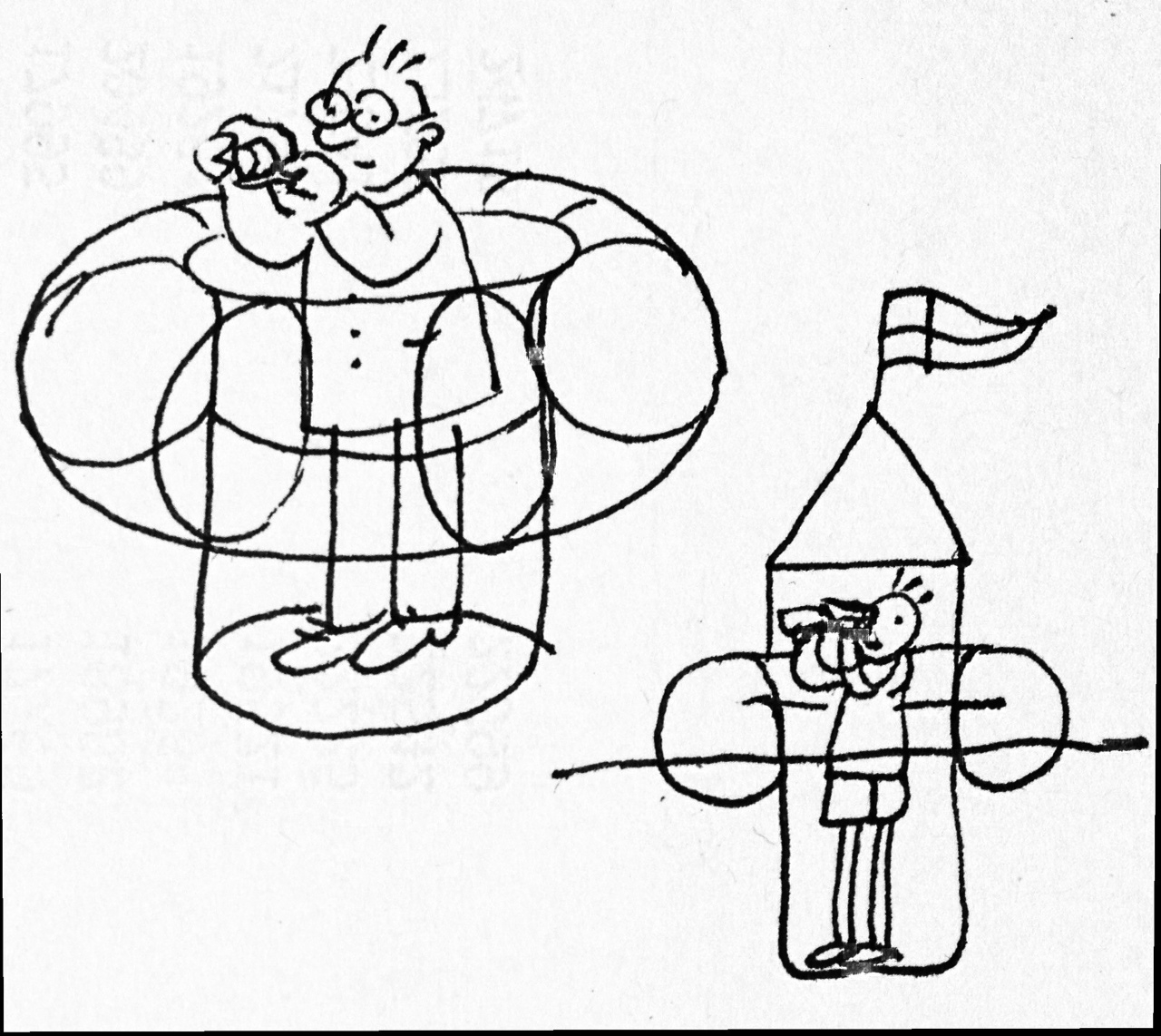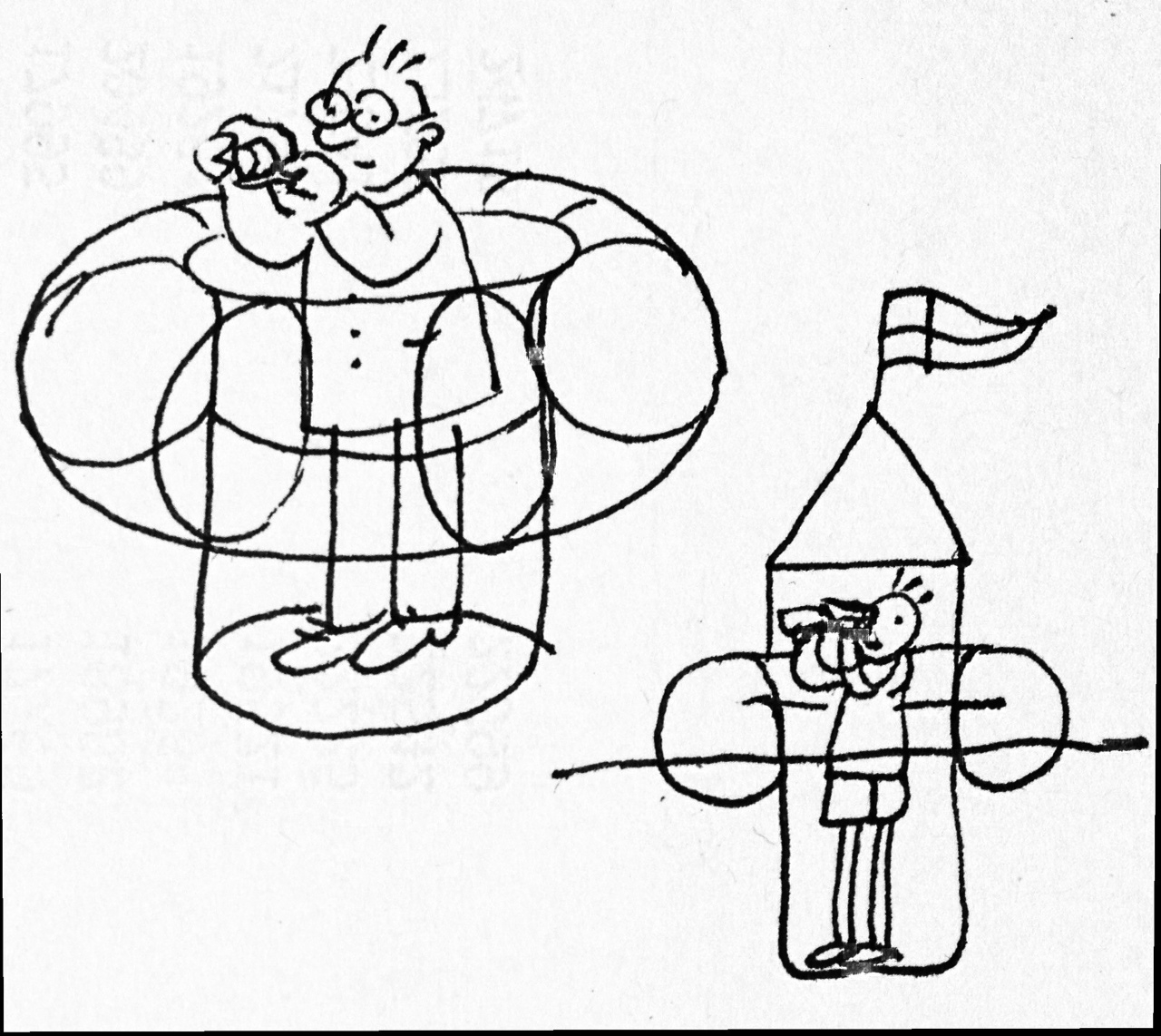 Le ultime prove dell'invernale di Talamone saranno disputate domenica 15 dicembre, partenza ore 11:00, come da Bando di Regata.
Sabato 14 ci sarà un'uscita di allenamento.
The latest races of the Winter Series will be sailed on Sunday, December 15th, starting at 11:00 am, according to the Notice of Race.
Saturday 14 will be held a training session.
(on the left: a mark and a photographer – drawing by Paolo Cardoni)