How to Stay Competitive … Against All Odds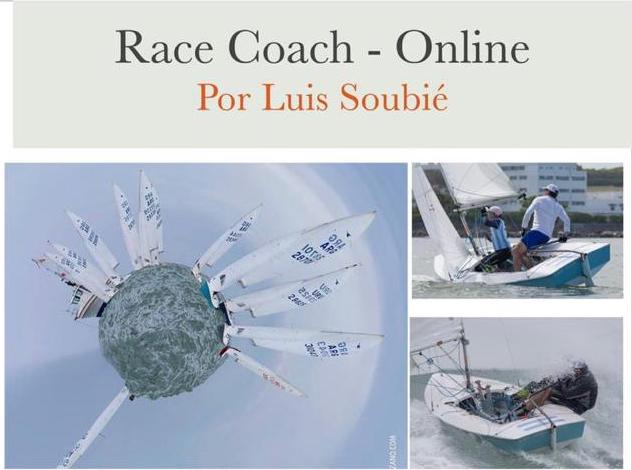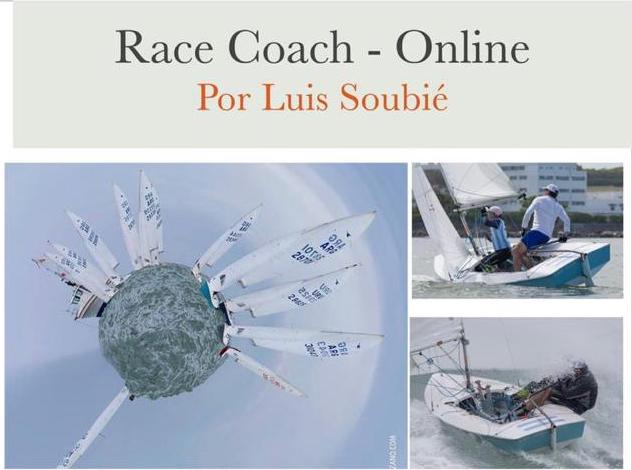 SnipeToday Webinar
Luis Soubie, SCIRA Commodore, coach and sailor, will explain to us, in an online conference, how to stay competitive against all odds.
Do you have little time to train? Do you live far from the sea? You're getting old? Do not worry, Luis will explain to you his tricks to keep you competitive!
The webinar, open to all interested parties (sailors, measurers, race officers, etc.), will take place on Tuesday, April 27, at 9:00 PM CEST.
The lecture (in English), with slides in Spanish, will last about an hour and it will be possible to ask Luis questions.
Link to Google Meet: https://meet.google.com/ckt-izja-ajs
Live streaming on SnipeToday YouTube Channel: https://youtu.be/azNfevUUXN4
Central European Summer Time: 9:00 PM
Western European Summer Time: 8:00 PM
Eastern European Summer Time: 10:00 PM
Japan: 4:00 AM
EDT: 3:00 PM
PDT: 12:00 PM
CDT: 2:00 PM
Rio de Janeiro: 4:00 PM
Buenos Aires: 4.00 PM