Helsinki International Boat Fair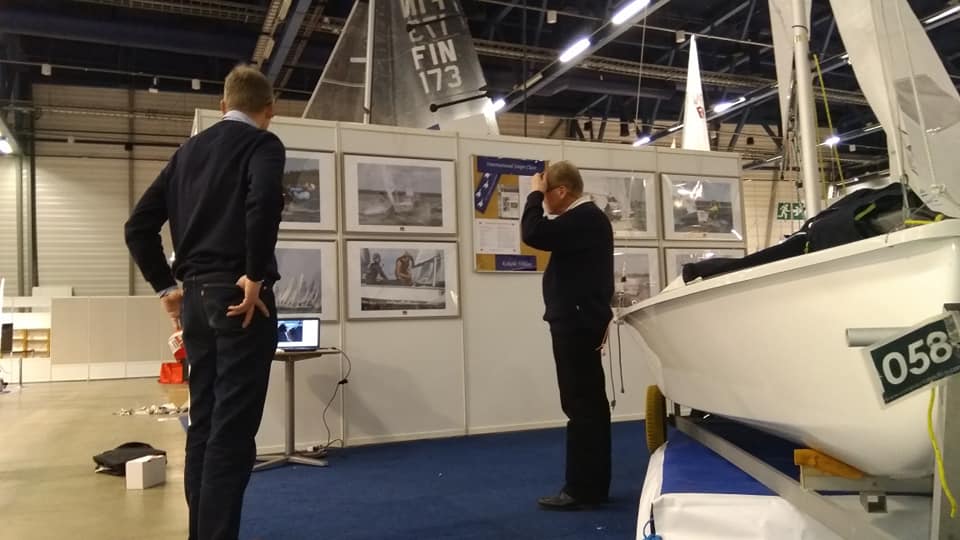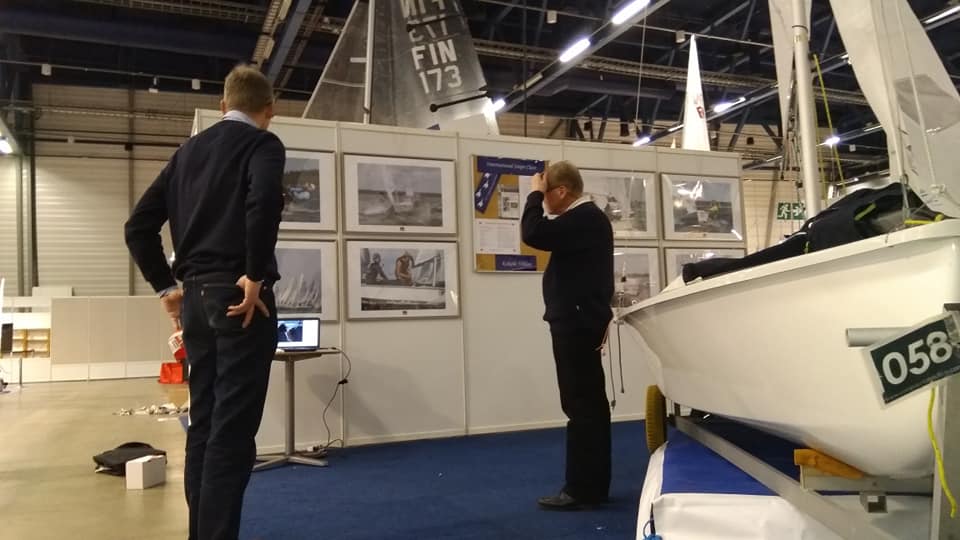 Ready for Helsinki International Boat Fair 8-17.2! Breaking the winter season with 70 cm snow in the region.
Good location just next to Finnish Federation, 1-4 SCIRA FIN sailors at stand every day, sharing leaflets and regatta schedule, info about the Snipe boat, this time new DBMarine, Snipe class, TrySnipe events, our boat market "Snipe Börs". Selling also our history book "Land of a thousand Snipes, Snipe Sailing in Finland 1947-".
Clearly Snipe Class is one of the most active classes in Finland, doing a lot of promotion work. Now benefitting also from great M. Capizzano Euro2018 photos.