Health measures at the venue during 2021 Snipe Open Europeans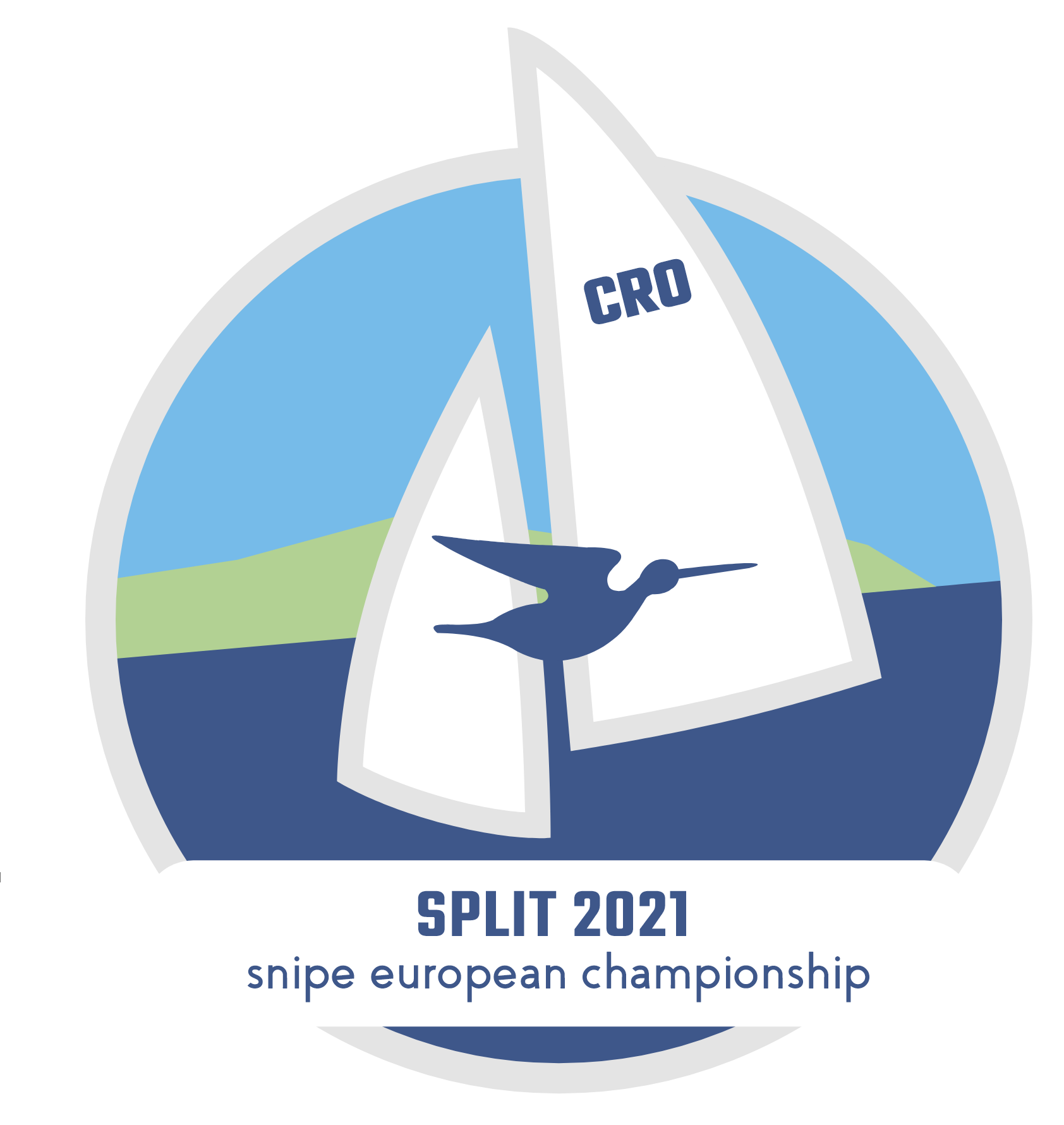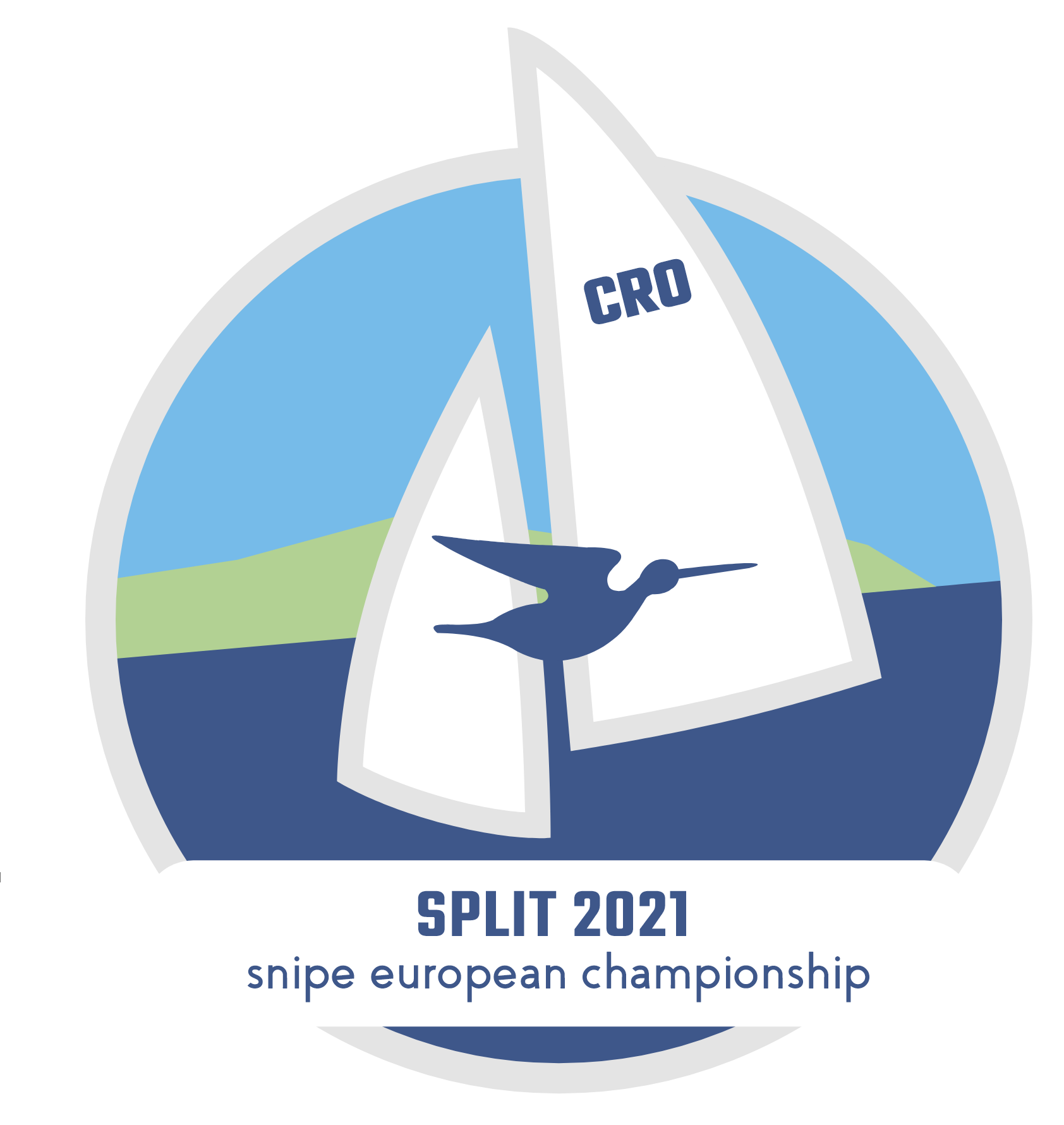 Dear sailors and visitors, we are happy to welcome you to the Sailing Club Split, one of the largest sailing clubs in Croatia! 
Sailing Club Split is committed to ensuring a safe event for everyone. We advise our competitors and visitors to check the latest Covid status in Croatia  https://www.koronavirus.hr/en prior to their travel. Current epidemiological measures, latest recommendations and instructions for crossing the state border and other practical information for visitors are available on the site and are being regularly updated. If you have received Covid-19 vaccine, we advise you to take a confirmation with you. To make entering Croatia easier and faster, we recommend you fill out a form at https://entercroatia.mup.hr/. It is also advisable to check http://www.healthmap.org/en, consult your travel agent, or the General Consulate of your country for the current health advisory regarding travel to Croatia. Due to the agreement between the organizing club and the Croatian Sailing Federation, the World Sailing "Coronavirus (COVID-19) Guidance for Event Organisers for the Protection of the Health for Sailing Communities" is in place for this event. For more information refer to https://www.sailing.org/medical/index.php. It is strongly recommended that you bring your own protective face mask and any additional personal protection with you. Wearing masks will be obligatory at the venue during the whole event in closed spaces (during the registration, measurements, etc.) It is also advisable to wear a protective mask at the venue in open space as well, when it is not possible to keep safe distance. All meetings and gatherings will be held in open spaces, Notice Board and protests will be organized online (probably via racingrulesofsailing.org) and other measures for avoiding close personal contact will be undertaken. Fleet will be divided into two groups and two launching areas will be organized in order to avoid any unnecessary larger groups of people. Make sure you act responsibly, wear a mask, keep distance and inform us if you or anyone on your team shows symptoms of Covid-19 during the regatta. Help us carry out an amazing and safe event for everyone to enjoy Split without stress! As you are leaving the regatta, on the last day of the event, you will be able to get a PCR test and a Fit-to-fly certificate at the venue, organized by LAB Plus Clinic from Split. More information on the offer will be published by the end of August.  You can also have the test at Split airport (http://www.split-airport.hr/covid-test)
We invite all sailors, coaches and supporters coming to the regatta, if you need an invitation letter for crossing the border, to contact us at [email protected], and we will send it to you shortly.
Looking forward to seeing you all in Sailing Club Split soon!