Eight Bells: Roberto Vencato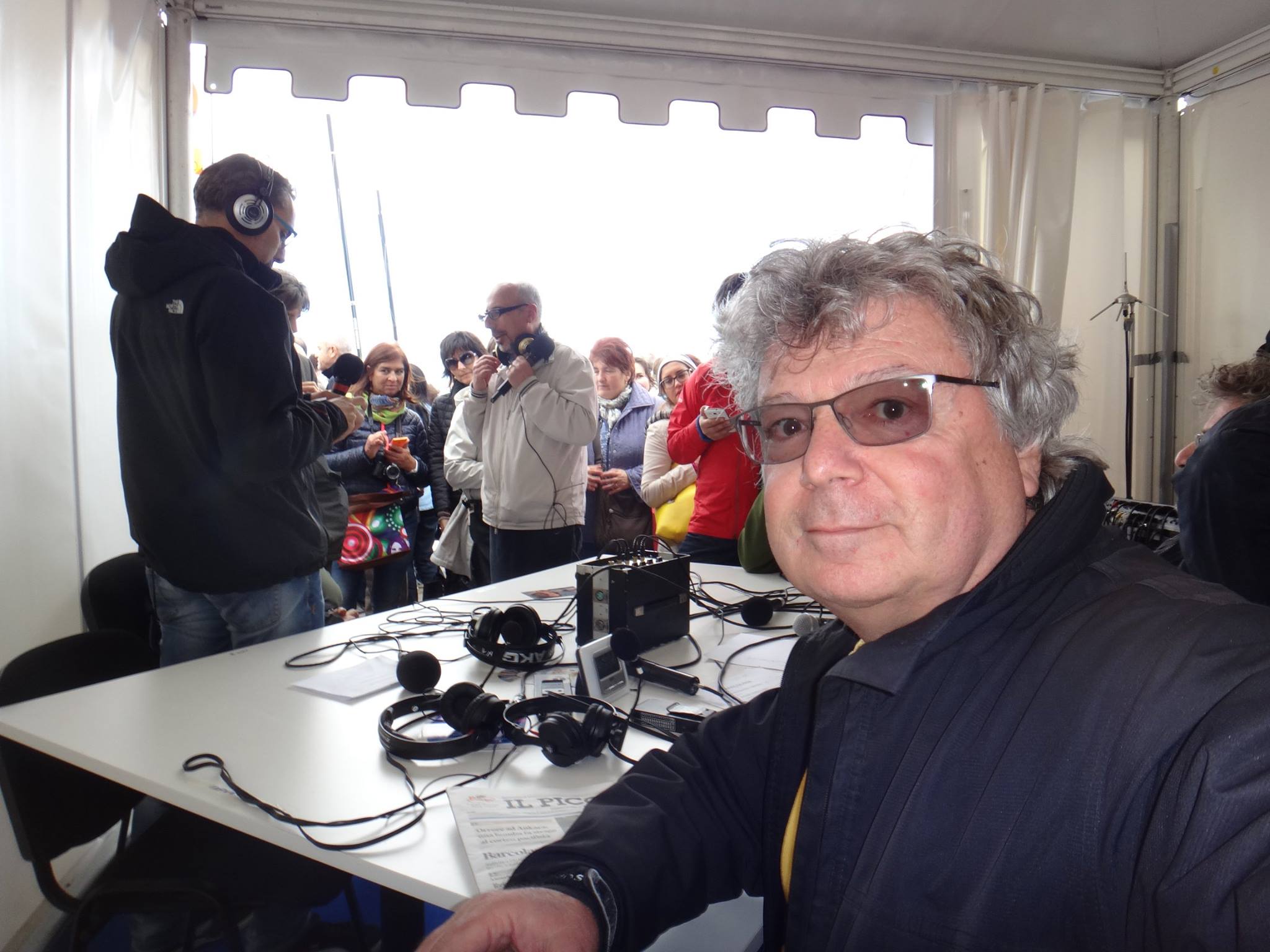 Trieste, Italy, October 14, 2022. Roberto Vencato passed away today at the age of 70. He was a well known and appreciated sailor, sailmaker and coach not only in his town Trieste, but also abroad.
In the Snipe Class, Roby won the South Europeans with Giorgio Brezich in 1972 in Blanes, Spain.
It was in the 470 class that he achieved the greatest results, with his crew Roberto Sponza, representing Italy at the Montreal / Kingston Olympics in 1976. He also won the Mediterranean Games (1975) and 3 Italian junior and 2 senior championships.
As a coach he followed the Italian team for 4 Olympic four-year period and his athletes won 12 World Championships and 5 European Championships, 3 gold medals at the Mediterranean Games and 11 other medals.
He was the founder and owner, with Gianni Faiman, of the Eurosail sail loft in Trieste, appreciated by everyone, colleagues, customers and sailors for his competence and affability, he will be missed by all of them.