Eight Bells for Horacio Garcia Pastori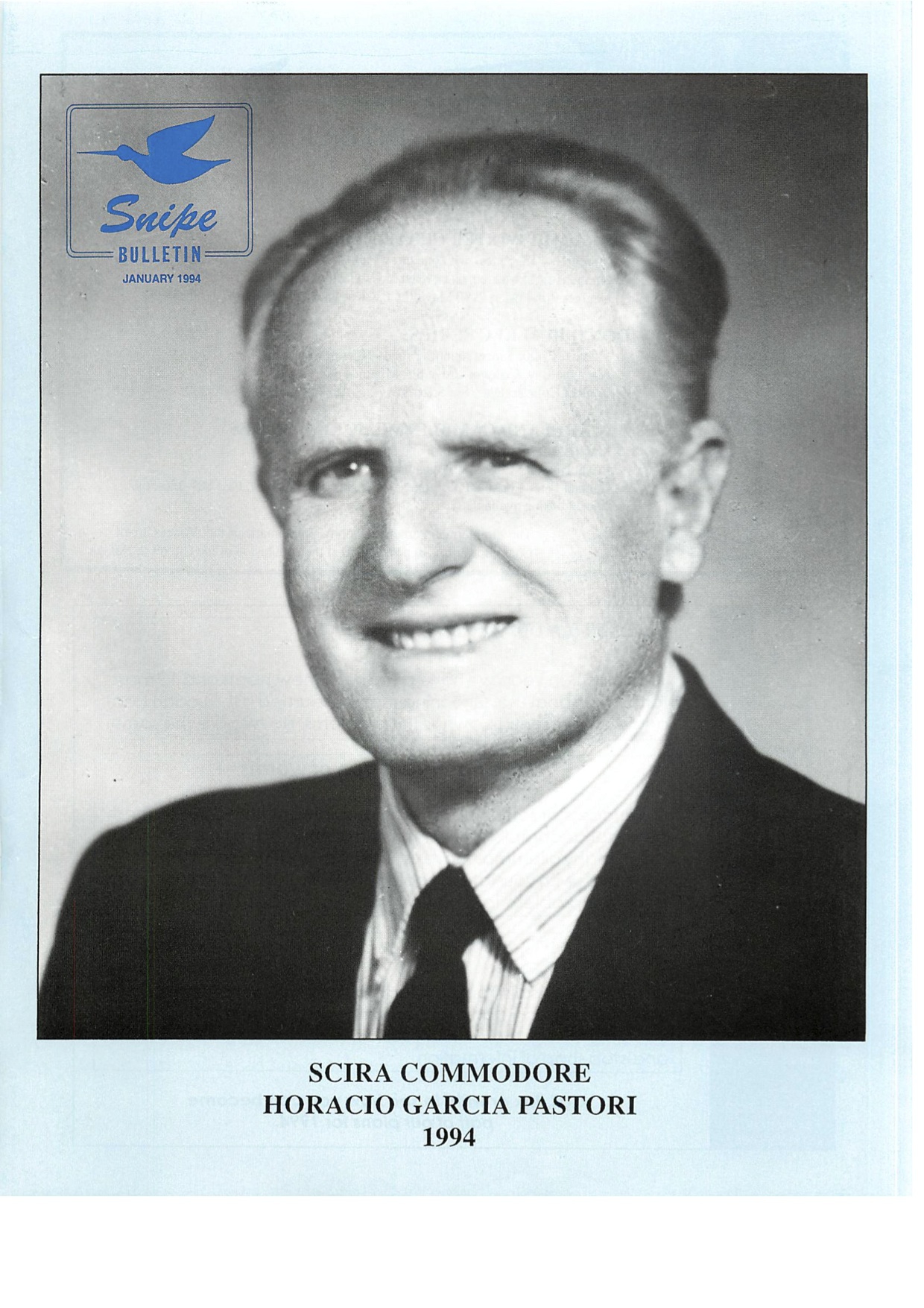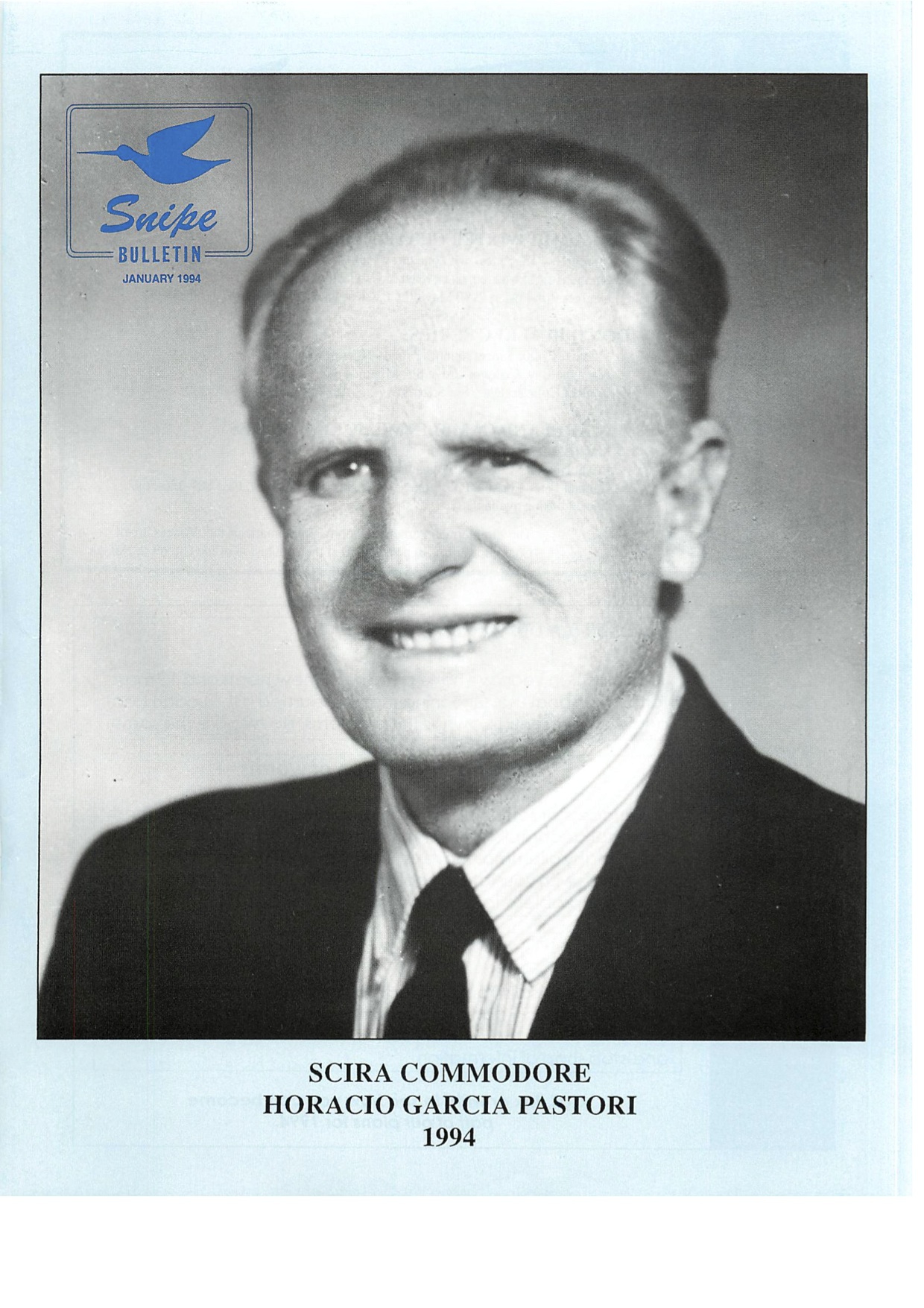 I am sad to inform you that our dear Past Commodore Horacio Garcia Pastori passed away today at the age of 83.
Horacio was not only an excellent sailor and better person, but he also devotedly contributed to our sailing community by serving in our Snipe Class as Board Member and Commodore in 1994. He also served 17 years as Commodore of the Yacht Club Punta del Este where we organized together the 2001 Snipe Worlds, 2006 WH&O and 2007 Women Worlds.
We will miss him.
Kind regards,
Pedro Garra