Eight Bells: Alfredo Lagos Silva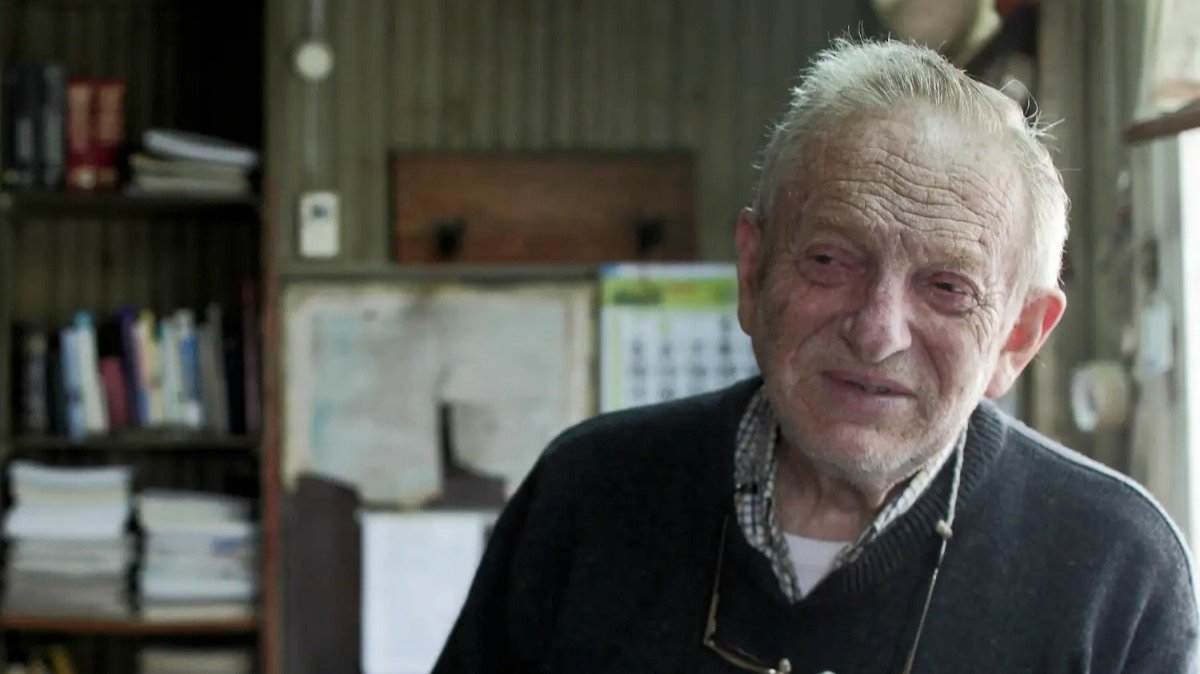 Being brief when it comes to naming such an important character for our beloved Snipe family is very difficult. A person who has given so much to this class, defended sailing in general from his boatyard in Bouzas (which is not Vigo, it is Bouzas) is something extremely complicated.
What can we say in front of such an important figure. His sporting and business legacy endorse him. Honorary Member of the Royal Cruising Club, only 5 people in the world hold this title and since last Saturday, Honorary Member of our memories.
He had never given up sailing, even after his retirement at the age of 85. Last year he was publicly recognized for his contribution to sailing from his boatyard, when he was awarded the Gold Medal of the Royal Galician Sailing Federation, a recognition well deserved without a doubt.
The Illustrious Alfredo Lagos has passed away. Rest in Peace Sir.
by Ricardo Salgado, fleet #136 RCN Vigo