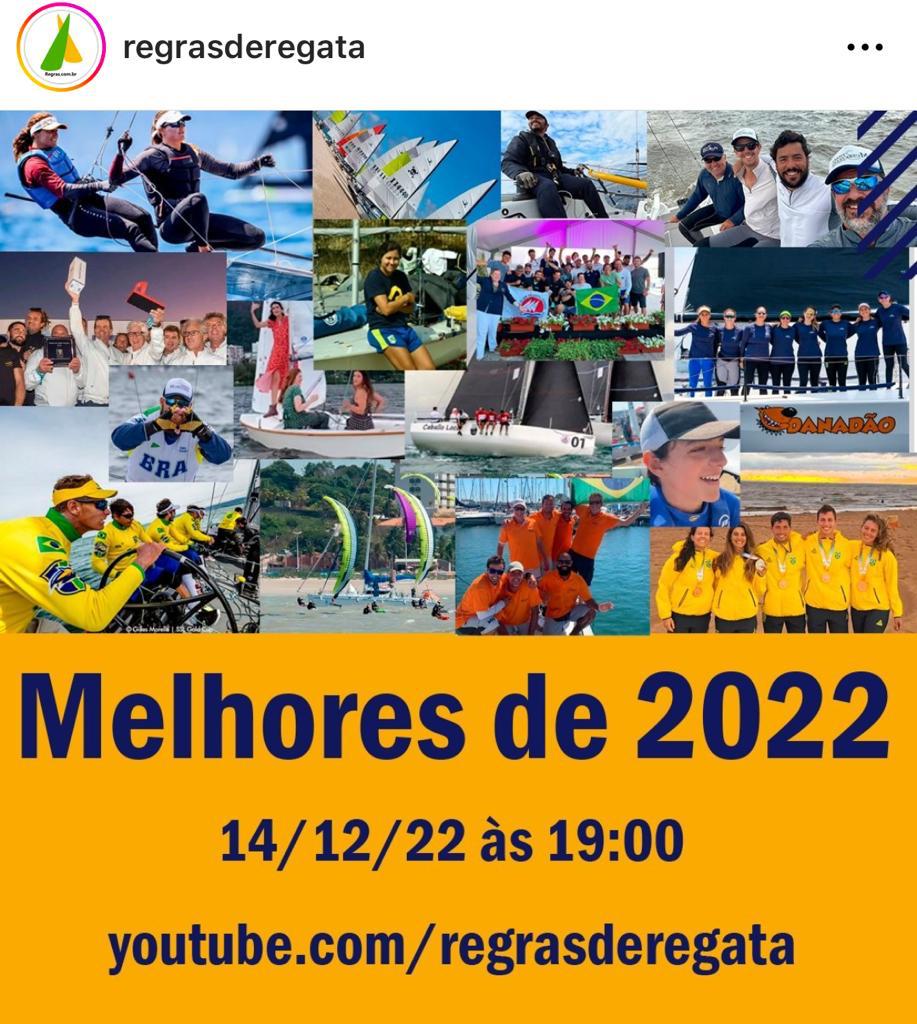 The Snipe Class in Brazil got very impressive recognition in the voting promoted by the Regras de Regata site that is run by Ricardo Lobato BLU.
In the many categories that there voted the snipe class won by popular vote in several!
• Best Woman Sailor: Juliana "Ju" Duque
• Best Man Sailor: Alexandre "Xandi" Paradeda & Gabriel "Bolinha" Kieling
• Best Class in Brazil tied with Optimist
• Best Brazilian team: Brazilians in Cascais lead by Bruno "Bebum" Bethlem
• Best International Event: Snipe Worlds in Cascais
Paola Prada, Brazilian National Secretary, also had her work recognized as best manager in the State of São Paulo, in a voting organized by the FEVESP.