2022 Snipe World Championship in Cascais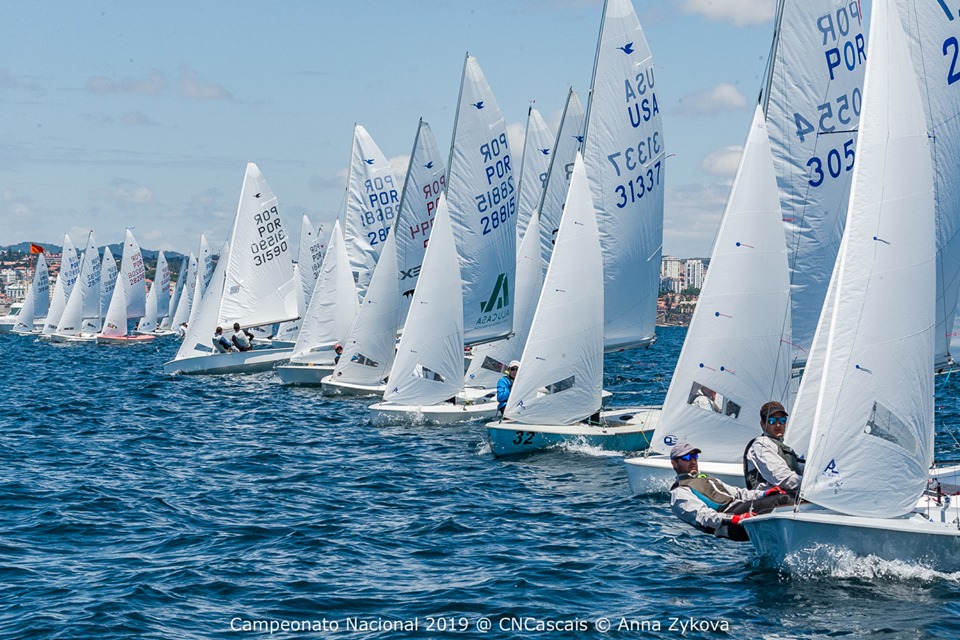 SCIRA has chosen Clube Naval de Cascais to host the 2022 Snipe World Championship over 19-25 August, 2022.
With the pandemic hitting Japan hard, their bid was withdrawn under health considerations and the SCIRA Board approached 3 known prior host countries to bid and organize the 2022 Worlds in less than 1 year.  3 bids were received and were all very well prepared and any of the 3 could host this prestigious event.  Ultimately the SCIRA Board chose Cascais and we look forward to seeing everyone there next August.  Thank you to Spain & Italy for submitting quality bids that we hope will step forward to host a major Snipe event soon.