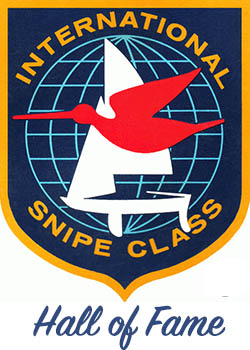 Miyuki Kai* (JPN)
Sailing
Miyuki Kai was a great Japanese sailor – once of the strongest sailors in Japan based on his results. He was a 5-time Japan National champion and won many other national class titles over the years including the Finn, 470, Laser and 505. He finished 3rd in the 1985 Snipe Worlds and 2nd in the 1984 Western Hemisphere & Orient Championship.
But his most glorious results would be as 470 World Champion in 1979 in the Netherlands. At this event, he used "Kai Sails" – custom built and designed by him. Dave Ullman commented, "Miyuki was one of the best sailors I have ever met and had the pleasure to be around. But more important was the friendship that we shared…"
Miyuki went in style racing his Snipe until the last moment, where he had a heart attack on the final approach to the weather mark. Despite all efforts, he was not able to be revived.
He is missed by his sailing community and remembered as one of the finest Japanese sailors.