US Senior & Junior Nationals
Mystic Lake - Winchester Boat Club - Fleet August 19-25, 2017 Notice of Race Snipe USA ...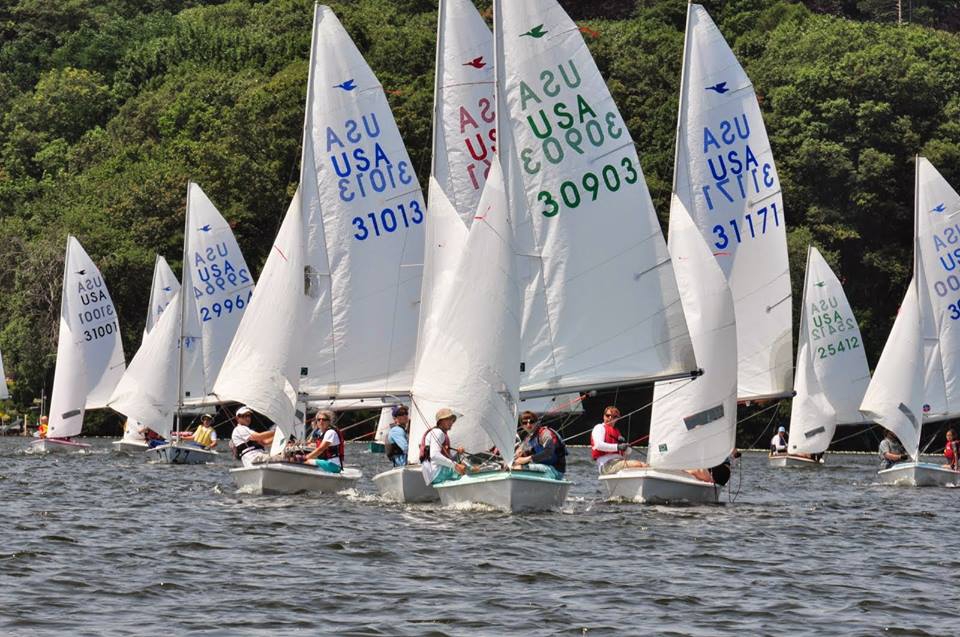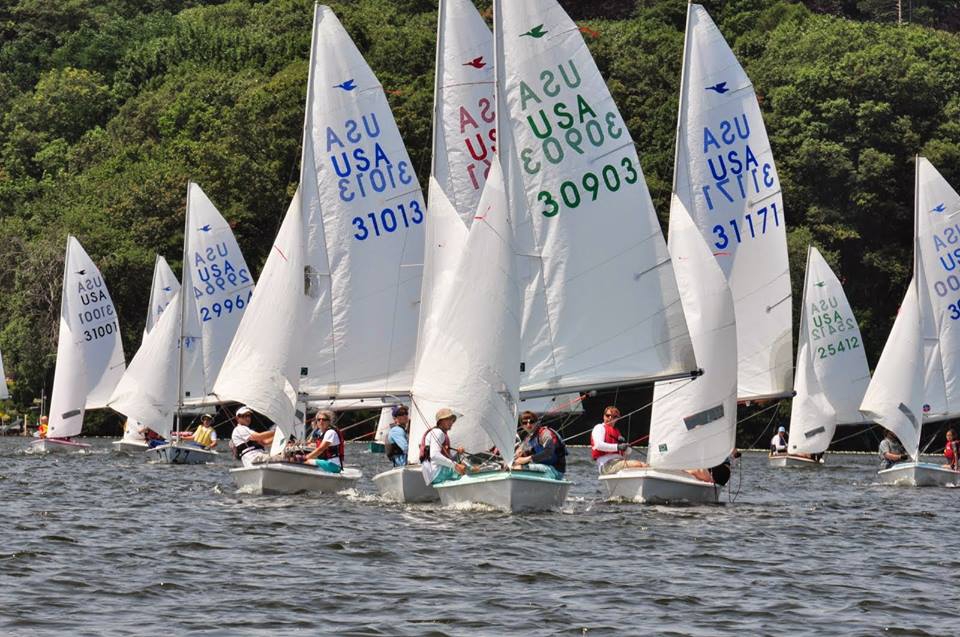 Mystic Lake – Winchester Boat Club – Fleet
August 19-25, 2017
…
Racing will occur on the Upper Mystic Lake, a fresh water lake less than a mile long and 8 miles northwest of downtown Boston. The lake is the home of the perennial collegiate powerhouse Tufts sailing team and is well known for its moderate breezes and challenging conditions. "No-sail" days are rare and the ban on power boats (except race committee boats) makes for pleasant days on the water. Though modest in size, the Upper Mystic is nearly 100 ft deep, and so weeds or current are never an issue for competitors and the typically tight courses really balance the value of speed AND tactics. The dual hoists as well as a dolly ramp and the 5 -10 minute sail from the dock makes for pleasant and hassle free racing.
Regatta Chair Kevin Hetherington-Young is planning an excellent event and looks forward to seeing Snipe sailors from around the country converge on Mystic Lake for the championships.