Test Event Regatta
Gargnano, Italy, August 19-20, 2023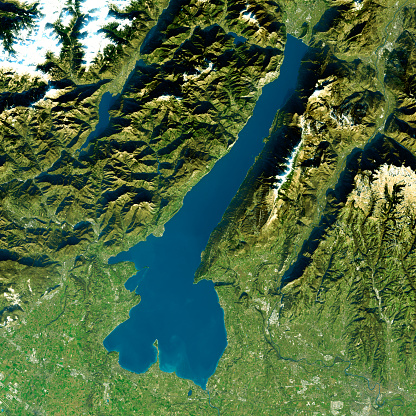 Important information!
Teams who want to participate in the test event regatta in Gargnano (August 19-20, 2023) the week end before the European Championship shall fill a separate entry form at this link.

The test event is a separate regatta, also open to teams not registered in the Europeans.
Please remember that the bank transfer costs must be borne by the sender.
Thank you.
See you all in Gargnano!
Antonio Bari – 2023 European Championship SCIRA Representative
Pre-Europeans Test Event – Regata Zonale Gargnano
Gargnano, Italy, August 19-20, 2023