South American Championship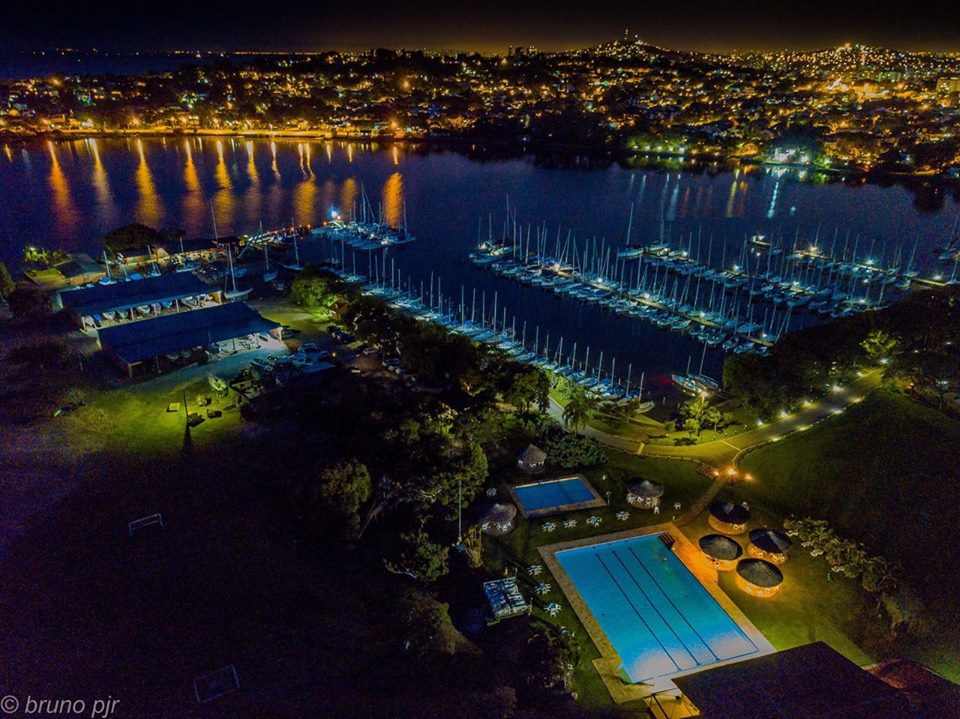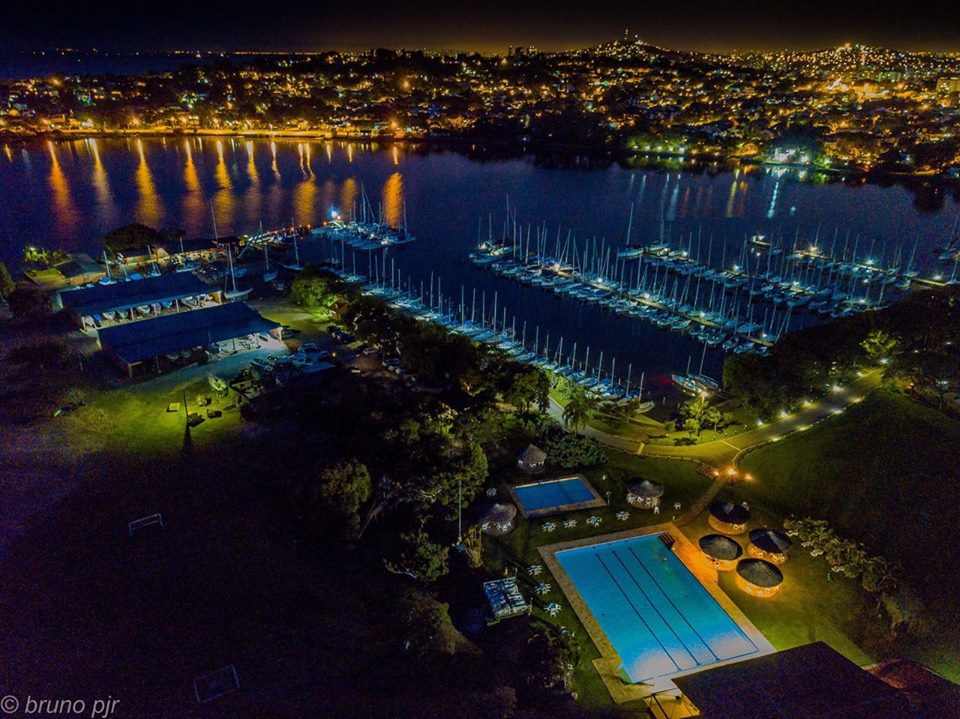 Porto Alegre, March 23-31, 2018
Clube dos Jangadeiros
Sailors – the Notice of Race has been posted for the South American Championship. Note that 4 countries will qualify for the Pan Am Games from this Mixed event. ONLY mixed teams will qualify. From this – each of the 4 countries will then determine their athlete selection to send to the Games.
The North Americans will qualify 4 additional countries and the WH&O championship will determine the last country. Peru automatically has an entry as they are the host country.
Check with your Federation to find out when your athlete selection trials will be held. Good luck to all!