SnipeCubes in Beverly, MA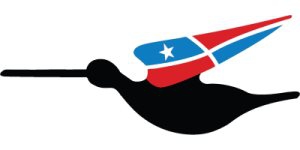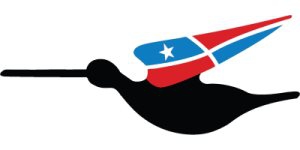 Peter Devlin passed along this message/invite to everyone:
As fall settles in and the America's Cup finally ends, many New England sailors fear that their only comfort for the next 6 months will be to leaf through old copies of sailing magazines. We at Snipe Fleet 554 in Beverly, MA say: "Take heart, Snipecubes is on!"
For the second consecutive year, starting at the end of September and running through December, Snipe racing is a weekly event in flat, breezy Beverly harbor. Lots of races every Sunday along with hot chili and camaraderie clearly qualifies Snipecubes as "Serious sailing, Serious Fun".
Check out the details on the snipefleet554 Facebook page.