2023 South European Championship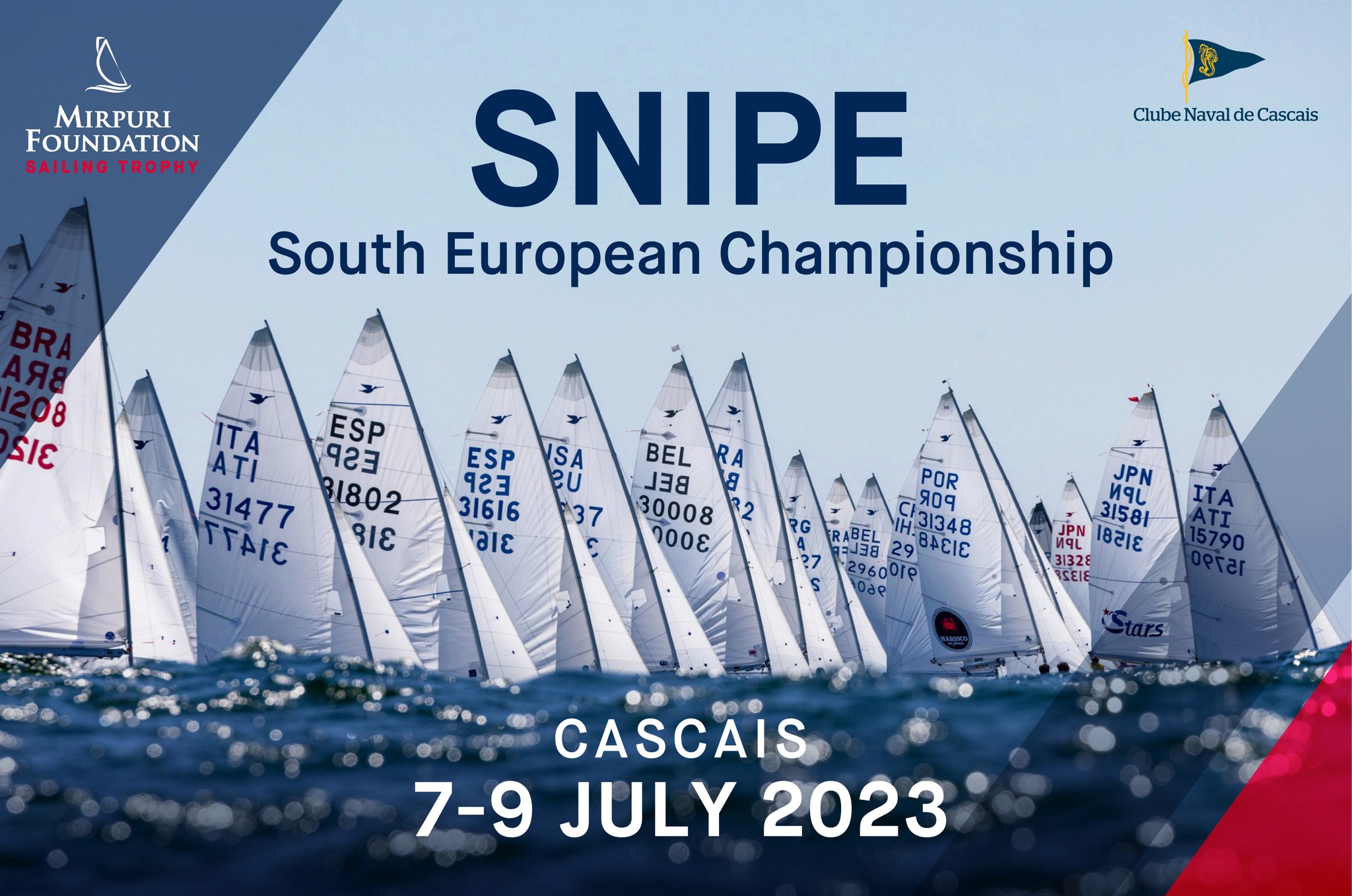 Cascais, Portugal, July 7-9, 2023
The 4th edition of the Mirpuri Foundation Sailing Trophy will take place in Cascais, Portugal, between the 7th and the 9th of July 2023.
This year, for the first time, the championship wil be open to the Snipe Class, who will be joining cruisers, SB20, Finn and Optimists.
Additionaly, for the Snipes, this will also be the South European Championship, so some exciting racing is expected.
The entry fee is fully sponsored by Mirpuri Foundation and donated to ocean health initiatives until the 8th of June!
To enter now go to: https://mirpurisailingtrophy.com/the-race/