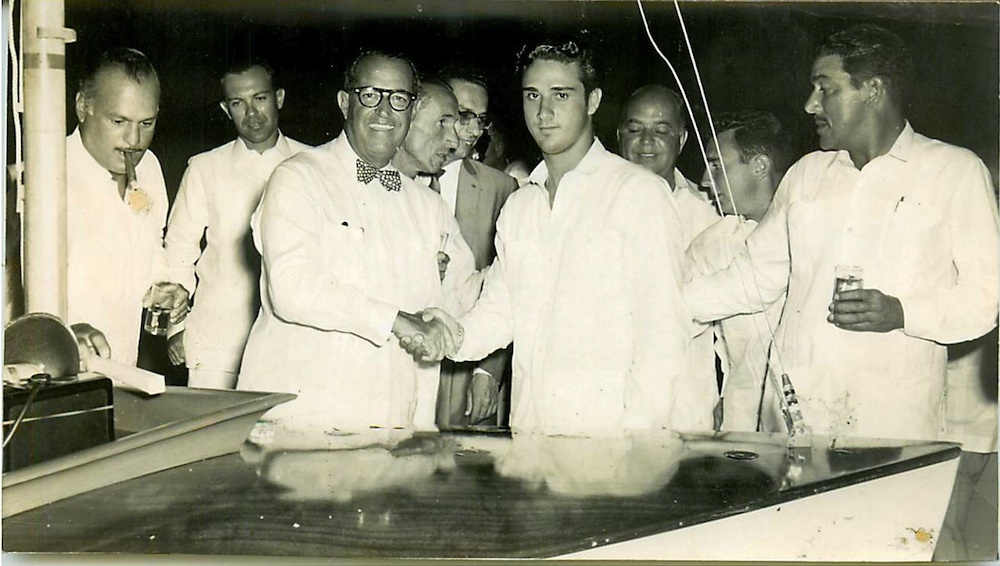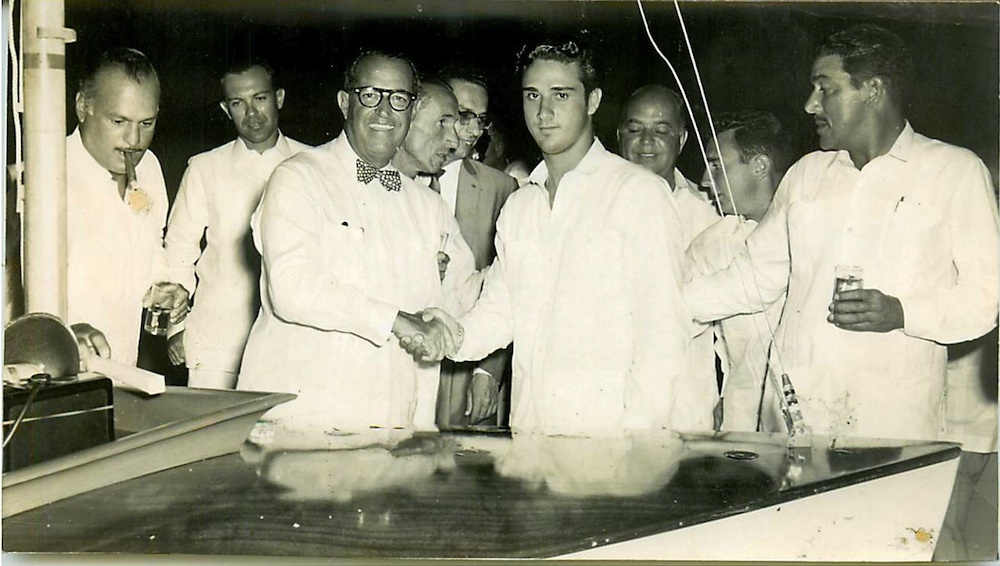 Miami, January, 30-31, 2016
Just a few days to go to the 2016 Comodoro Rasco Snipes Regatta organized by Gonzalo Diaz! Join this two day Snipe Class Regatta in honor of Manuel Rasco, late Commodore of the Miramar Yacht Club (Havana, Cuba), whose effort and dedication to Snipes will never be forgotten – Saturday, January 30th and Sunday, January 31st.
Click HERE to register and to download the NoR.
If you have any question, please email directly to Gonzalo ([email protected]).