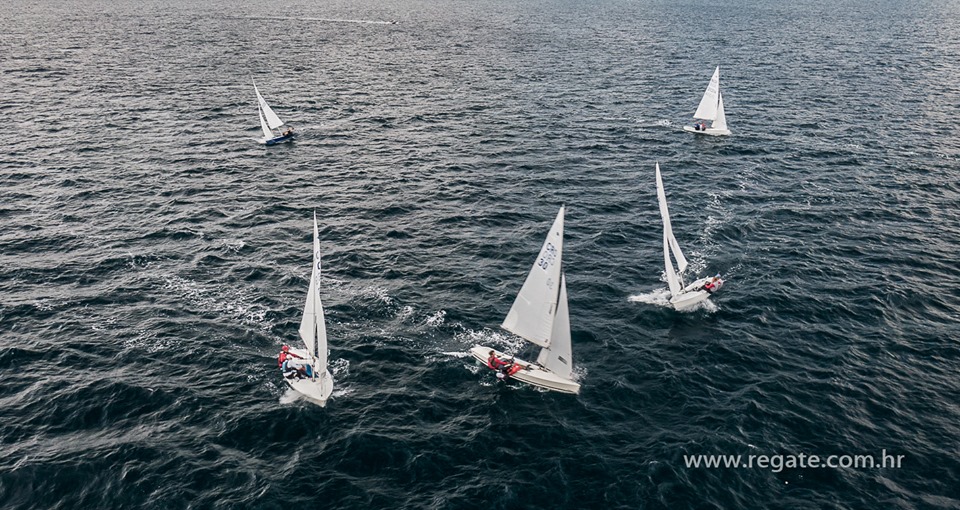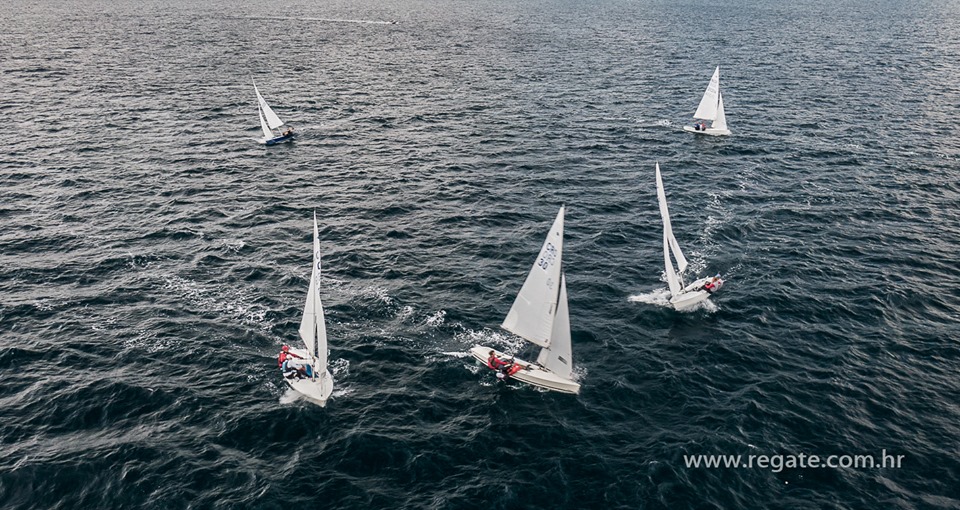 Main regattas in Croatia:
SIPAR International – June 26-27, 2021 – JK Orion, Moscenicka Draga
Open Croatian Nationals – August 20-22, 2021 – JK Split
Open European Championship – August 29- September 4, 2021, JK Split
Kostrenska regata – October 2-3, 2021 – JK Galeb, Kostrena
---
Dear Snipe friends,
Hope You are having nice holidays, despite the whole year being somewhat chaotic.
As You would already know, we are hosting the 2021 Snipe Open European Championship, which will take place in Sailing Club Split from 29.8.-4.9.2021.
A weekend before, we chose to organize the Open Croatian Nationals, at the same location, as an overture to the main event – the Snipe Europeans.
Open Croatian Nationals will take place on 20-22.8.2021.
We have several other events planned in Croatia for next year:
SIPAR International 2021 26.-27.JK Orion, Moscenicka Draga
Kostrenska regata 2.-3.10.2021., JK Galeb, Kostrena
That would be all from the Croatian fleet so far!
Have wonderful holidays and hope we spend more time together, sailing, next year!
Best regards,
Josipa Prosinecki
Sailing Club Split GM