Mast Corrector Weights – Rule Change Proposal
Rules Change - Submitted Proposals Please leave a comment or send us an email to [email protected] From : Antonio Bari, IRC ChairmanEmail: [email protected] Summary: Corrector Weights on Mast Affects:Class Rules Objective:To allow corrector weights on the mast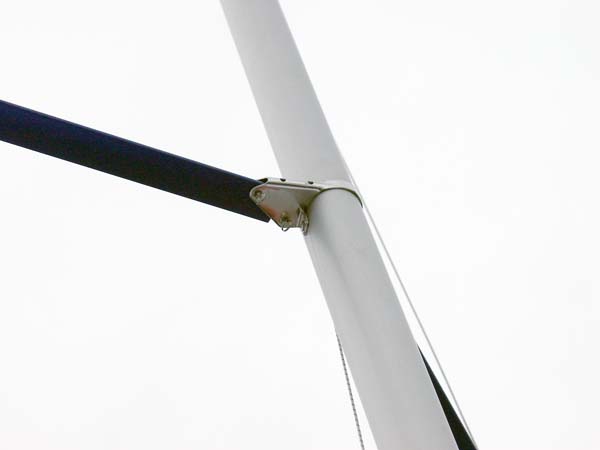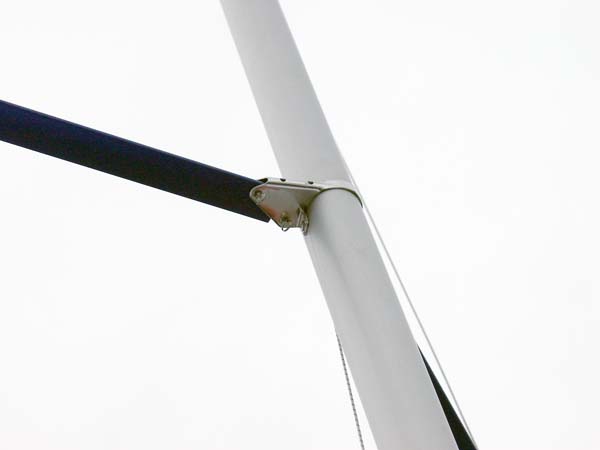 Rules Change – Submitted Proposals
Please leave a comment or send us an email to [email protected]
From : Antonio Bari, IRC Chairman
Email: [email protected]
Summary: Corrector Weights on Mast
Affects:
Class Rules
Objective:
To allow corrector weights on the mast
Proposal (include current & proposed changed wording- changes to be shown in red): Example: By Laws: Section 1. Racing Season
The official racing sailing season of this Association shall extend for the full twelve months of the year starting on January 1st and ending on December 31st.
General Restrictions, Rule 30.
The mast with halyards, stays, gooseneck, stay adjusters, spreaders and butt fitting must weight 9.1 kg (20 lbs) minimum and nothing may be added to the basic mast except necessary fittings or reinforcements. Corrector weights up to 150 g shall be added to reach the minimum within 150 mm from the upper point. The center of gravity in the conditions when weighed with the stays and halyards full length and temporarily taped to the mast, shall be at least 1524mm (60") above the lower band.
If the mast complies with this rule it will remain legal if a blade or other reinforcement is added.
Reasons:
In recent years the class allowed the use lines as halyards. If the standard wire halyards are changed with lines, the total weight of the mast doesn't reach the minimum although complying with the rules. The proposal is intended to correct it.