Delay of Jib Weight enforcement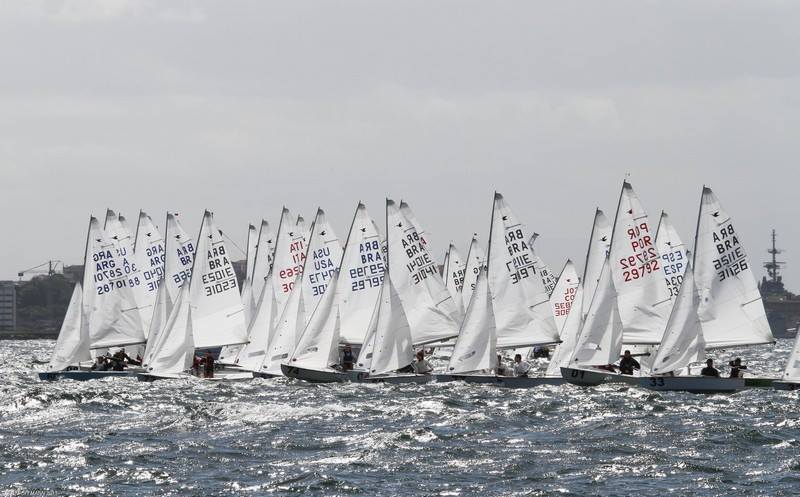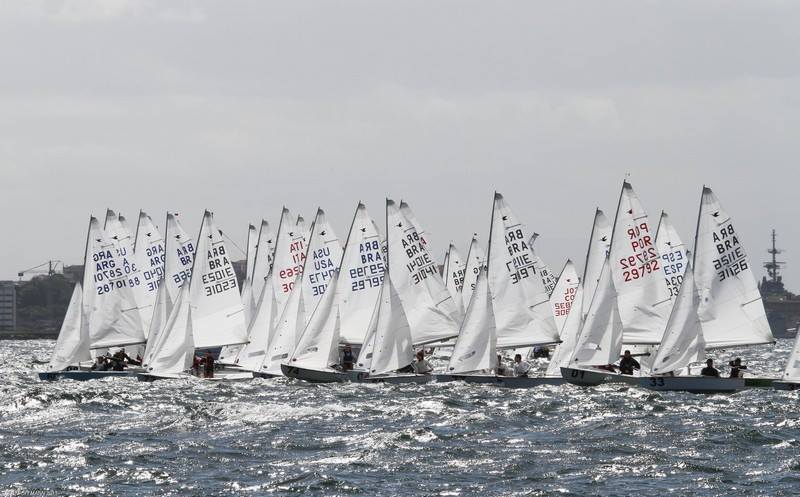 The Board has delayed enforcement of the heavier jib weight for National events until 2015. Read the Circular Letter posted on the Snipe,org website for full details.
The delay is only referred to the use of the jib and not to the production. Only jibs with the minimum material weight of 160 gr/sqmt can be manufactured and measured.
In few words, in 2014 the same rule as in 2013 will be in force.
Beginning from Jan 2015 the heavy jib will be mandatory from the national championship up.
Antonio Bari – Chairman International Rules Committee
(photo courtesy of Fred Hoffmann)