An Island in the Middle of the Race Course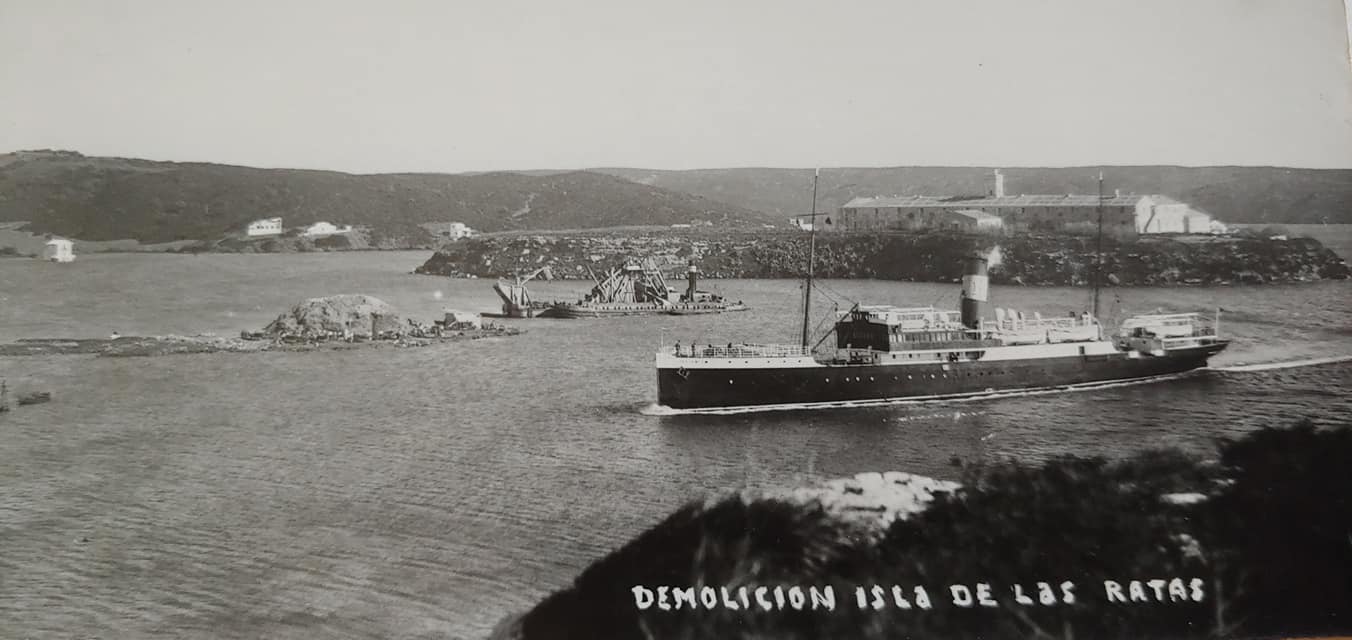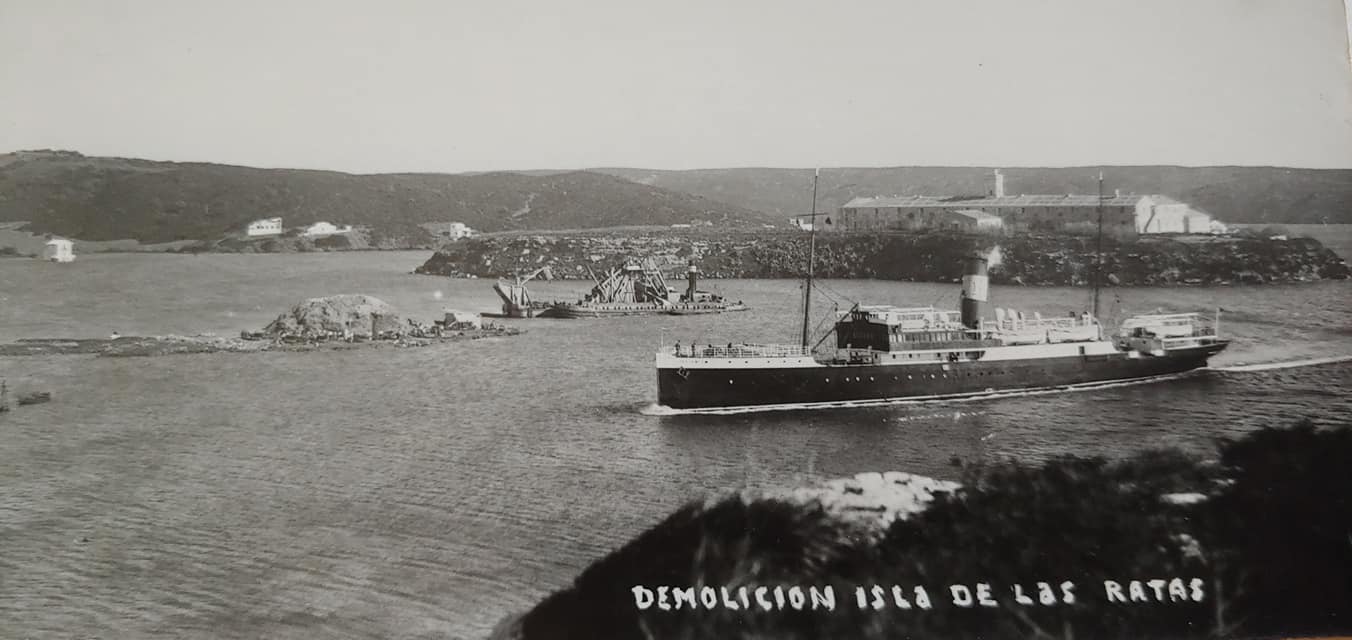 The race course of Mahon is located in the long inlet of the Port of Mahon.
Our friend Damian Borras from Menorca sends us some photos of the Isla de Las Ratas which until the 1960s was in the middle of the current race course.
Then, for reasons related to maritime traffic, the island was demolished. In these photos you can see the landscape before, during and after the demolition.
One wonders if, in our days, such a demolition operation would be possible, with all the constraints of landscape protection and the foreseeable opposition of the green parties.
Source: