A Tribute to Herb Shear and Earl Elms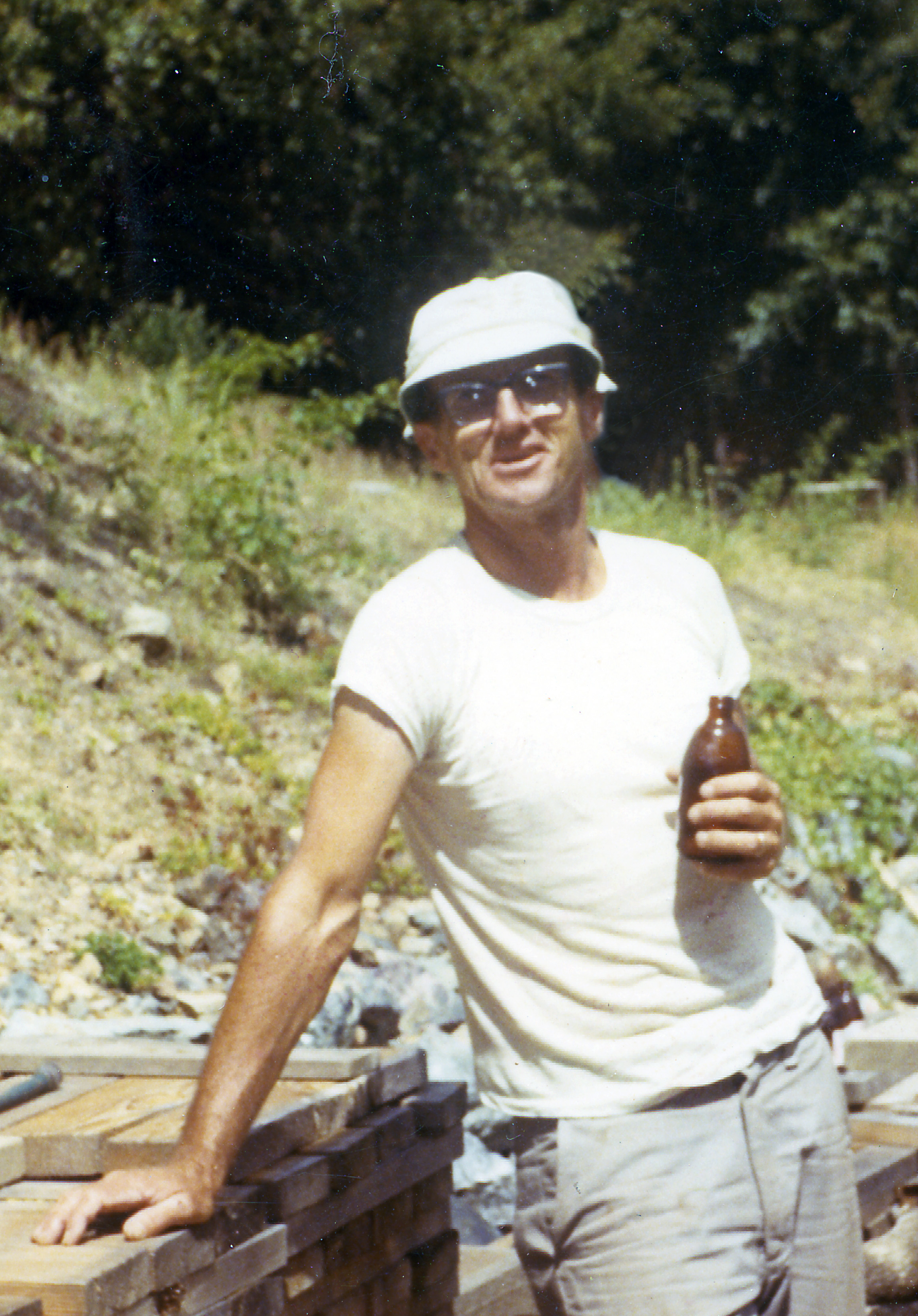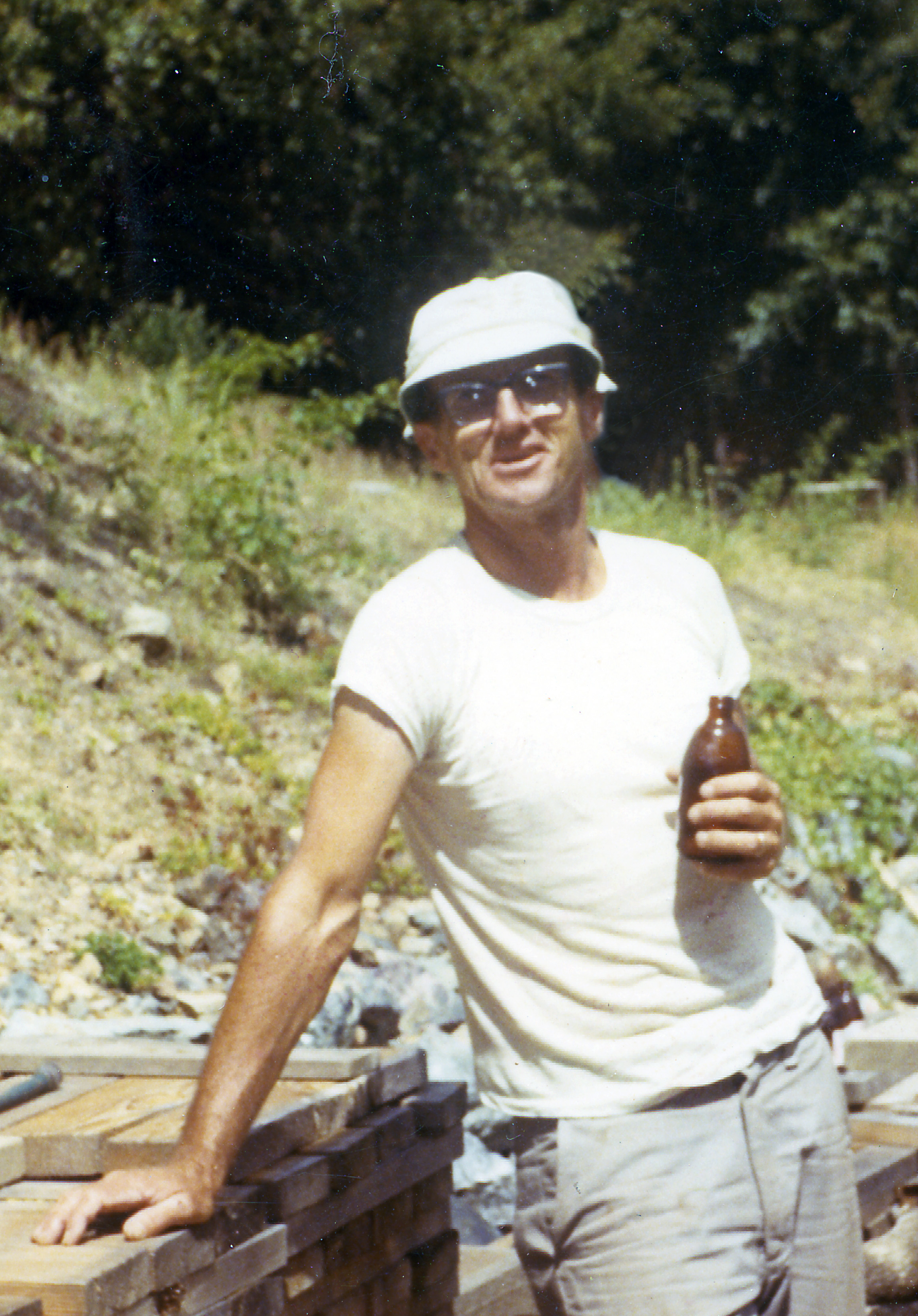 (Originally published on "SnipeTales by a Great Group of Snipe Sailors", edited and censored by Buzz Levinson, 1996)
by Mike McLaughlin
"From 1966 to 1977, two men had the most impact on the Snipes' evolution and class growth. Herb Shear, master boat builder and founder of Chubasco Snipes and Earl Elms, sail maker and Cobra mast designer, were best of friends and for years worked together to bring the Snipe into the modern era.
Herb was literally a genius with advanced degrees in engineering and physics. After a career as an aerospace engineer, he decided he could built a better Snipe than the 1961 wood Eichenlaut he was racing. He designed the Chubasco hull and after building six or so wood boats, he made molds and began fiberglass production in 1967. His boats immediately began winning major regattas and soon he was selling 80 boats each year in the U.S. He designed and built a "core-wrapping" machine for a stiffer foam sandwich and vacuum bagged all hulls and decks. Boats were strong, stiff, and light.

At the same time, Earl Elms, a great young sailor and sail maker, began his sail loft and serious Snipe racing. In 1966, he won his first of six U.S. Nationals (5 in a row) and also two World Championships (one with Herb's son Mike as crew). Earl not only designed great sails, but collaborated withe Herb to develop the Cobra I mast, mast levers, jib's halyard adjusters, and many other rigging innovations which we still use today. In 1976, Earl designed the Cobra II mast which began an era of "bendy masts" and greater sail shape control.
I worked for Herb from 1968 through 1977, except for a 3 year tour in the army, and I witnessed the chemistry between Herb and Earl on a daily basis. Besides loving the Snipe, they both loved beer. Several times each week, Earl would come to the boat shop at 1:30p.m. with a smile and a 12-pack of beer. They would talk, drink, and work on boats and new ideas until 5:30p.m., when both would go home. If they were really into something new, one would drive to the beer store for another 6-pack and they would work until 7 or 8:00p.m. Herb and Earl would argue, agree, argue again, call each other names, then make changes, until another Snipe was built for Earl, who would travel to and win another regatta, sell the boat, and return to San Diego and build the next faster Chubasco.
It was a fun time in my life as a young boat builder to watch Herb the scientist and Earl the practical engineer work and play together to build a better Snipe. During this decade, U.S. Snipe sailing and Snipe sales were at a peak, with large active fleets everywhere and a great deal of this should be attributed to my friends and mentors, Earl Elms, and the late, Herb Shear.
Editor's Note: Mike moved the art of Snipe building to the next level and was so accommodating that he even moved to Midwest so his customers wouldn't have to drive so far to pick up a boat. Mike rated tops in boat building and rates tops as a person!"
(Originally published on "SnipeTales by a Great Group of Snipe Sailors", edited and censored by Buzz Levinson, 1996)