14 Questions to … Anette Melsom Myhre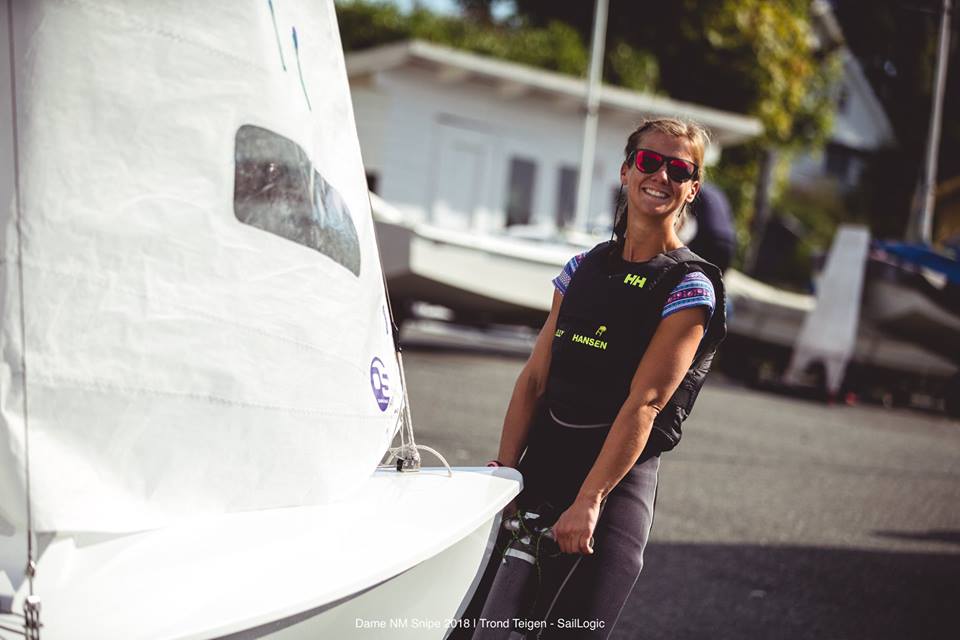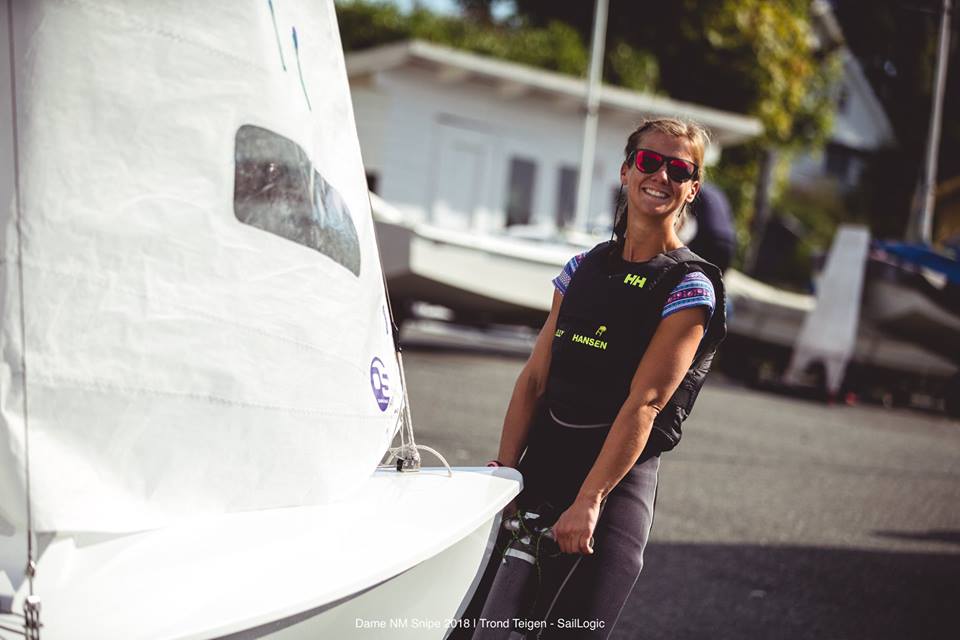 Anette is a Norwegian Snipe sailor from Snarøya, always in front of the Women's fleet with her crew Janett Krefting. At the Snipe Women's Worlds she finished second  in 2016 in Bracciano, Italy, and third in 2018 in Newport, RI, USA.
1) Your first time on a sailing boat?
Sailing Optimist at our summer house.
2) Your first time on a Snipe?
With Magnus Hedemark training for the Europeans in Las Palmas 2008.
3) The most bizarre thing that happened in a regatta?
Stroke ground in a costal race and loosing the keel.
4) What is the thing that most angers you in a race/regatta?
Sailors cheating and not sailing by the rules.
5) Which is the race/regatta that you remember with the most pleasure?
Last race in the Women's Worlds in Italy, 2016. Going on the water as number 4. Having a good day, winning the last race and the scoreboard going out way. Finishing the regatta as number 2 after Juliana Duque (BRA).
6) And the race/regatta you would like to forget?
The last day of the women's worlds in Newport with only one race left. We were in the lead, but with only a couple of points in front of the 2nd and 3rd place. Unfortunately the wind was too strong for us and we ended up in third place overall.
7) Your "dream in the peak"? (Your sailing dream?)
Keep sailing as much as possible.
8) Sailing goals for 2019, and beyond?
Winning the Norwegian Championship.
9) The most important people for you in sailing and in the Snipe?
A huge thanks to my longtime teamate Janett Krefting.
10) Why the Snipe?
Big class all over the world with friendly sailors.
11) Your perfect sailing venue and your perfect sailing conditions?
At home at Snarøya (Norway) on a beautiful summer day and 10 knots.
12) Besides sailing which other sport do you practice?
Cross country skiing.
13) Are you superstitious?
No
14)Your perfect holiday?
Sailing Snipe in a new destination.