Snipe Sailing at University in Japan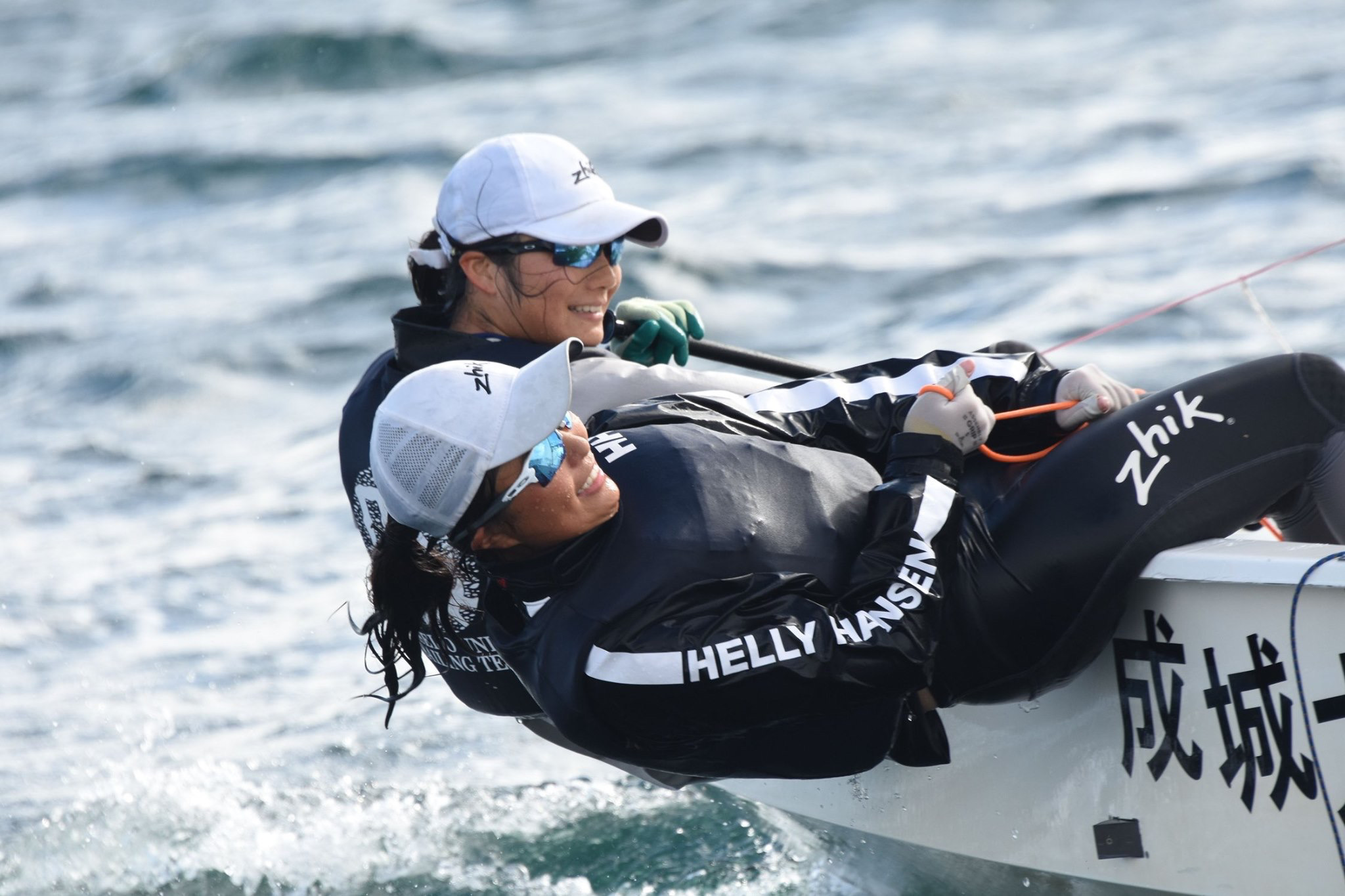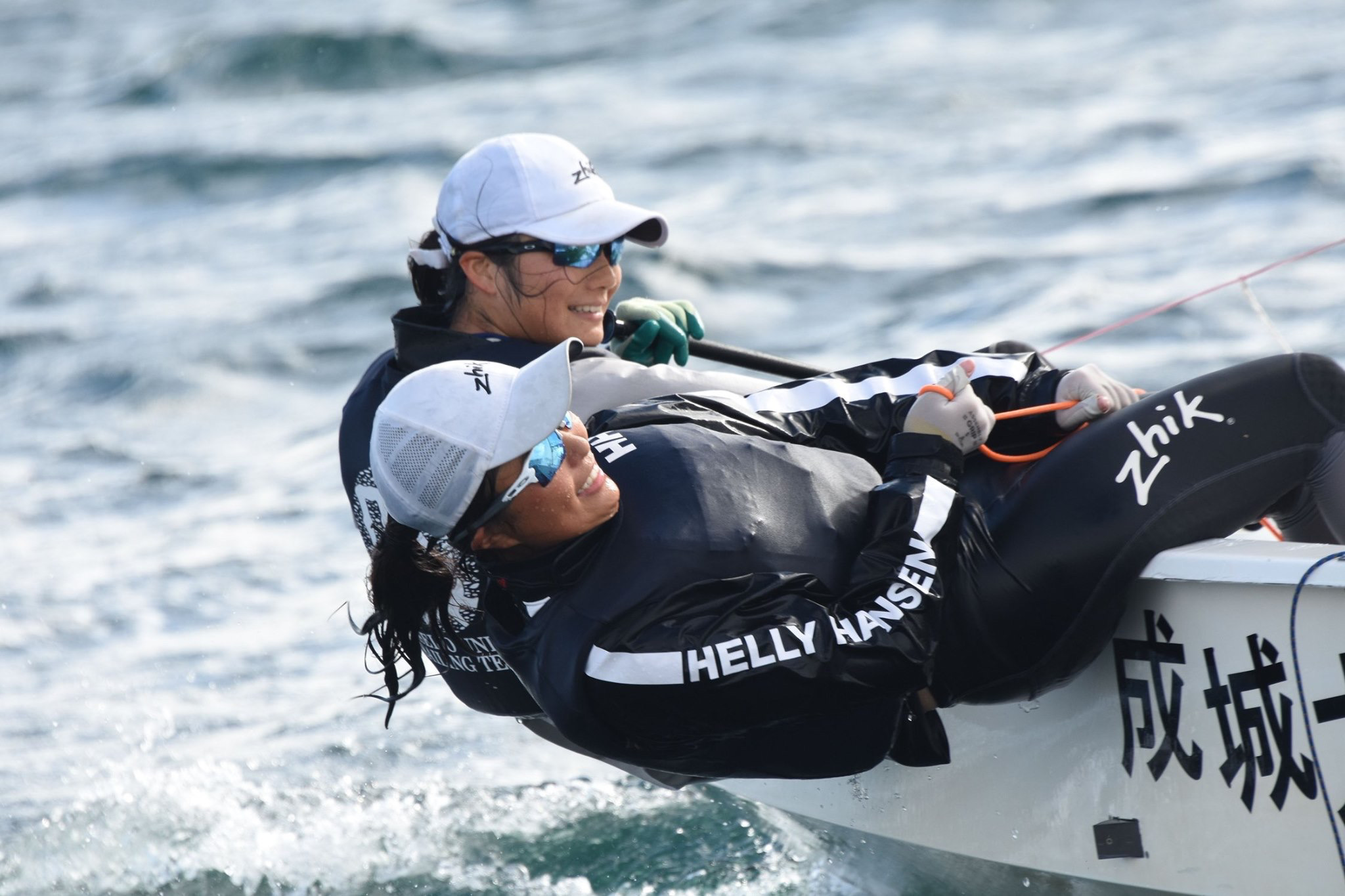 Hello, my name is Haruna Egawa. I'm a second year college student. I am in my university's sailing club. Today, I'd like to tell you about sailors' actives as student-athletes.
The Student Yacht Association hosts two primary races, one in May and another in October. Participants compete based on  the class of ship, as well as total score. Those who rank highly in the October race can advance to the national race, which is held in the following months. Besides these races, we also have fleet races, hosted by the 470/Snipe Class Association, which university sailing clubs train for throughout the year.
For Freshmen just getting into sailing, the exciting and cool 470 class is very popular. However, once one begins riding a Snipe class dinghy, they come to see its simple, yet hard to master nature, and the class gains many fans.
Most universities have training facilities at nearby harbors, where students stay and train every weekend. These facilities are shared between different universities, all on different levels of competition. As a beginner sailor, it's truly exciting to be able to observe people with international competitive experience and a high level of skill.
At these facilities, we not only train with our teammates, but also cook, eat, clean, do laundry, and do all other things together. We put a heavy emphasis on punctuality, following rules, and respecting one another.
Being able to talk with sailors from other schools not only about good training methods and how to maintain a good team, but also about our daily lives, futures, and aspirations, is an amazing experience.
During this quarantine, all sailing activities are ceased, as is the case with other sailors around the world. However, we still come together to participate in online streams hosted by professional sailors, do workouts on zoom, and race with each other in online sailing games. With that said, I still miss my teammates. I hope that the day we can finally meet, train, and enjoy sailing together comes soon!